Haymes Paint has unveiled the latest addition to its Haymes Colour Library – Volume 8, consisting of three colour themes: Stark Beauty, Strata and Pitch Dark.
Each theme has a palette of nine colours, with four core colours showcased for each colour story.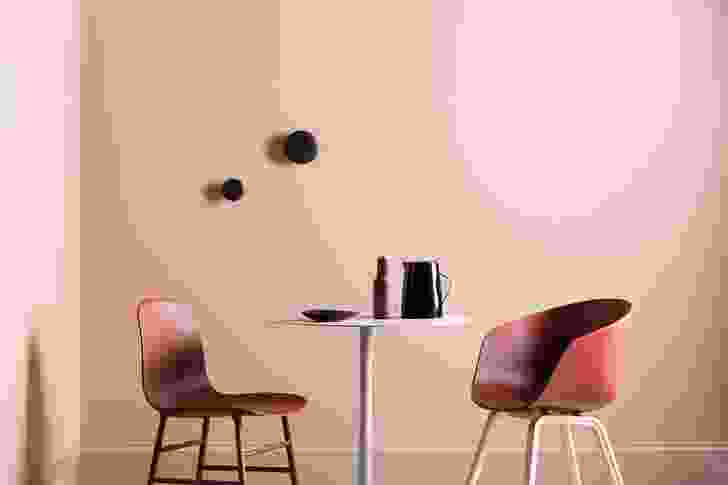 Stark Beauty blends together a soft minimalism with an almost Japanese aesthetic and sensibility. The colours are simple pairings of subtle whites and bold leafy greens, providing a fresh, energizing and balanced palette.
Strata is a rich and earthy palette which mimics the colours in the layers of the Earth. It features ruddy tans and browns, paired with deep greens found in fauna and flora plant life, with a hint of sea blue.
Pitch Dark aims to challenge the senses and plays on the idea of finding dark spaces more relaxing meditative and exploratory. The palette features strong colours such as blacks and dark charcoals, combined with rich reds, moody nudes and deep blue.
Haymes Paint released its new colour trends model, The Colour Library, earlier this year. It is the company's new tool used to release colour stories and themes.
For further information visit the Haymes Paint website.
Related topics