The 2016 Health Care / Health Design forum will feature a keynote address on the growing field of neuro-architecture.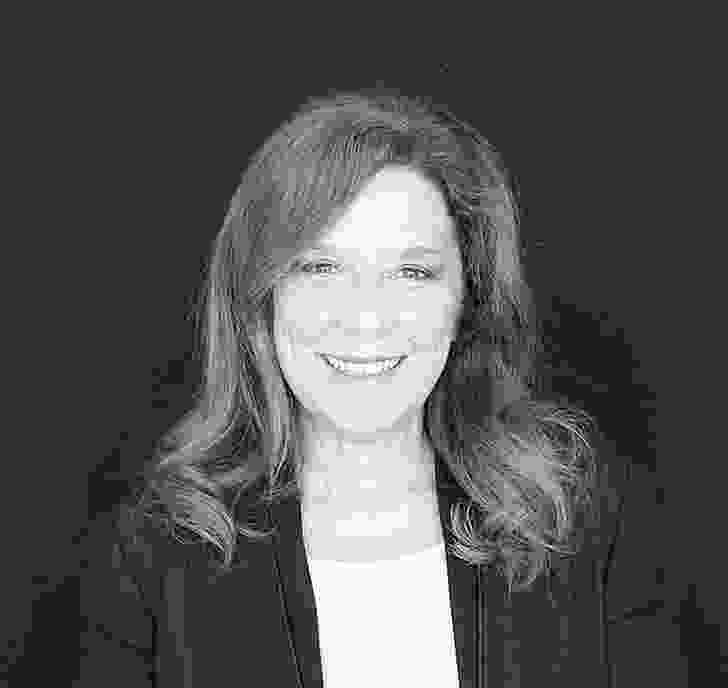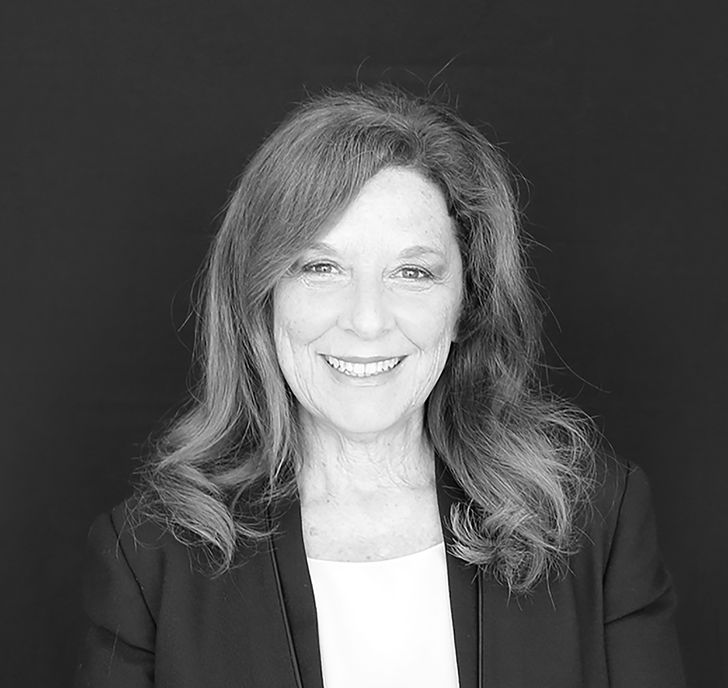 The presentation by Eve Edelstein, director of Human Expeirence Lab, Perkins+Will in the USA, will incorporate research that reveals the interaction between buildings and the biological basis of mental, physical and emotional wellbeing.
Edelstein's background combines both design practice and research expertise, drawing from a doctorate in neuroscience from University College London and a professional architecture degree as well as studies in anthropology from the University of California, Berkeley.
In her role, Edelstein translates neuroscientific and clinical data into design principles, which have been used in award-winning built projects.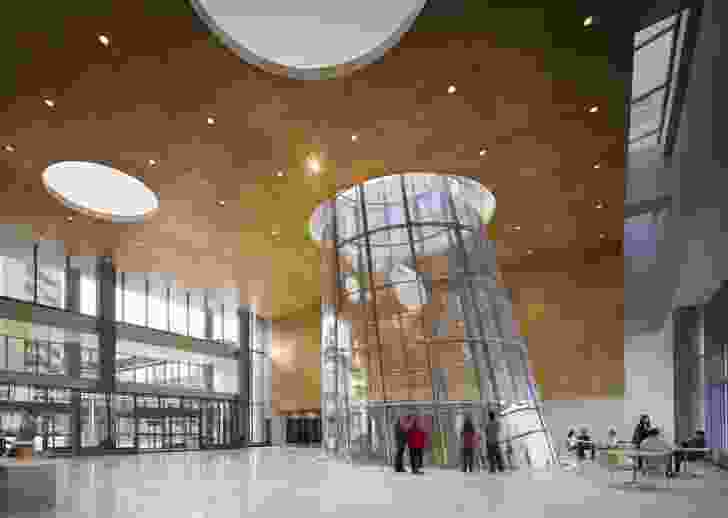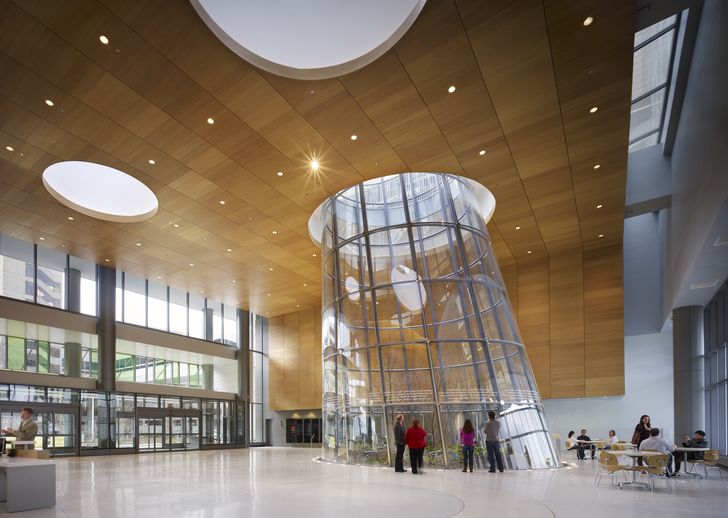 In the lab, Edelstein brings experts together to apply emerging biosensors, environmental trackers and real-time fully immersive virtual reality simulations to show the impact buildings can have on the brain, body and behaviour.
Edelstein uses a neuro-architectural approach and translational design process to improve cognition, creativity, intelligibility, action and emotion, while reducing error. It also supports the health and wellbeing of building users and built settings.
Examples of Edelstein's applied-research-based approach include the programming and planning of two neuroscience institutes, as well as large- and small-scale built projects in China and the Americas that highlight the use of original research in design decisions.
Edelstein also directs the DesignHealth Co-Laboratory, part of the American Institute of Architects' Design and Health Research Consortium that studies the impact of design at environmental, urban and architectural scales.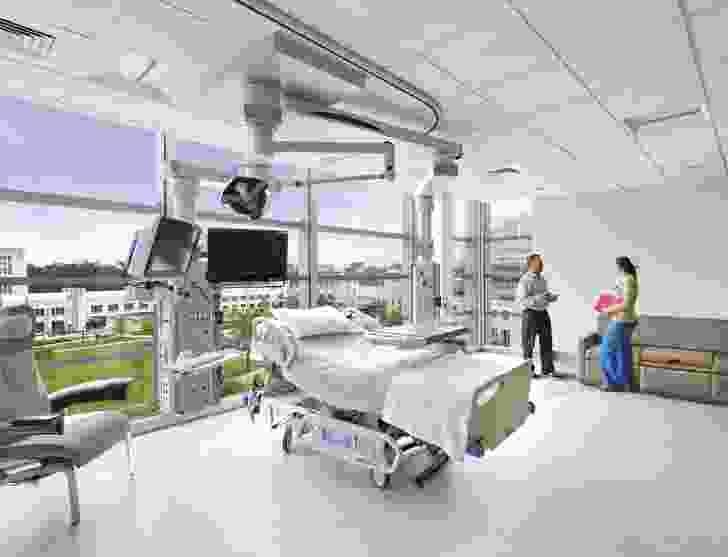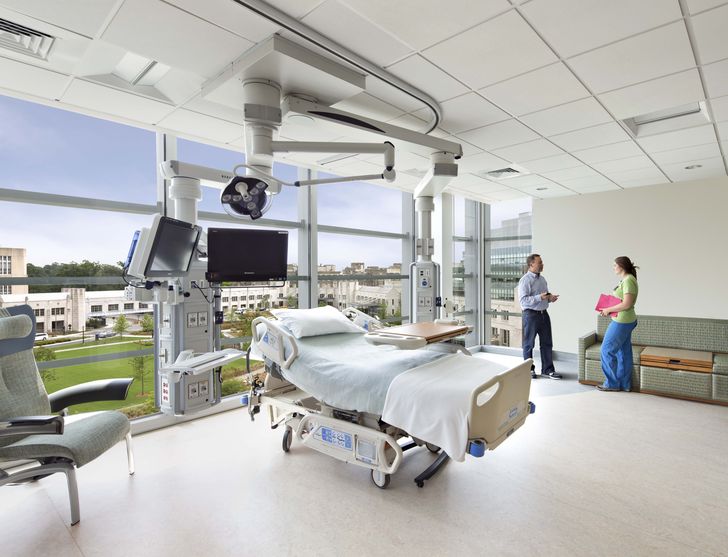 The keynote speakers also include Ronald Hicks, principal and director of Health and Research at HDR | Rice Daubney (Sydney), John Grealy, director of Architectus (Brisbane), Seow Kin Yong, director of facilities development for SingHealth (Singapore), Kristen Whittle, executive director of Bates Smart (Melbourne) and Aija Thomas, director of Silver Thomas Hanley (Melbourne).
To view the full program and purchase tickets to Health Care / Health Design, visit the Design Speaks website.
Related topics