The Health Care / Health Design forum brings together Australasia's leading practitioners, researchers, administrators and clinicians to discuss issues surrounding health design and healthcare.
The keynote speakers for 2016 are Ronald Hicks, principal and director of Health and Research at HDR | Rice Daubney (Sydney); John Grealy, director of Architectus (Brisbane); Seow Kin Yong, director of facilities development for SingHealth (Singapore); Eve Edelstein, director of Human Experience Lab at Perkins and Will (USA); Kristen Whittle, executive director of Bates Smart (Melbourne); and Aija Thomas, director of Silver Thomas Hanley (Melbourne).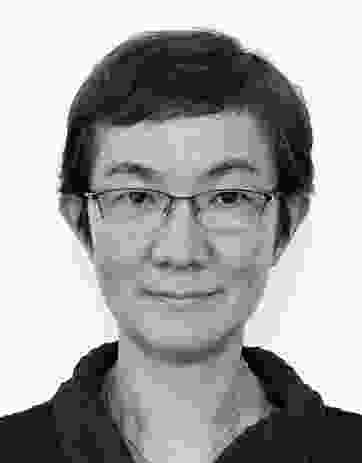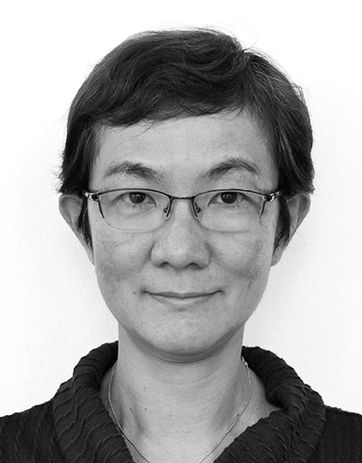 Seow Kin Yong has more than 30 years experience in the development and management of infrastructure facilities, with 12 years in the healthcare industry. Her experience includes developing and managing semiconductor facilities, advanced pharmaceutical manufacturing plants and an airport.
In Yong's current role as director of facilities development at Singapore Health Services, Yon oversees the design and development of healthcare infrastructure facilities in the public health sector, including two tertiary hospitals, five national medical centres, a community hospital and nine polyclinics.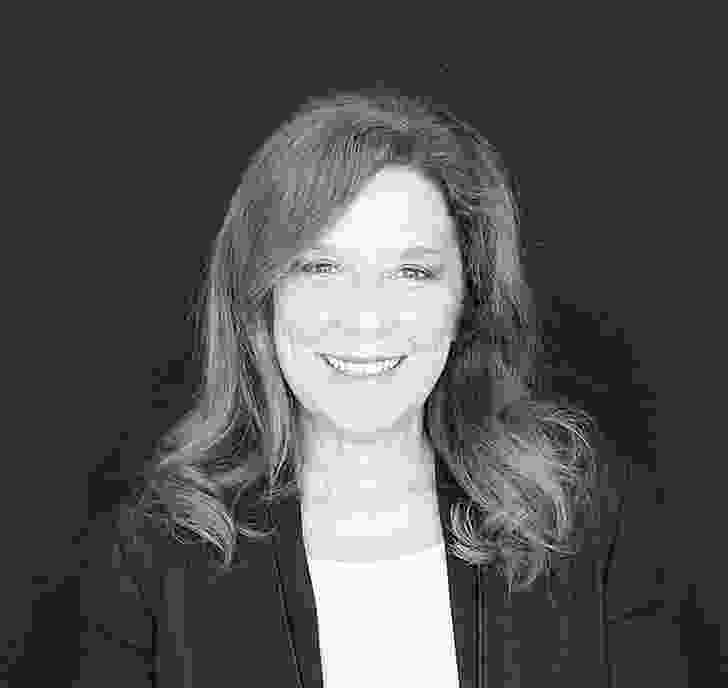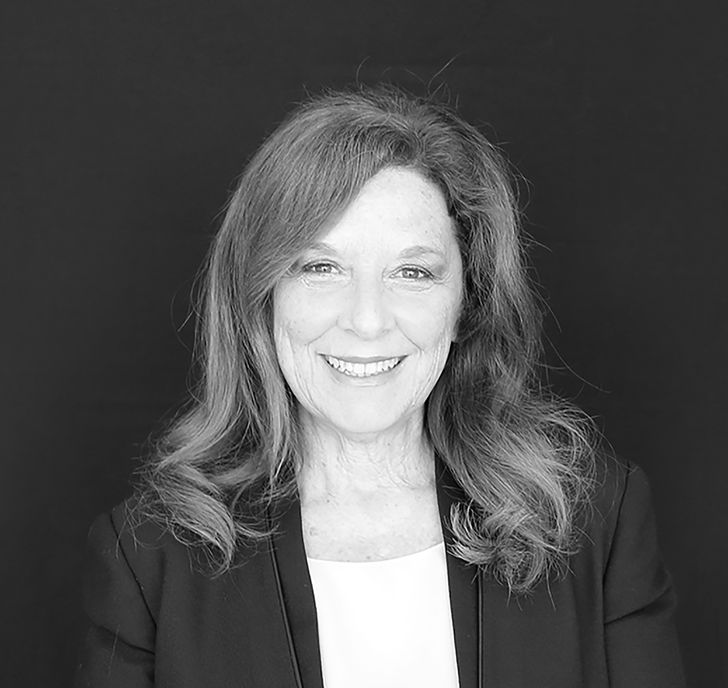 Eve Edelstein's background combines design practice and research expertise, stemming from a doctorate in neuroscience from the University College London, a professional architecture degree and studies in anthropology at the University California, Berkley.
Edelstein directs the Human Experience Lab at Perkins and Will. The lab translates neuroscientific and clinical data into design principles, which have been used in award-winning built projects. Edelstein also directs the DesignHealth Co-Laboratory, part of the American Institute of Architects' Design and Health Research Consortium, which explores the impact of design at environmental, urban and architectural scales.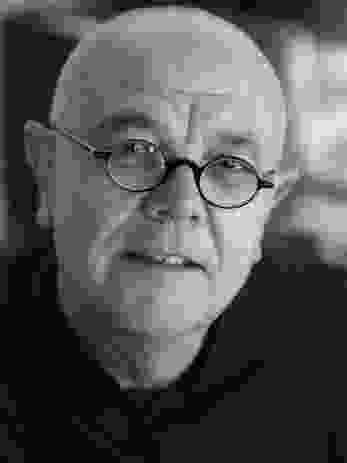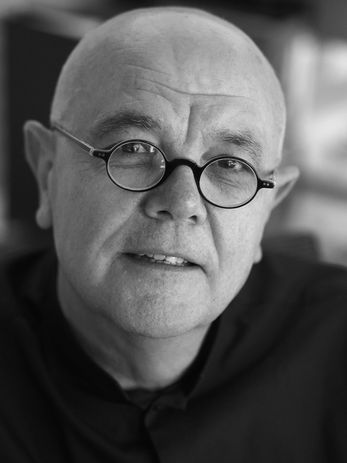 Ronald Hicks is principal and director of health and research for HDR | Rice Daubney. Hicks has specialized in the design and delivery of major healthcare facilities for more than 30 years. He has worked as project director on a number of Australia's most significant and complex hospitals, including The Royal Prince Alfred Hospital, the Liverpool Hospital redevelopment and the Westmead Hospital redevelopment in New South Wales, and Queensland's $1.8-billion Sunshine Coast University Hospital.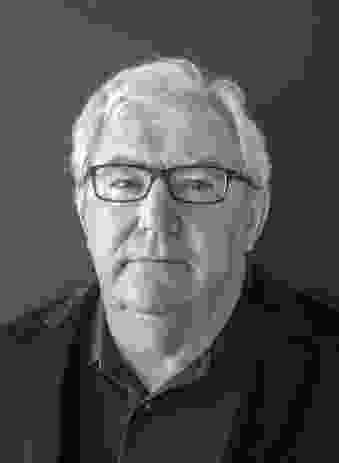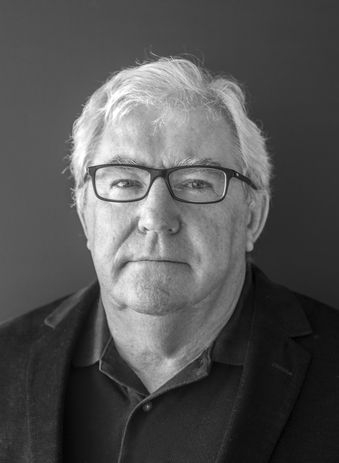 John Grealy is director of Sunshine Coast Architects (a joint venture between Architectus and HDR | Rice Daubney) and principal consultant for the Sunshine Coast University Hospital. He is also delivering the implementation of the masterplan for the Australia New Guinea Administrative Unit Memorial Hospital in Lae and the new Lae School of Nursing in Papua New Guinea.
Grealy is the founding director of Architectus in Brisbane and in this role has delivered a number of significant public buildings in Brisbane, such as The Queensland Elizabeth II Courts of Law, the Harry Gibbs Commonwealth Law Courts Building, the Neville Bonner Building and the School of Veterinary Science at The University of Queensland.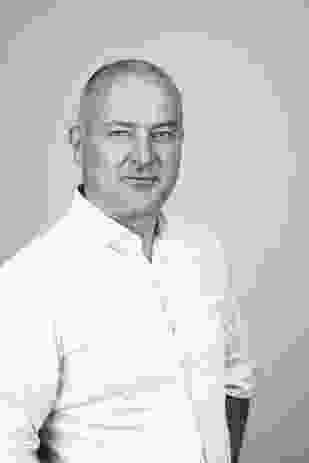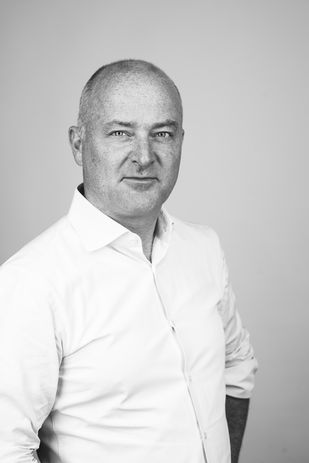 Kristen Whittle is executive director of Bates Smart. Whittle has had a special focus on healthcare design for the past 10 years – demonstrated through his work on the $1.2-billion Royal Children's Hospital in Melbourne, which won the 2012 Victorian Architecture Medal and was the health winner at the 2012 World Architecture Festival. He also worked on the new Dandenong Hospital Mental Health Facility in Victoria, which won a National Architecture Award in 2014.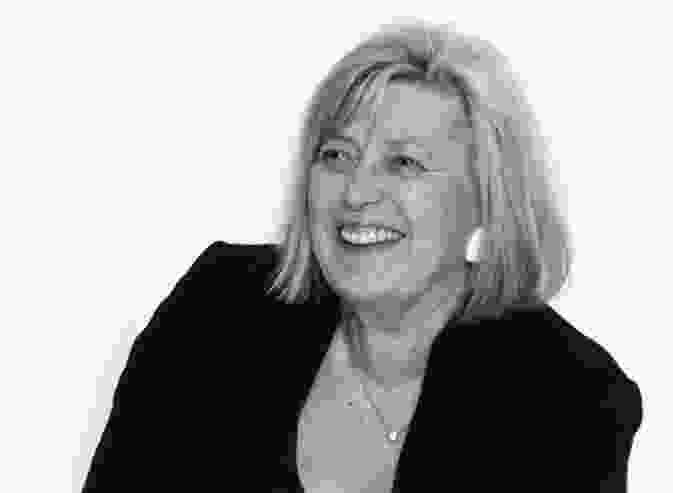 Aija Thomas is a principal and founding director of Silver Thomas Hanley (Australia) and, in this role, lead the health facility planning and establishes the practice's design philosophy. Thomas has extensive experience in health facility planning, starting after graduation with international experience in Canada and New Zealand and then in Australia with specialist involvement in all areas of health facility project architecture for more than 30 years.
The case study speakers are:
Emma Williamson, practice director, Coda (Perth), who will discuss Karratha Super Clinic in Perth, Western Australia.
Connie Argyrou, senior associate, Jackson Teece Architects (Sydney) who will discuss Paling Court in Cambden, New South Wales.
Ian Thomas, partner, Make Architects (Sydney) who will discuss Central and Cecil in the UK.
The panellists are:
Susie Pearn (chair), client director of health and education, Aurecon
Julian Ashton, principal, BVN Architecture (Sydney)
Stefano Scalzo (chair), manager of design services, infrastructure, planning and delivery, Victorian Department of Health and Human Services
Download the full program here and book tickets here.
Health Care / Health Design, presented by Architecture Media, is part of Design Speaks, a series of talks, seminars, forums and conferences on and about architecture and design, for design professionals and their clients and interested members of the wider community.
Health Care / Health Design is supported by presenting partner Taubmans and supporting partner Stormtech.
Related topics