Herman Miller has revealed T2 – a mobile, height adjustable, next-generation smartdesk.
The T2 has user-centred features and app control capabilities and moves to support the user's postural changes throughout the day – from sit to stand.
The desk's core engine is tucked away neatly out of site to ensure all movement is discreet. Carefully designed cable reticulation conceals all cables running from the floor to the desk, with only the main power cable visible, which retracts easily the user steps on the auto-rewinder.
The desk has been engineered to run as silently and smoothly as possible. The desk surface rises 28 millimetres with loading of 58 millimetres without loading every second in press mode.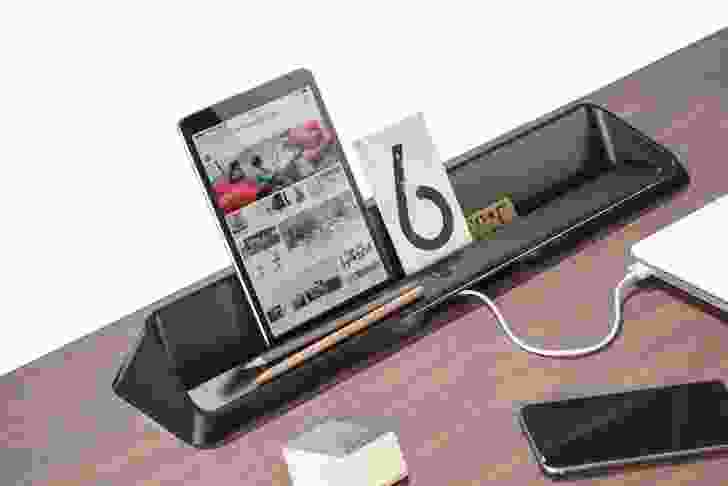 The T2's power console has been designed with a dynamic slant to allow the user to access devices while they are charging. The desk includes built-in footrest and beneath the console is a hidden compartment that is spacious enough to keep devices out of sight and is also where the power sockets are located.
For further information visit the Herman Miller website.
Related topics