Tibia pendant lamp
Part of Corner 43 Decor's Maritime Memoirs collection, the Tibia pendant was designed by Jitrin Jintaprecha and is made of rattan. The lamp is available in three sizes.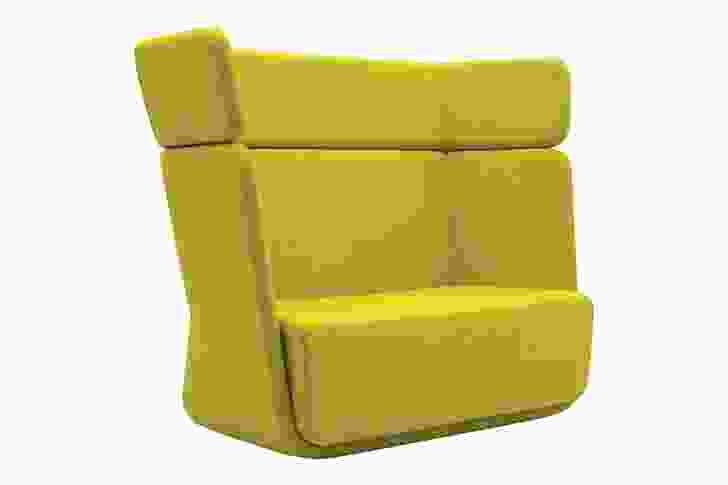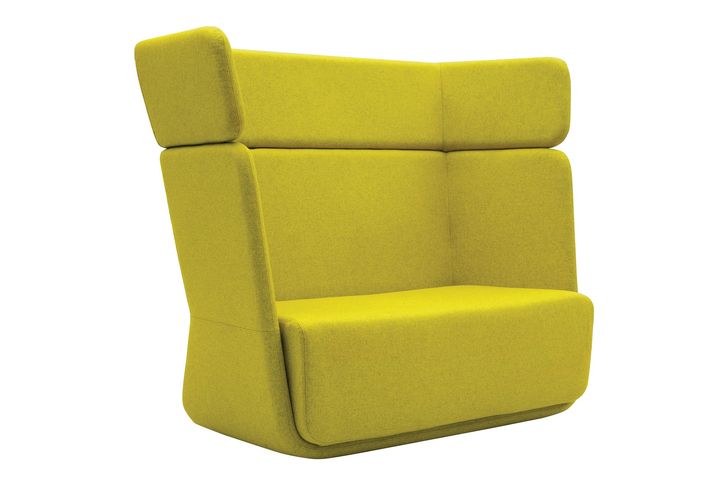 Exhibit Interiors
+61 3 9663 6333
exhibit.net.au
Basket lounge
Designed by Matthias Demacker for Danish furniture company Softline, Basket is a modular design inspired by colourful beach baskets.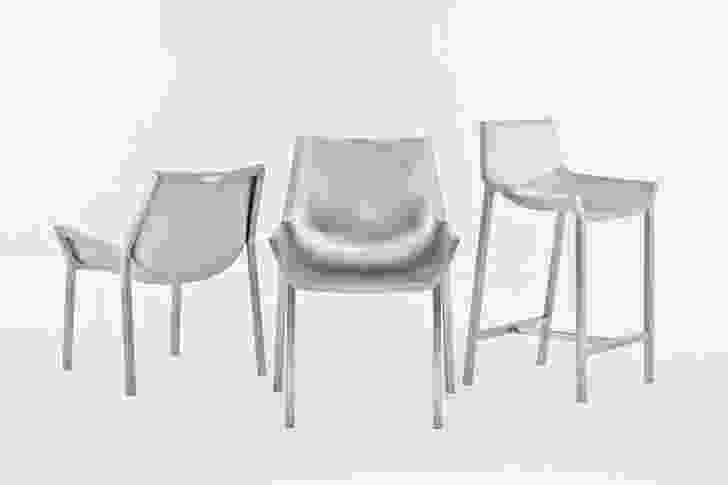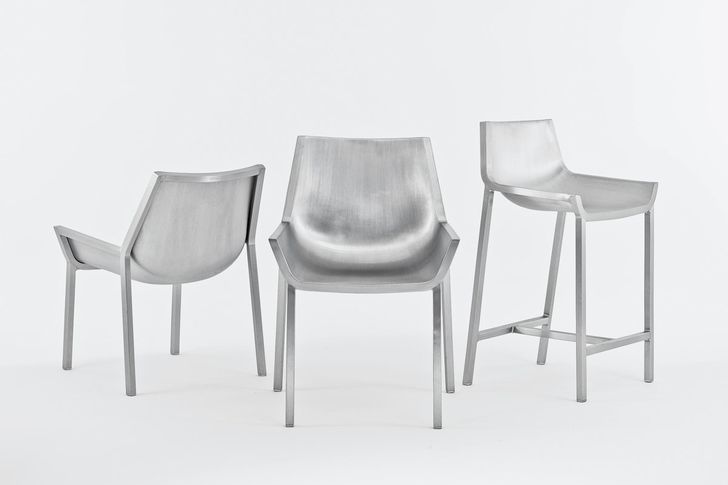 Interstudio
1300 785 199
interstudio.com.au
Sezz chair by Emeco
Designed by Christophe Pillet for Emeco, these chairs are made of recycled aluminium and were first installed at the Sezz Hotel in St Tropez.
Corporate Culture
+61 2 9690 0077
corporateculture.com.au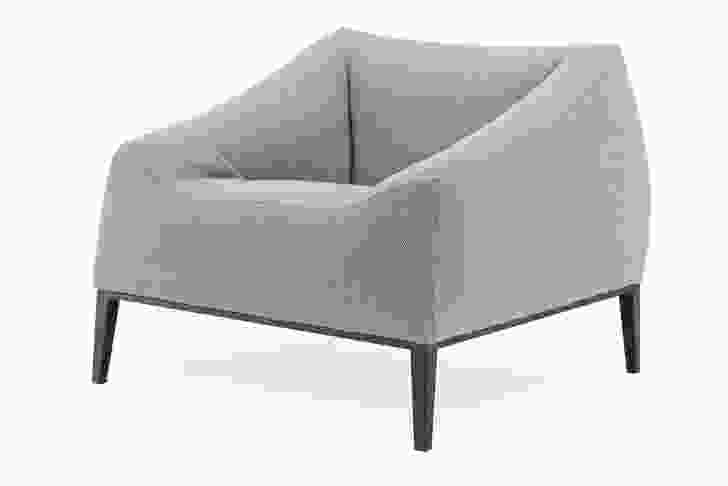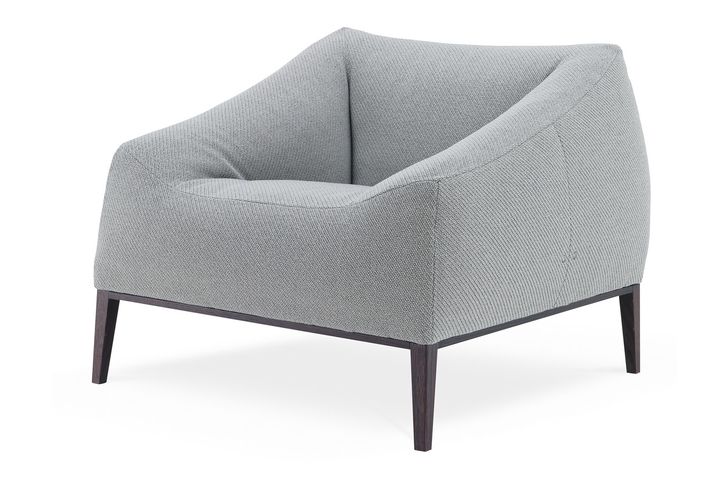 Carmel easy chair
More cushion than frame, the Carmel sofa and easy chair designed by Jean-Marie Massaud features exquisite stitching details and a number of upholstery options.
Poliform
+61 2 8339 7570
poliform.com.au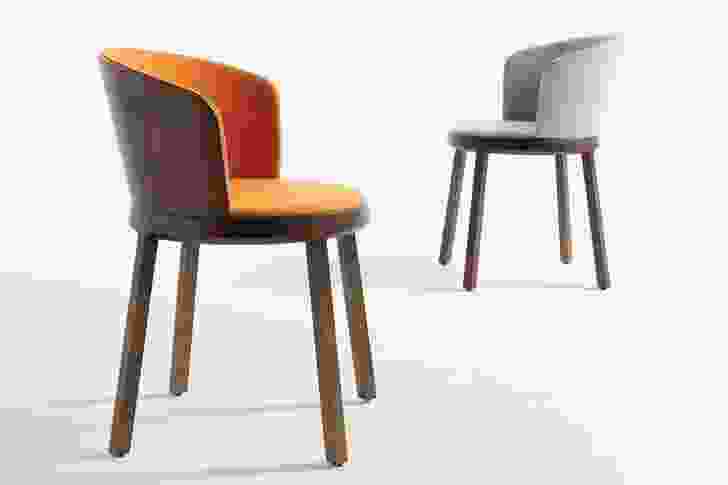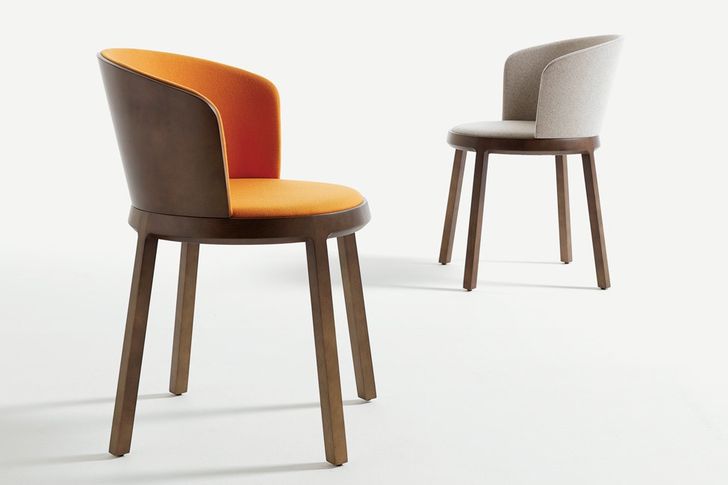 Aro collection
Aro is the Spanish word for ring, which explains the circular shape of the seat and back of this collection, designed by Carlos Tiscar for Capdell.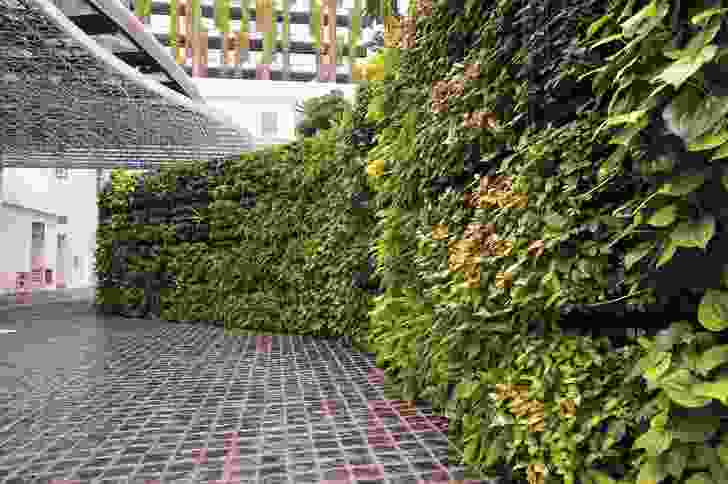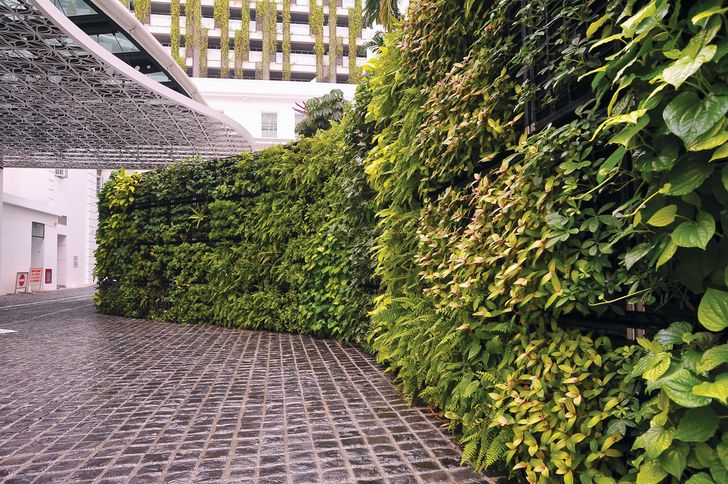 Stylecraft
1300 306 960
stylecraft.com.au

Elmich green wall
This eighty-five-square-metre green wall system, recently installed at the Rendezvous Grand Hotel, Singapore, was supplied by KHD Landscape Engineering Solutions.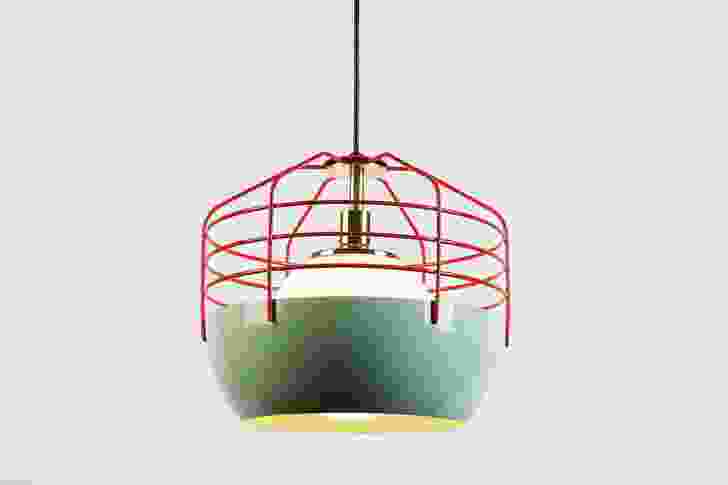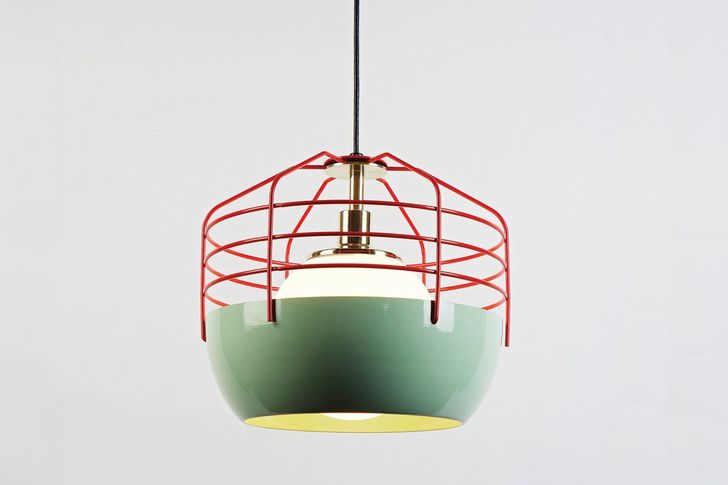 KHD
+61 3 9822 2748
khdlandscapesolutions.com.au
Bluff City lamp
This industrial yet refined lamp was designed by Jonah Takagi for New York brand Roll & Hill and combines steel, aluminium and glass. It is available in mint/red (pictured) or cream/brown.
Space Furniture
+61 2 8339 7588
spacefurniture.com.au

Antipodes wallpaper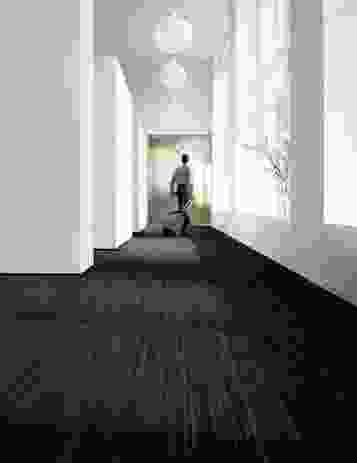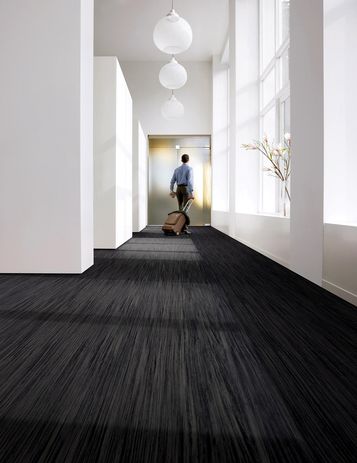 This exotic wallpaper, part of Zepel Fabrics' Casamance collection, features natural-looking bark textures and spherical patterns
that create a warm, intense look.
Zepel Fabrics
1800 651 510
zepelfabrics.com.au

Nature's Grain Marmoleum
The distinctive linear patterns found in nature were the inspiration for the new Forbo Marmoleum Striato Nature's Grain collection.
Forbo
1800 224 471
forbo-flooring.com.au
Related topics