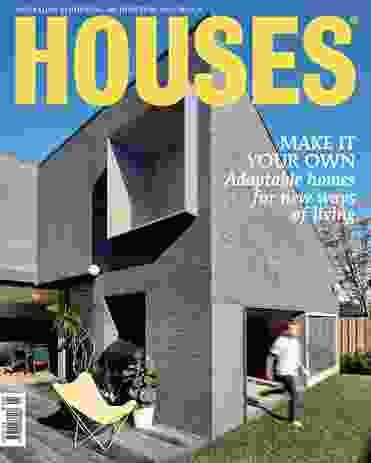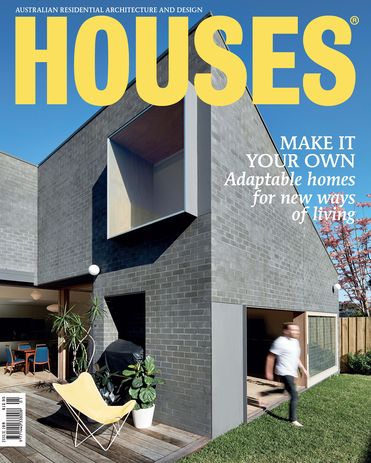 The way we are living in Australia is changing. Floor areas and backyards are shrinking, while the prevalence of shared amenity is growing and housing density is increasing. We need to embrace these changes for a more financially, socially and environmentally sustainable future. In doing so, today's architects and homeowners are faced with new challenges and opportunities.
The terrace house is a compact housing model that has lessons for the design of neighbourhoods today. We explored these well-loved buildings in The Terrace House: Reimagined for the Australian Way of Life, a new book edited by Cameron Bruhn and me, published by Thames and Hudson. The book celebrates the enduring appeal of terrace houses and explores the ways architects are adapting them to suit a twenty-first-century lifestyle.
The Clarence Houses in Melbourne by Rob Kennon Architects is an interpretation of the terrace house model that aims to meet the challenge of higher-density living. A single dwelling has been replaced with two new semidetached "skinny houses." Each has a unique identity, one clad in zinc and the other in brick. Clever planning allows for natural light, ventilation and privacy. If designed well, increased density doesn't require sacrifice of living standards.
A similar project in Sydney is the Fairlight Houses by Marston Architects, which replaces a single dwelling with two terrace-like houses. These homes are identical in planning, but are offset from each other for privacy. The architect demonstrates that a large footprint is not necessary for comfortable living.
Higher-density living also involves sharing amenity, and designing to accommodate multigenerational living is becoming more common. While St Kilda East House by Taylor Knights is not technically a dual occupancy dwelling, it has been designed so that a young couple and the husband's mother could share the home. The plan is driven by a balance between interaction and privacy.
Making the most of a site and increasing density aren't new concepts. One of Ian Moore Architects' first projects from the early 90s, Davis House, appears to be one dwelling but comprises a three-level apartment and a self-contained unit on the lower ground floor that can be rented separately.
The future of our cities depends on how we are living in them – decreasing our home's footprint, increasing housing density and sharing amenity are good ways to start making a difference.
Katelin Butler, editor
Follow Houses on Twitter, Facebook and Instagram.
Source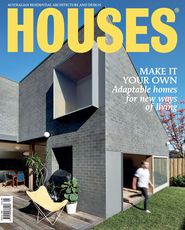 Issue
Houses, February 2016
Related topics