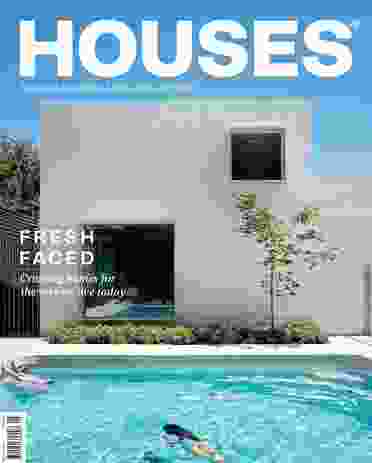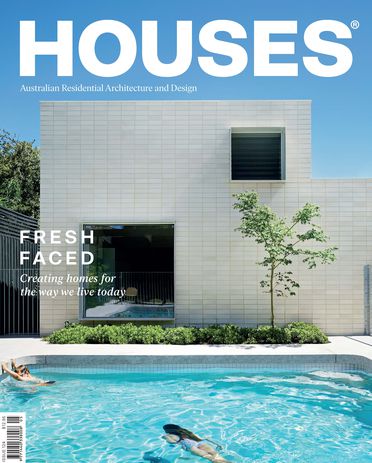 You'll notice that the pages of Houses have been reinvigorated and we're very excited about sharing our new look with our loyal readers. The creative force behind the design is Janine Wurfel of Studio Metrik, whose subtle and elegant approach refreshes a familiar and much-loved magazine celebrating Australia's best residential architecture.
This redesign has presented us with the opportunity to stop and reflect on what Houses is all about – good design for the way we live today, including the homes we live in, the products we use in construction and the furnishings and fittings we choose. We share the residential work of Australian architects and promote their wealth of knowledge in responding to diverse contexts and constraints, changing needs and environmental and social concerns.
We'd love to hear what you think of our new look, so please feel free to get in touch!
Katelin Butler, editor
Follow Houses on Twitter, Facebook and Instagram.
Source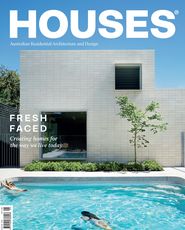 Issue
Houses, October 2018