Australia's premier residential architecture and design magazine Houses has undergone a refresh, with the 124th issue (out in October) the first to feature the new look.
The creative force behind the design is Janine Wurfel of Studio Metrik, who is also the designer for Artichoke, another Architecture Media publication.
Her approach has been to create a clean, free-flowing look that foregrounds the imagery of the houses and makes for easy navigation.
The magazine's editor Katelin Butler says the redesign presents an opportunity "to stop and reflect on what Houses is all about – good design for the way we live today, including the homes we live in, the products we use in construction and the furnishings and fittings we choose.
"The clean lines, playful page arrangements and refined details are reflective of the current themes seen in contemporary Australian residential architecture. In addition, large format imagery by Australia's best architectural photographers celebrates the quality of the residential work produced in this country."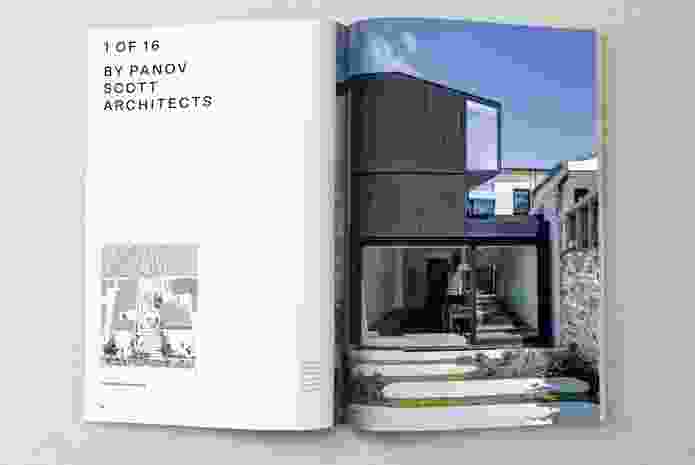 Houses magazine was last redesigned in 2010 by Ken Leung, an Australian graphic designer who had previously worked on international magazines Monocle and Vanity Fair.
"This design has shifted and adapted since then to suit the introduction of new editorial sections such as the 'First House' and 'Working with an Architect' series," said Butler. "The new design makes the pages of the magazine easy to navigate. For example, readers will now be able to grasp key facts for each project at a glance, thanks to a set of infographics explaining who lives in the featured house, the floor and site areas and how long the project took to design and build."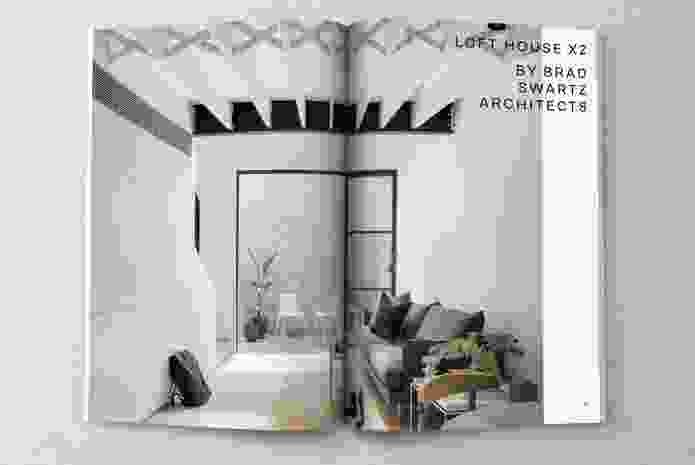 Butler also said the influx of digital and online media has prompted a return to printed magazines as a source of carefully curated content. "Readers – both architects and their clients – collect these magazines and retain them as reference material for current or future projects. This means that the new design of Houses magazine needed to be timeless and have a more enduring, book-like quality that reflects this idea of a magazine as a collector's item. Houses is the umbrella brand for a series of associated programs, such as the Our Houses conversation series and the well-respected Houses Awards – and the new design will filter across all elements to continue to strengthen the brand."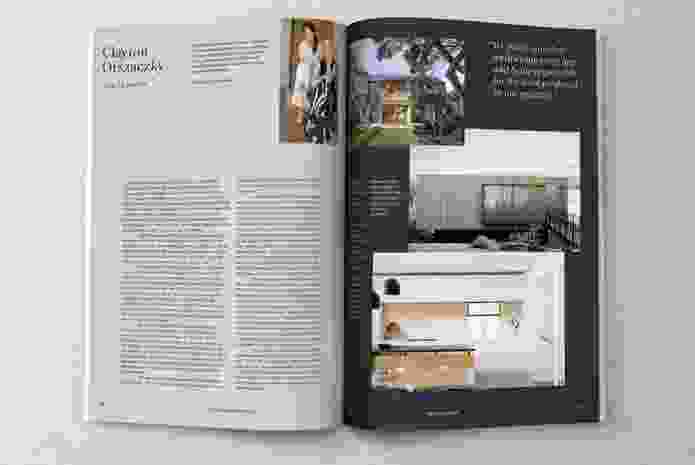 Houses magazine has been celebrating the best in Australian residential architecture for nearly 30 years. First published in 1989, the magazine has featured in excess of 2,300 houses across more than 15,000 pages. It is published by Architecture Media and endorsed by the Australian Institute of Architects and the Design Institute of Australia.
Houses 124 is on sale 1 October.
ArchitectureAU is published by Architecture Media, the publisher of Houses.