The 13th Sydney Architecture Festival will place housing affordability at the forefront of a week-long series of events and exhibitions in November.
Newly minted creative director Barnaby Bennett said, "The Festival will present contemporary research and development, practice-led innovation, policy activism, and shareable expertise in relation to community, design, policy and government.
Bennett has titled the festival Making. Housing. Affordable.
"Is the answer more affordable housing? Or do we just need more housing to make it affordable?" Bennett asked. "Is the current crisis caused by bad policy, bad land use, or poor design? Who does the current model serve? And what needs to change to make sure every person has a warm, safe home to live in?"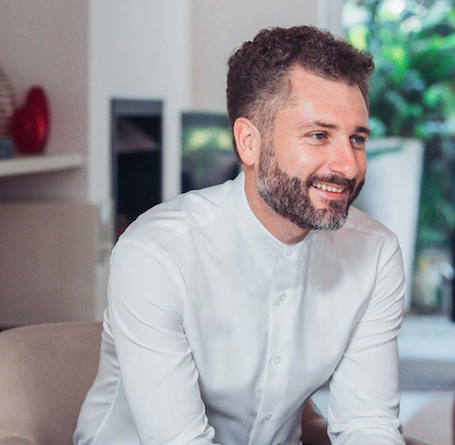 Bennett is a designer, researcher and publisher. In 2019 he completed a practice-based PhD at University of Technology Sydney, which examined the emergence of temporary and transitional placemaking in post-earthquake Christchurch. He also published three books on the city – Chur Chur: Stories from the Christchurch earthquake, Christchurch: The Transitional city, and Once in a Lifetime: City-Building after Disaster in Christchurch.
In Christchurch, Bennett co-founded the Festival of Transitional Architecture in 2012 and was its creative director in 2018.
Bennett said that Sydney, which has one of the most unaffordable housing markets in the world, "exemplifies urban problems of affordability: houses are too expensive, homelessness is rising, the construction industry is struggling to keep up with demand, and we are still largely building the wrong type of houses in the wrong places," he said.
The festival takes place from 11 to 17 November. For more information, visit the festival website.