Housing Futures is a gathering of architectural practitioners discussing recently completed multi-residential projects that demonstrate innovation. The one-day symposium is an important forum in the Australian housing sector as it provides a concrete and acute understanding of the implications of possibilities and barriers to delivery and scalability of best practice housing. The 2019 program featured a diverse range of projects from climate focused luxury high-rise residential projects in Queensland to micro architectural interventions in semi-formal Asian apartments. Despite their differences, three common ideas for the future of the sector emerged: the importance of cultural and contextual specificity, approaches to physical and regulatory flexibility and the need for accountability in order to achieve built quality.
Specificity
443 Queens Street, Brisbane, shared by Architectus design strategy leader Elizabeth Watson-Brown in conversation with Cbus Property Development Manager Michelle Fitzgerald, demonstrated that high-rise residential towers can be highly responsive to context even if in flood prone, subtropical climates. To overcome precedent and expectation, the profitability of an alternative approach was demonstrated through designing and continuously comparing two tower schemes to investors - one representing the status quo and one that pushed against contextually inappropriate rules and expectations. Similarly, Karen Alcock of MA Architects demonstrated that it impossible to get developers to build high-quality apartments primarily designed for people, not government targets, by demonstrating that specificity can minimise development risk through market diversification.
A valuable counterpoint to the luxury apartments came from Domat's Maggie Ma who presented eye opening research and sensitive architectural engagement on the semi-legal apartment subdivision phenomenon spreading through Hong Kong's residential towers. Domat focused on better organising the interior spaces through the design and construction of furniture pieces that the family owned and could take with them rather than increasing the capital value of the landlord's property and the uncertainty of the household's tenure.
Similarly, Kieran Wong's research in East Arnhem Land exposed the legacy of decades of FIFO architects working in remote communities, demonstrating how poor living conditions were directly created by the use of climatically responsive yet culturally incompatible designs in Indigenous housing. In response, Wong and the Fulcrum Agency are working with Gregson Lalara and other Traditional Owners of the Groote Archipelago to develop a series of guidelines that help to translate some of the cultural sensitivities into new masterplans and policies. The Fulcrum Agency and Domat's work highlights the need for architects to reflect on and adjust bias that they bring to the design process, and what their contribution may be, in order create appropriate housing that is fit for purpose now and into the future.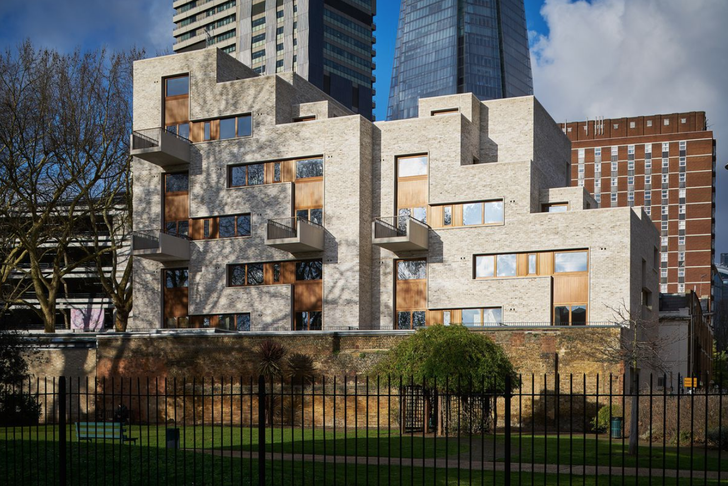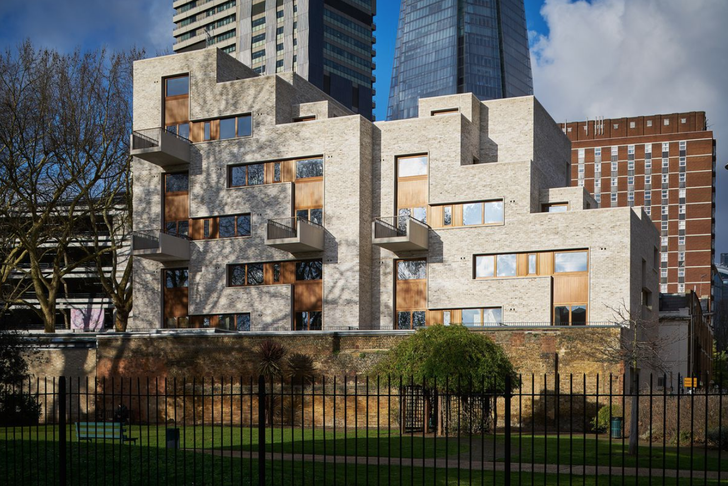 Flexibility
Wong's studies on the spatial implication of births, deaths and marriages in the Groote Archipelago also demonstrated that household needs are not static conditions and that culturally appropriate housing strategies need to consider spatial flexibility. By extension, Simon Allford, of the UK's Allford Hall Monaghan Morris, showed that flexibility is key to not only accommodate household shifts but to safeguard for uses that don't yet exist via a 'long life, loose fit' mentality and the use of frame-based construction systems. Similarly, in reflecting on projects completed over a decade ago at Neometro, Alcock demonstrated the benefits of a 'wear in, not wear out' approach to apartment design. Specifically, she called for architects to push back against pressures from real estate agents to design interiors for interior marketing renders and instead focus on the design of robust and generous space that is able to retain quality despite the inevitable refurbishment of kitchens and bathrooms every five to ten years.
However, she was quick to point out that many of the designs are now no longer possible due to the introduction of Apartment Guidelines. The inflexibility of regulation became a recurring point of discussion with Allford agreeing that, based on London's regulations that he argued were written for a different context to which they are now inappropriately applied, apartment design rules currently "drag the bottom up but don't drag the top to the middle." Griselda Balian, a partner at Argentina's BAAG, shared Juana Azurduy and Araoz 967 as beautiful examples of what is possible in Buenos Aires with extensive planning regulation recently minimised to just a building envelope. Whether such quality outcomes will become the exception or the norm, particularly without architectural engagement in all projects, still remains to be seen.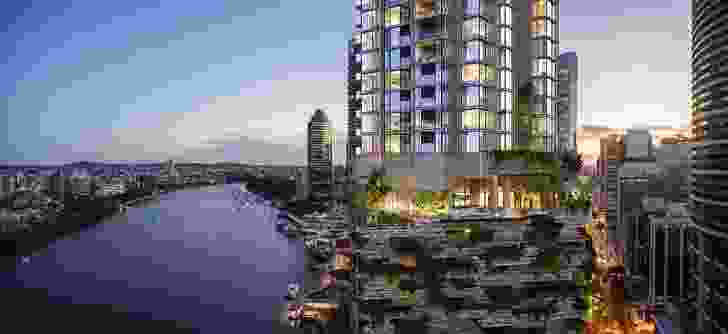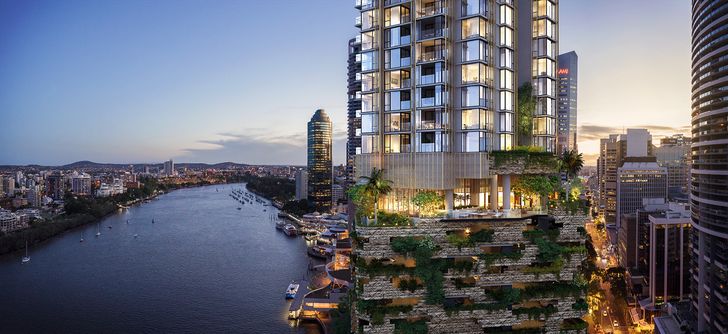 Accountability
Meanwhile in Australia, calls for stricter regulation for multi-residential construction are dominating public narratives around housing. Flammable cladding and structural defect issues threaten not only the lives and livelihoods of occupants but also the reputation of medium to high density housing typologies which, as Karen Alcock argued, only adds to their reputation as the "low-life" compromised alternative to detached dwellings.
A number of speakers suggested approaches to tackle quality through accountability. Pedro Pan, the development manager for Defence Housing Australia (DHA), discussed the importance of spatial quality and place making for their portfolio of projects that are a mix of private market and rental properties for service personnel and their families. The high-quality resolution of Arkadia, a project designed by Koos de Keijzer's team at DKO Architecture and Breathe Architecture, was largely driven by the DHA's long-term ownership, which is an increasing yet still marginal circumstance in Australia's residential market. Consequently, Alcock argued that it won't be possible to address built quality within the housing sector until all developers are held accountable for delivering both standard compliance and the planning application aspirations.
The projects presented at Housing Futures demonstrated that architects do and can contribute to the progression of innovation in the housing sector. But for a more scalable impact, their role needs to extend beyond the design of buildings to include advocacy and engagement in the financing and regulation of the sector and to better communicate and share the lessons from their work with other architects, lenders, decision makers and the broader public.
Housing Futures is organized by Architecture Media as part of the Design Speaks event series, with Planned Cover as major partner and Allegion as supporting partner.
For information on forthcoming events, seminars, forums and conferences on architecture and design, visit the Design Speaks website.
Related topics