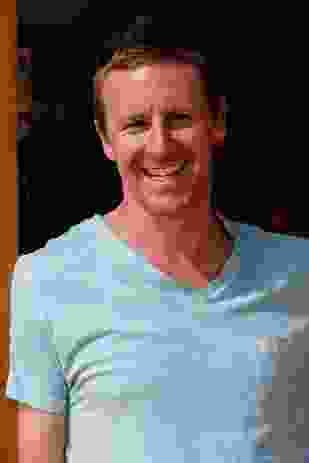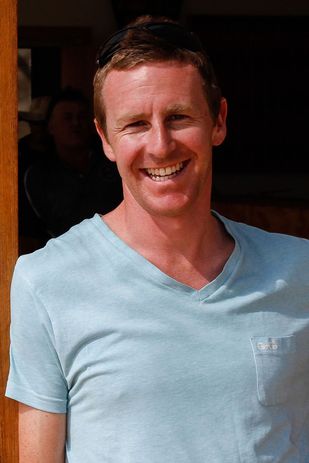 After purchasing a 1.5-hectare block of land in Flowerpot – a coastal area 43 kilometres south of Hobart – architecture graduate Andrew Kerr set himself a challenge to build an entire one-bedroom house for just $60,000.
Although the project has been dubbed the "60k House" project, Kerr says that the final product will more closely resemble a shack. The budget accounts for the construction of the building itself, and doesn't include fees for consultants or approvals, or other costs such as utility connections.
Kerr said the catalyst for the project was the winding down of the generous first home builder's boost in Tasmania. He'd purchased the land a few years before, and was prompted to go ahead with the project in order to qualify for a $30,000 payment.
The 60k House project was born of the unique opportunity presented by both the grant and the architecture graduate's desire to use the project as, "a testing ground for ideas."
"The $60,000 was basically all that I could afford. People of my generation – if they don't have long-term steady jobs – it's sometimes hard to get finance to build, or to borrow something bigger," he said.
"I think housing affordability is an issue, especially for young people in Australia, but [the project] was about going back to designing for people's needs. I'd much prefer doing humble, modest projects than large, expensive houses."
While completing his architecture degree at the University of Tasmania (UTAS), Kerr spent a year in Townsville, Queensland, working for Troppo Architects. He said the time he spent with the practice helped to develop his knowledge and had a significant influence on his current project.
"People often make a mistake and think Troppo only design for the tropics, when really what they do is they design for the climate and the sense of place," he said. " You can apply that to any climate or any place."
"You have to understand particular vernacular construction methods, which is what we're employing here at the 60k House. It might even look like a Troppo building or people could see the influence of Troppo, with the gable roof and covered verandah, but it's obviously not a tropical climate down in Tassie."
"I consider vernacular to be appropriate and sustainable – responsive to climate and place, utilizing simple construction methods and locally sourced materials and tradespeople," Kerr added.
In order to come under budget, many of the materials have been sourced creatively from nearby, and Kerr is assisting the sole builder working on the site. Many of the project materials come from surplus stock or have been picked up nearby.
For example, the timber cladding for the house will come from trees that had to be felled at the site in order to comply with bushfire regulations.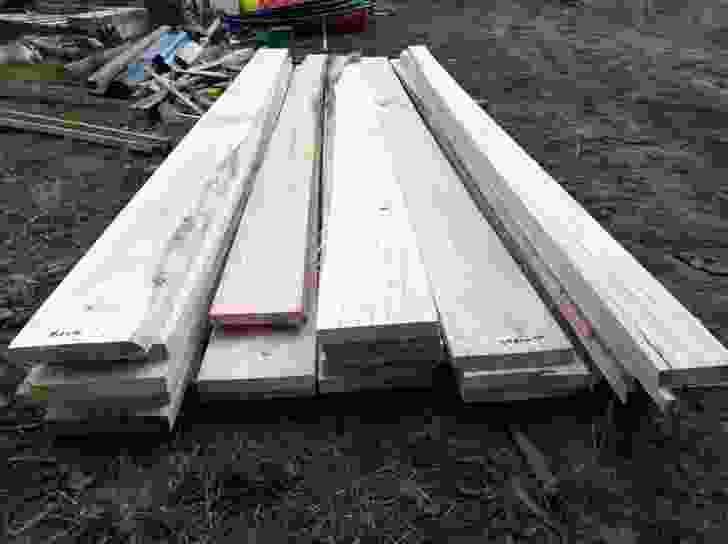 "I wanted to keep as many as possible but some had to be felled to protect the house in case of a bushfire. The trees that have been felled, we're going to mill them and use them as roughsawn timber cladding as part of the building. So the building will be of the place," Kerr said.
He also sourced bricks from a nearby post office, and many of the windows came from a glazing company that had surplus stock in their warehouse.
"There's a lot of wasted materials in the building industry, most of them are just thrown out but there are opportunities to source that waste and that excess and put it to good use. Because 60k is a very tight budget, it's somewhat reliant on sourcing materials cheaply. It's environmentally friendly and sustainable to do that – to repurpose them and give them another life."
Kerr has an unconventional focus on incorporating the practical elements of building into his design process, which he links to UTAS's, "strong emphasis on learning by making."
"I think there may be a perception in the construction industry of "us vs them" – architects banging heads with engineers or builders," he said. "I prefer a more collaborative approach and I want to engage with the builder."
"Builders have got a lot to offer the profession and how we do things."
The project is expected to be finished by Christmas, and in terms of the budget, Kerr said that the spend will reach $50,000 to $55,000 to reach the lock-up stage, but the fixtures may push the cost just beyond the $60,000 figure.
In between working for his own practice, AKA Architects, and labouring on the site of the house, Kerr has been documenting each stage of his project through a blog.
To read more about the project, visit 60khouse.com.au.
Related topics