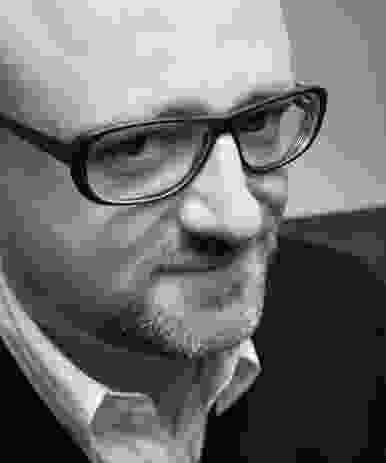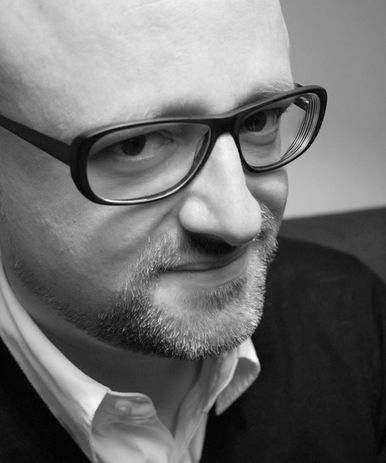 A friend of mine recently gave up paid employment to start her own design business. Close inspection of her very nice website confirmed that it was an iBusiness: "I" can do this and "I" can do that. That gave rise to a couple of thoughts: Why are there so many micro businesses in design? Why are there so few larger practices around?
Barriers to entry are few, and low: a design qualification (optional), a computer, some software and you can hang out your shingle.
Ninety-six per cent of businesses in Australia employ fewer than twenty people. So my friend is not out of the ordinary, but what propels some companies to great heights, while others tick along at entry level?
Sometimes it is choice – some designers simply don't want the trouble of staff and infrastructure, and manage to generate a nice living serving one or two clients. These are generally mature designers, who have the experience that allows them to operate independently with relative ease.
Some designers cannot let go, stumbling through the business side of things while spending too much time on design details. It is very difficult to scale design services, and in most companies you find that one lead designer or principal can effectively run about three to five staff. It is the ability to grow from one set of three to five to the next set that appears to be a big hurdle.
Is it the size of the market? While Australia certainly is not a huge market, it does support a number of large practices. Why do we rarely see the kinds of mergers and acquisitions you see in other industries? Is it our egos that stop us from getting together with other people to try to form something greater?
Is it the choice of language? Instead of using the word "client," should we use the word "customer"? The former pays in arrears, the latter in advance … the former has the business adapt to him or her, the latter has to adapt to the business. Call it a business instead of a studio or practice and get your clients to think of design as an investment, not an expense.
Business knowledge is a big factor. Talented designers find themselves running companies, spending most of their time dealing with problems they were never trained for, from BAS to PAYG to holiday leave-loading gumpf.
This issue has been raised numerous times with academia and their experience is that the students are just not interested. They only start to pay attention once they have left the nest, and then it is very difficult for them to get coherent and relevant advice. The DIA fills that knowledge gap with its member practice notes, which provide advice to students, graduates and experienced designers.
An iBusiness is a valid venture, but the difficulty of taking holidays or sick leave, plus the time it takes to chase clients and do paperwork, all cuts into iDesign time until there is no iTime left at all, turning people into iZombies … Relief only comes in the form of a regular iJob.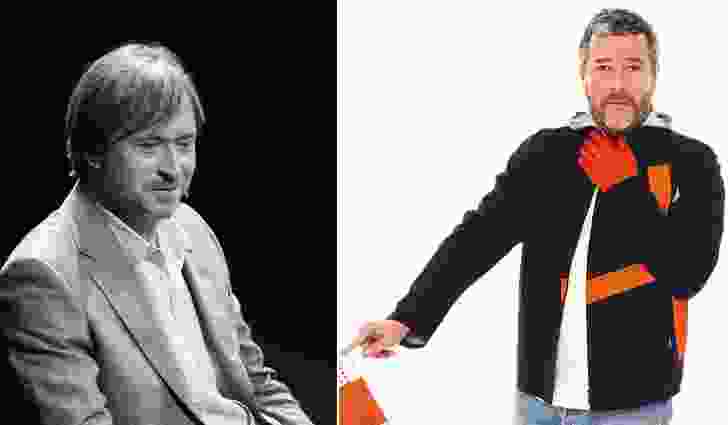 You can create a successful business based around one person. It requires a particularly talented individual spending a few years entering competitions, being shown in galleries and making a name for themselves. Then they must have the nous to employ highly skilled people, set up shop and sell their personal brand. Marc Newson, Philippe Starck and Ross Lovegrove come to mind. These rare individuals are not just extremely talented, but have leadership and sales ability. Their businesses operate like traditional artist's studios, where the master conceives the artwork and adds the finishing touches, while the apprentices do the heavy lifting. The master basks in the limelight, and generates publicity and more work.
Many successful firms have multiple income streams to boost their bottom line. Interior designers mark up products, industrial designers manufacture parts for clients, and both sometimes create and sell their own products. Leverage and scaling are the goal: in fee-for-service consulting, if you don't work, you don't earn. Set up correctly, supply happens while you are asleep.
There is a lingering whiff of anti-commercialization around design: if you've made it big, you've sold out. Rubbish. If you cannot make money out of your design skills, then do something else. Commercial success is not proof of talent or skill, but going broke is proof of lack thereof.
With the recent end of my term as DIA National President, I realize that my rise within the DIA was mirrored by my business's growth. The skills you learn in the DIA are applicable to your commercial ventures. Get involved – you'll be surprised.
As unexpected as it was welcome, over the last twelve years the DIA taught me everything I needed to evolve from iDesigner to design business manager.
And, we are hiring!
Source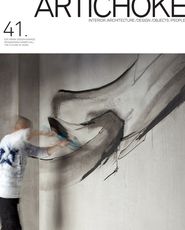 Discussion
Published online: 8 May 2013
Words: Oliver Kratzer
Images: Lumsdaine Photography
Issue
Artichoke, December 2012
Related topics