A planning authority has ordered that the owner of a Richard Neutra-designed house in San Francisco build an exact replica after it was illegally demolished.
According to the agenda for a meeting of the San Francisco Planning Commission on 13 December, the commissioners were scheduled to consider an application retroactively legalizing the demolition, which had in fact already been demolished more than a year earlier. The property owner proposed to construct in its place a three-storey home, more than three times the size, designed by local practice Y.A. Studio.
The house, known as Largent House, was almost entirely demolished in October 2017 despite planning permission only being issued for a much more conservative plan that involved the retention and remodelling of the first floor. The developers then made another application in December 2017 to build a new house on the site in the Twin Peaks neighbourhood, which sought retroactive permission for the demolition.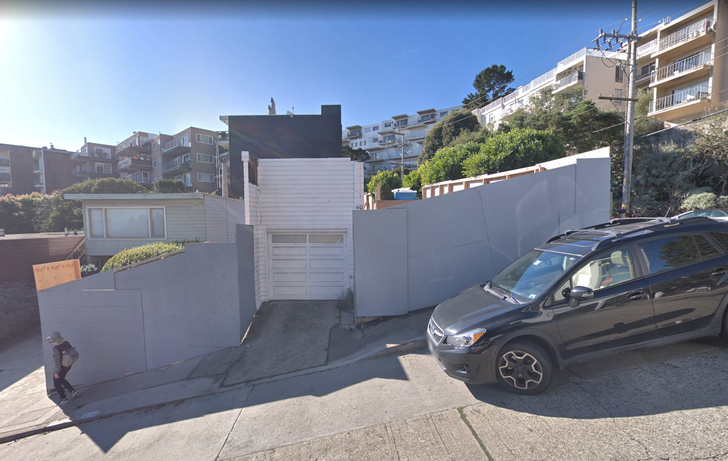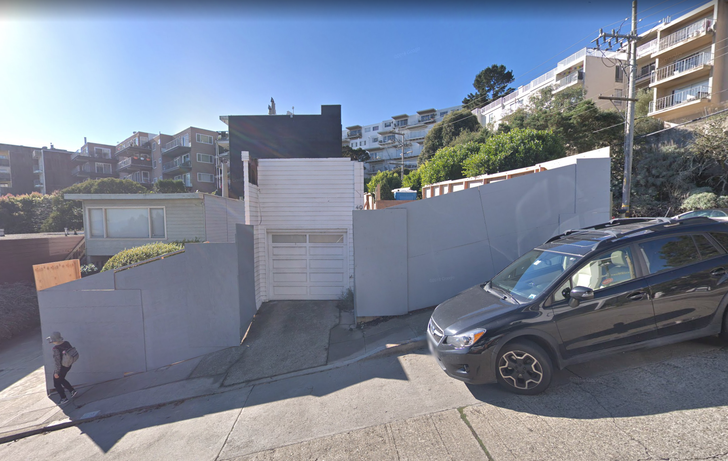 But instead of rubber stamping the illegal demolition, the five-person commission voted unanimously to order the applicants to rebuild an "exact replica" of the one-bedroom house using similar materials, the San Francisco Chronicle reports.
The directive is unprecedented in San Francisco, and as planning commissioner Denis Richards told the Chronicle, "We are tired of seeing [illegal demolitions] happening in the city and are drawing a line in the sand. You can have all the rules in the world, but if you don't enforce them, the rules are worthless."
Built in 1936, the house was Neutra's first in San Francisco and only one of five in the city.
A report by the San Francisco Planning Department's own preservation team, produced as part of the planning application process, argued that significant refurbishments meant that "although it may have been significant as Neutra's first commission in San Francisco, the Largent House no longer retains integrity to convey that significance."
The report also said that "while there is much information about the history of patronage by the other owners of San Francisco Neutra houses, very little can be said about the Largent House and it does not appear to have been a significant commission for Neutra."
Neutra was born in Austria in 1892 and emigrated to the United States after World War I in 1923. Working primarily in Southern California, Neutra is particularly remembered for his residential work, including a number of Case Study House designs commissioned by Arts and Architecture magazine. He was posthumously awarded the American Institute of Architects' Gold Medal in 1977.
The directive also orders the owner to install a plaque, which would highlight the story of the house, including its demolition and reconstruction.