The work of more than 100 architects, designers and artists from 32 countries will be on show for the inaugural NGV Triennial, a gallery-wide exhibition curators say will be "unprecedented" in scale.
On display for the first time as part of the Triennial, opening on 15 December, will be the winner of the 2017 NGV Architecture Commission competition, Garden Wall by Retallack Thompson and Other Architects.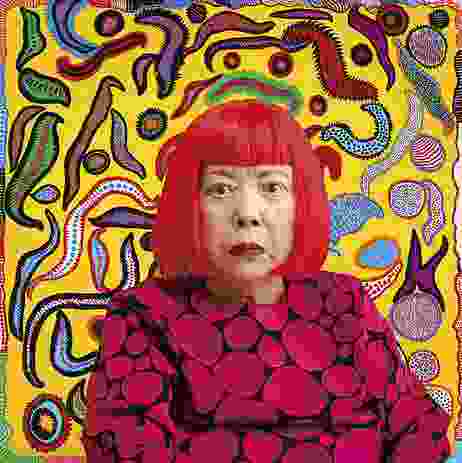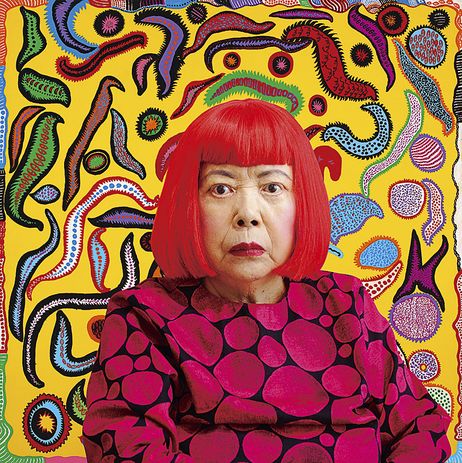 Comprising more than 260 white walls clad in transparent woven mesh, the ethereal work will transform NGV's Grollo Equiset Garden into a "maze-like series of open-air passageways, corridors and rooms." The structure will shift from translucent to opaque with the changing light.
Chosen by the competition jury partly because it expands upon traditional interpretations of what constitutes architecture, Garden Wall is reflective of an exhibition that embraces "diversity and dynamism" of practice, and which melds the worlds of design, art and architecture.
Inside the gallery, the program will feature work from established, mid-career and emerging practitioners, who will present a snapshot of international contemporary art and design, while a focus on cutting-edge technology, from 3D-printing to robots.
Among 22 large-scale works commissioned by the NGV for the Triennial are: a major new "participatory" work by Japanese artist Yayoi Kusama; a "digital floor" which responds as water would to the audience's presence and movement, by Team Lab (Japan); Manga Chairs by Nendo (Japan), a design which draws inspiration from Manga to reinterpret the traditional chair; and a monumental 46-metre carpet landscape titled Santa Cruz River by Alexandra Kehayoglou (Argentina), which documents the contested landscape of Argentina's last free-flowing wild river.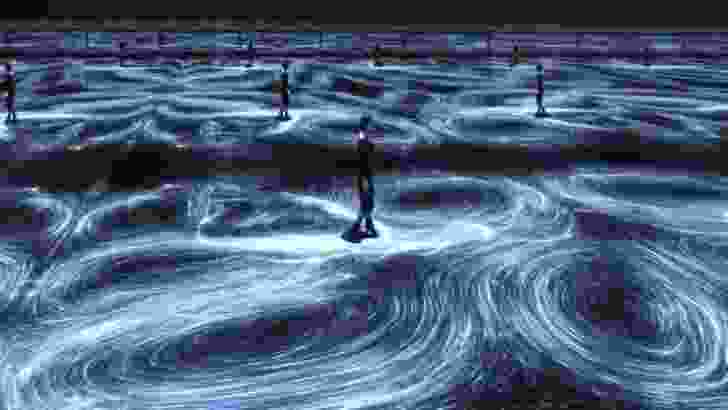 Another highlight of the exhibition is Tasmanian-born, London-based designer Brodie Neill's work Gyro, table, which substitutes marble, timber and ivory with fragments of blue and green plastic waste to draw attention to the environmental phenomenon of ocean plastic waste.
Victoria Amazonica, a cross-cultural collaboration between Brazilian designers Fernando and Humberto Campana (Estudio Campana) and the Alice Springs-based Yarrenyty Arltere Artists, designers Elliat Rich and James Young and the Centre for Appropriate Technology, also explores notions of nature.
Based initially on a sketch Humberto Campana made in Alice Springs of a giant South American lily, the large-scale soft domed structure features intricate embroidery by the Yarrenyty Arltere Artists that tells stories of rain, rivers and water.
NGV director Tony Ellwood said the exhibition will give voice to some of the pressing issues being explored by artists and designers today.
"We believe that the ambition, depth and diversity of the artists and designers in the inaugural NGV Triennial will ensure our audience has a truly unforgettable cultural experience," he said.
"This exhibition offers an unprecedented opportunity to build the NGV's collection of contemporary art and design, and we hope the NGV Triennial will become a critical and ongoing asset for Victoria."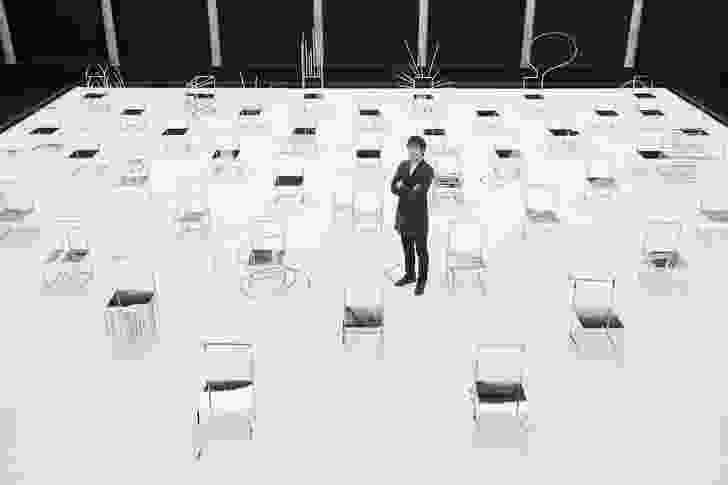 Free to enter and exclusive to Melbourne, The NGV Triennial will be on display at NGV International, 180 St Kilda Road, Melbourne, from 15 December 2017 to 15 April 2018.
The opening weekend will feature local and international visiting artists and designers, including Ben Quilty, Candice Breitz, Humberto Campana and Richard Mosse, in a program of floor talks, conversations and interviews.
Amsterdam-based Italian design duo Formafantasma will, on Sunday 17 December, present the research behind their new work Ore Streams, an investigation into "the murky world of electronic waste, precious metals and the global trading systems for e-waste rife with illegal and contested activity."
To see the full program, head here.
Related topics