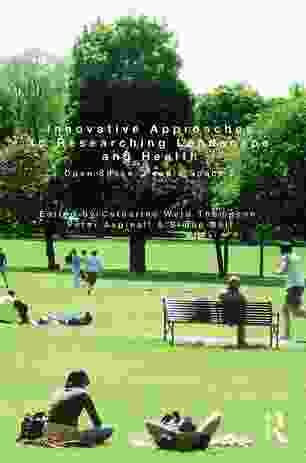 Innovative Approaches to Researching Landscape and Health builds on research performed by the UK's OPENspace research centre, which focuses on inclusive access to outdoor environments. Organized into four parts, Innovative Approaches to Researching Landscape and Health delves into the gaps and opportunities in researching landscape and health. Despite increasing longevity, modern desk-bound lifestyles, with their limited time for outdoor activities, have caused an alarming rise in obesity, mental health issues and cardiovascular diseases. This book addresses the particular need to appropriately research the links between outdoor environments and health in support of healthy lifestyles and wellbeing.
One of the key theories that runs through the book is "affordance," linking environment and human behaviour, or opportunities for action. The theory is explored in a number of ways, including the motivations behind affordances and why the relationship between individuals and their environments may lead to stress or to restoration. Valuable theories are presented in this book, but also – importantly – valuable possibilities.
Edited by Catharine Ward Thompson, Peter Aspinall & Simon Bell, (Routledge, hardcover, 2010), 290 pp. RRP UK£49.99.
Source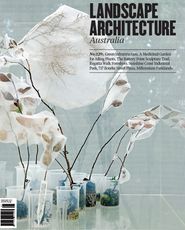 Issue
Landscape Architecture Australia, February 2011
Related topics