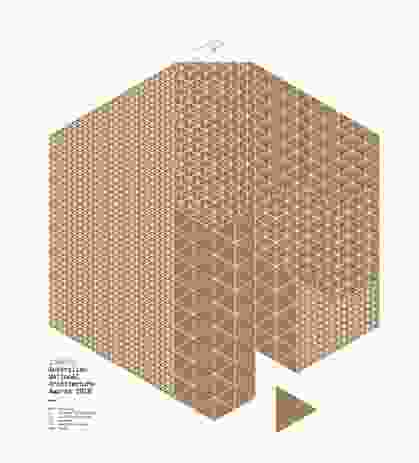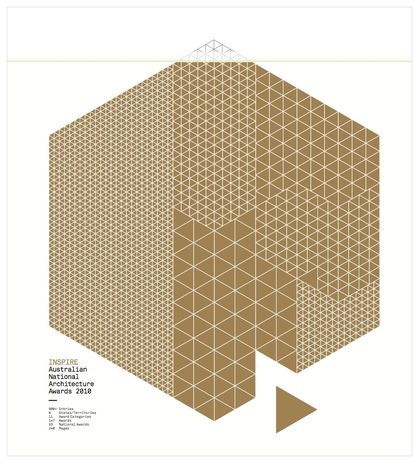 Put simply, Inspire 2010 is a celebration of Australian architecture. The first in a series of ten annual, limited edition books, Inspire 2010 catalogues the winning projects from the Australian National Architecture Awards, accompanied by anecdotes from the architects, early concept sketches and striking photography. Modest but unique barn-like homes are commemorated to the same extent as public convention and exhibition centres, all linked by the architectural standards they uphold.
Supported by a beautiful and high-quality design, this is a book that will be cherished for years to come, opened again and again.
By Katarina Stübe and David Parken, (Reveal Books and the Australian Institute of Architects, 2010), pp 240, rrp $99.10.
Related topics