Melbourne's St Kilda Triangle, the beachside block home to the historic Palais Theatre, has been named as the design site for international sustainable energy infrastructure design competition organized by the Land Art Generator Initiative (LAGI).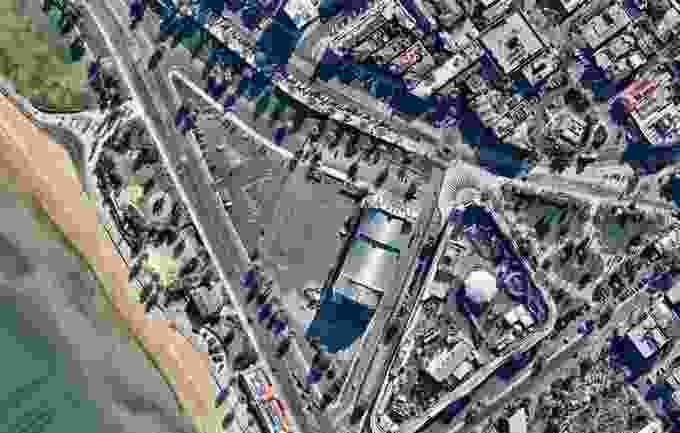 The competition will seek the best designs for large-scale, site-specific public art installations that are capable of generating clean energy on the site, which is currently undergoing development, to an ARM Architecture masterplan.
Architects, landscape architects, artists, designers, scientists, engineers and others will be invited to submit design proposals from 5 January 2018.
With the slogan "renewable energy can be beautiful," LAGI is an initiative that aims to "accelerate the transition to post-carbon economies by providing models of renewable energy infrastructure that add value to public space, inspire and educate."
Run every two years, the competition has previously been held at sites in Dubai and Abu Dhabi, New York City, and Santa Monica. Melbourne was named as 2018's host city in July.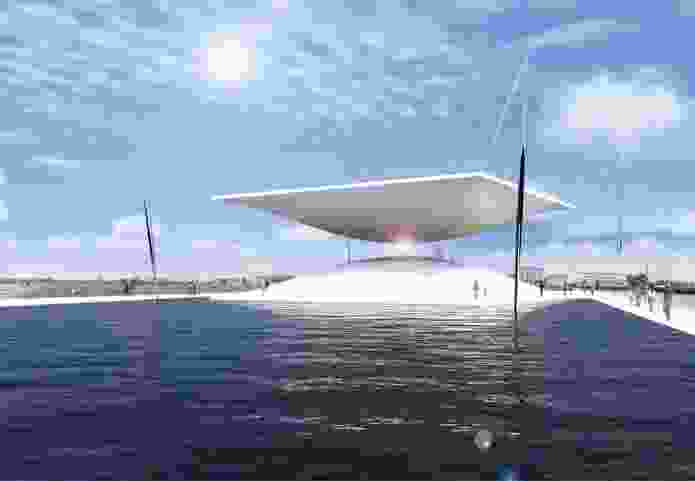 The regional director of the 2018 event will be Jodi Newbombe of Carbon Arts, a Melbourne-based organization that aims to harness creativity to encourage a sustainable future. Carbon Arts' previous projects include Amphibious Architecture - what does the Derwent want?, a sculptural project that used coloured lights to indicate estuarine health, and Curating Cities, a five-year collaborative research project examining how the arts can generate environmentally beneficial behavioural change.
The competition is being run in partnership with the Victorian government's Department of Environment, Land, Water and Planning and will ofer a first prize of US$16,000 (A$20,820).
The first prize winner of the 2016 competition in Santa Monica was "Regatta H:20: Familiar Form, Chameleon Infrastructure," a design that used traditional-looking yacht sails to transform wind power into electricity.
The design brief will be made available on 5 January 2018. The competition closes in May and prizes will be awarded in October. The primary exhibition and award ceremony for LAGI 2018 will take place at Federation Square.
For more information, head here.
Related topics