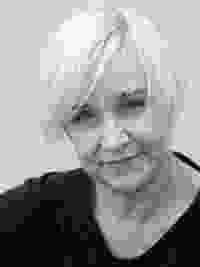 ArchitectureAU: Your work is almost entirely focused on the reclamation and remediation of industrial sites. What drives this obsession with post-industrial landscapes?
Julie Bargmann: It's an obvious need given the hundreds of thousands of industrialised landscapes across America, across the globe. I simply am aware of the extent of the derelict territory, starting with my home state of New Jersey and the miles of refineries and other post-manufacturing sites. I'd much rather put my energy into regenerating 'brownfields' than working on 'greenfields.'
AAU: You've talked about the need to preserve these sites' histories, rather than erase them. What purpose does this preservation serve, beyond nostalgia?
JB: Nostalgia is a dirty word when it comes to an authentic approach to catalysing the next evolution of post-industrial sites. Ruin porn should be against the law. Erasure of these sites' histories should be a felony because it robs the connection to that landscape that communities still have. Respecting those histories means respecting their generations of work. Wiping out working traces condemns the next stage of that site to be generic.
AAU: How do you decide what to preserve and what to discard?
JB: D.I.R.T. [which stands for Dump It Right There] uses what we call 'site forensics' to unearth multiple histories and evidence of those within a site. Those include the range of systems that operate on the landscape: social, ecological, political, etc. Priorities emerge as you find the traces that embody the most resonant aspects of the histories. The idea is not to discard anything (unless there is pressure from the client to do so) but to calibrate the different voices of the landscapes one hears with careful listening.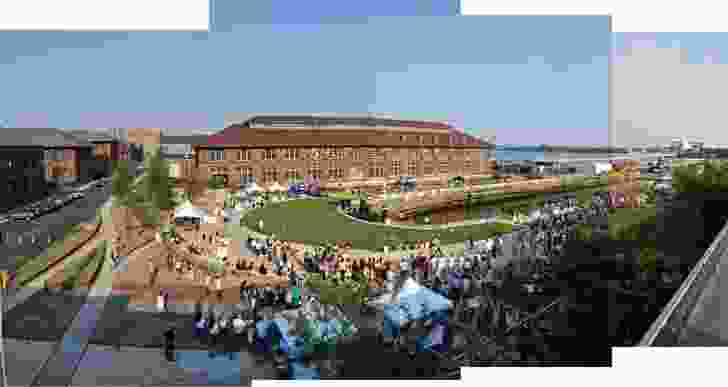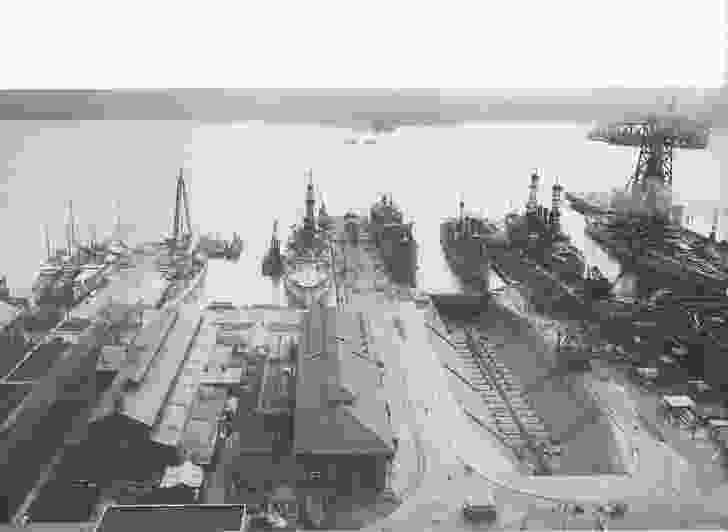 AAU: Beyond preservation, what else does your work set out to achieve?
JB: My work is not preservationist, which is often associated with nostalgia and freezing a site's history as a moment in time. The intention is to work with the conflicting forces at work on these fallow sites. Maximising the dialectic as a dynamic system for the on-going process of regeneration.
AAU: You've talked of your work in relation to ideas like 'beauty' and the 'sublime'. Could you explain what you understand by these terms and how that understanding manifests in your work?
JB: The cliché goes that 'beauty is in the eye of the beholder.' the goal of my design approach with the good, bad and the ugly of post-industrial sites is to challenge the persistent pastoral ideal. That beauty emerges through empathy with how that landscape has come to be, what is latent within it and what potential has yet to be revealed. Sort of like the story of the ugly duckling that transforms into a swan. The sublime? Have you ever been to an open pit copper mine?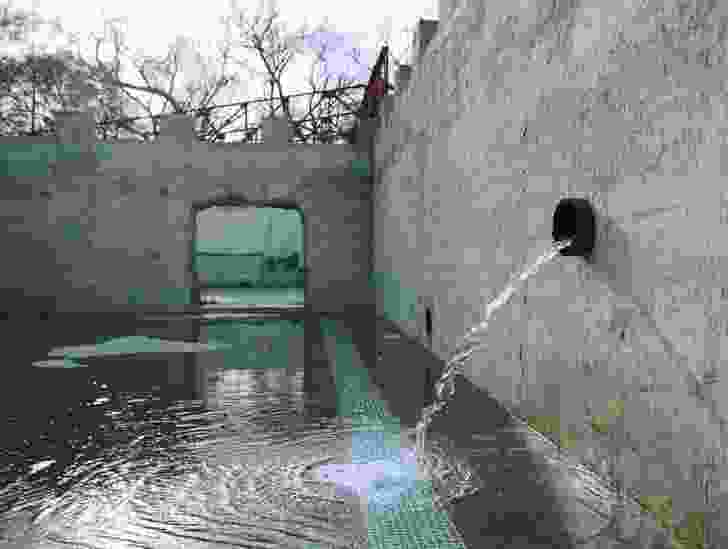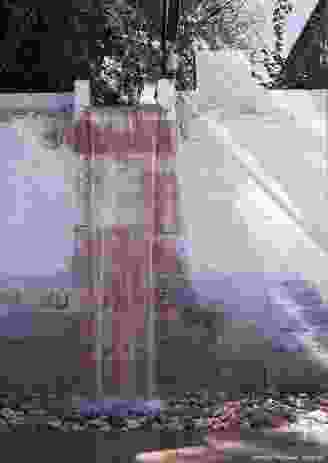 AAU: Is this understanding a 'difficult sell' to clients or the communities in which you operate and, if so, how do you effect it?
JB: Presenting the conflicted and derelict aspect of a post-industrial site as beautiful can be difficult. But when you recollect the stories of a community's memories of that place, they come around to seeing that it belongs to them, for better and for worse. Too often, these communities and clients are only presented with the picture postcard options for the future of the site. That denies them the opportunity to consider another type of beauty. But ultimately it's their choice. I am simply giving that landscape a voice.
Julie Bargmann will be presenting at Forecast: Festival of Landscape Architecture in Brisbane, 16-18 October 2014.
Following Forecast, Julie will also be presenting in Sydney on 20 October and Melbourne on 22 October.
Related topics