Landscape Architecture Masters graduate, Vu Ngoc Hung has won the 2014 Rodney Owen Beames Memorial Award for Art in Landscape Architecture, with a visionary proposal – "Invasion of Nature" – for the Royal Adelaide Hospital site. The annual award recognises the commitment of Rodney Owen Beames, a landscape architect formerly of Hassell, who promoted the practice of art in the landscape.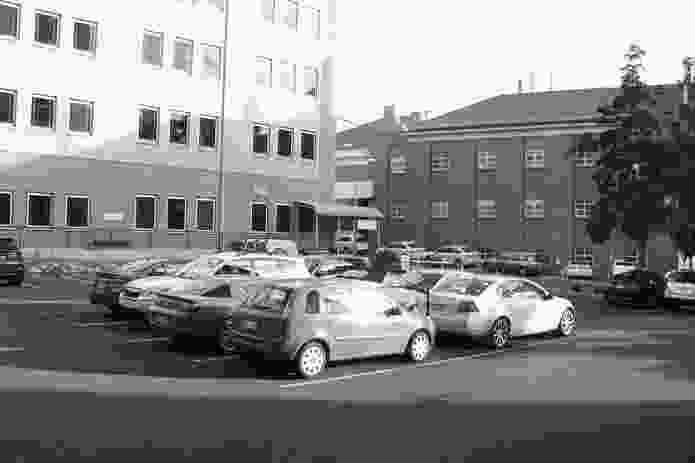 Vietnamese Masters graduate Vu Ngoc Hung was inspired by the Angkor Wat temples of Cambodia and Chernobyl in the Ukraine, where nature has reclaimed these sites over time. His proposal asserts that the hospital site is capable of regrowing native forest, and his scheme balances adaptive re-use of certain buildings and areas for commercial and civic uses, while identifying other buildings and areas to decommission, simply leaving them for nature to reclaim.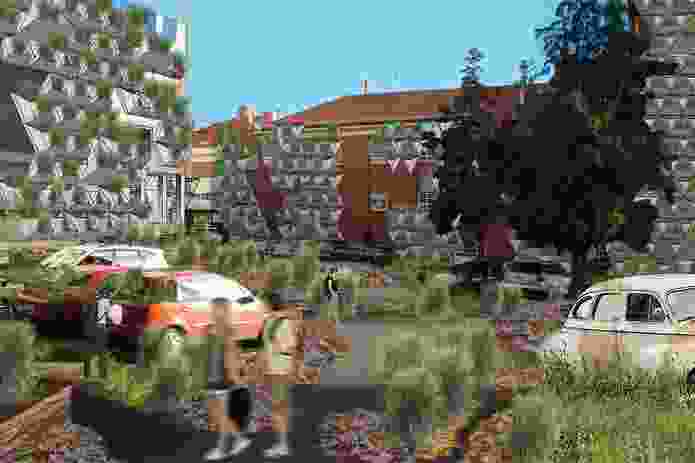 Judges of the Rodney Owen Beames Memorial Award considered the proposal "powerful, evocative and brave". Other finalists for award included Nigel Reichenbach, whose "Office Landscape" had courtyards and meeting spaces intersecting the landscape, and a large green roof canopy, and Fiona Doman, whose "Sentient Landscape" proposal sought to re-connect people with nature by applying only the desirable attributes of ubiquitous technology to the physical layers of the landscape. Co-president of the South Australian chapter of the Australian Institute of Landscape Architects, Heath Edwards, commended all the Award finalists as "unique and contemporary design propositions".
The Royal Adelaide Hospital site will be up for redevelopment when the hospital relocates to new premises in 2016. In December 2013 the RAH Open Ideas Competition for the site was won by the SLASH Phillips/Pilkington Architects team with its proposal to selectively remove certain secondary buildings, and retain core heritage elements.
The Rodney Owen Beames Memorial Award is open to final-year students in the Masters of landscape architecture program at The University of Adelaide. The Award is jointly sponsored by AILA South Australia and Hassell, and supported by Arts SA and the University of Adelaide.
Related topics