The best of Victoria's emerging practices were honoured in the 2014 ArchiTeam Awards on 13 November.
Small practices and sole practitioners make up eight-five percent of Victoria's architecture profession and the annual award offers them public platform to showcase their contributions to the state's built environment.
In 2014, nine projects were recognized with awards and commendations. Both Index Architecture and Branch Studio picked up accolades for the second year running. Branch Studio Architects is also awarded twice this year in Community Architecture and Sustainability for Pamela Coyne Library. Judging the entries were Paul McGillick (writer and editor of architecture, art and design), Shelley Penn (past president of Australian Institute of Architects), Des Smith (Deakin University).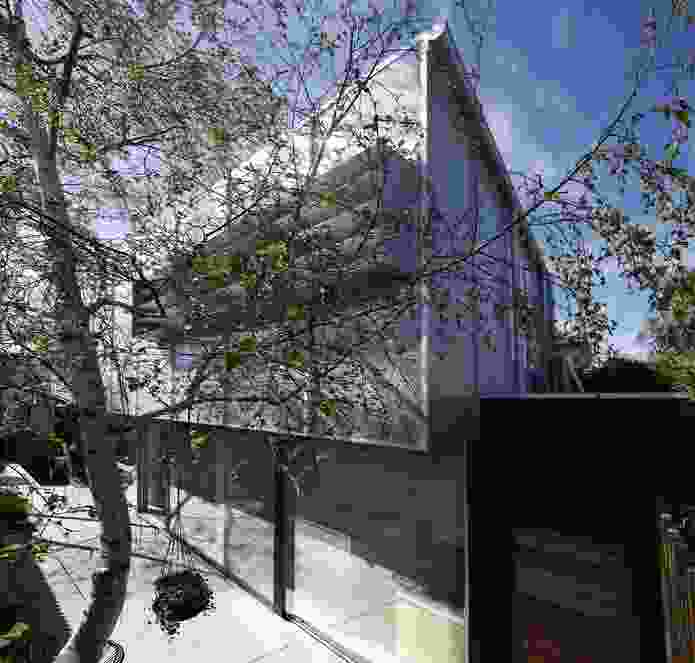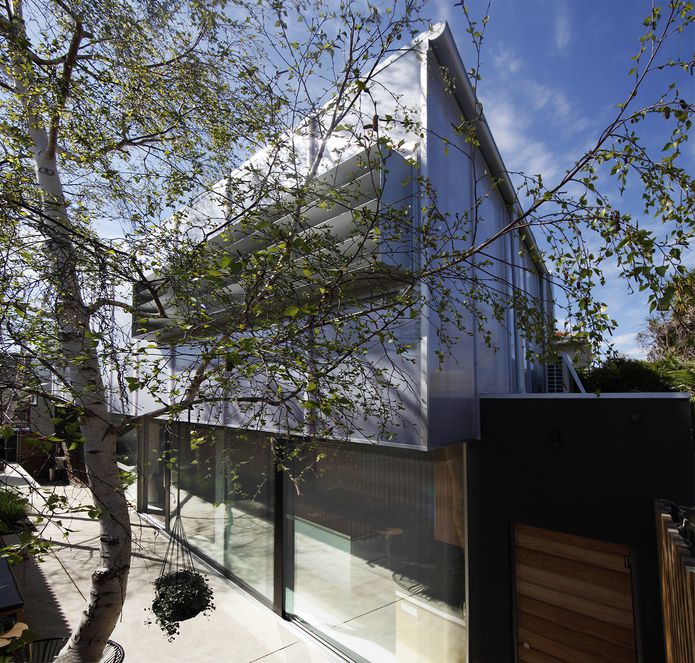 Residential Award – Joint winners
Merton Street – Thomas Winwood Architecture
Skin Box house – Man Architects
Commendations
Woodend House – Studio OSK
Magnolia House – RMR Architects
Community Architecture Award Winner
Pamela Coyne Library – Branch Studio Architects
Commendation
Lemur Exhibit Melbourne Zoo – Snowdon Architects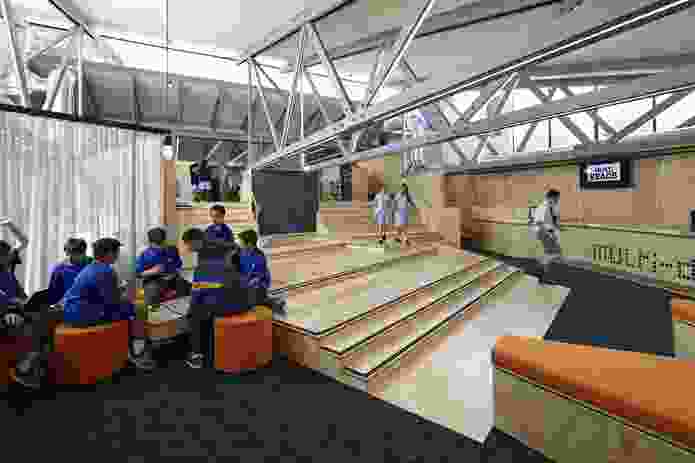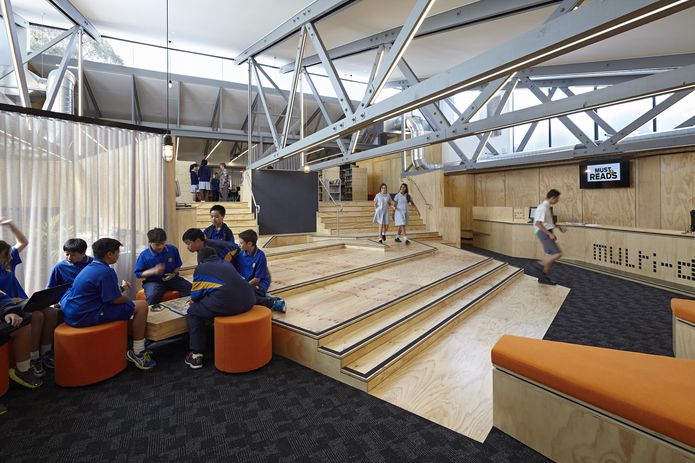 Unbuilt Architecture Award Winner
The Tinderbox – Index Architecture
Sustainability Award Winner
Pamela Coyne Library – Branch Studio Architects
Commercial Architecture Award Winner
Middle Park Studio – Jean-Paul Rollo Architects
The winners and general submissions will be exhibited at No Vacancy Gallery in Melbourne's QV everyday except Monday, 12–23 November, 2014. Read more at ArchiTeam.