UK-based architect Ivan Harbour of Rogers Stirk Harbour and Partners (RSHP) will join the line-up of international keynote speakers at the 2017 ArchitectureAP Symposium on 24 March in Brisbane.
Harbour has more than 30 years' experience in the architecture field. In 2011 he was named a partner of RSHP, having been a senior director since 1998.
Harbour led the design of the European Court of Human Rights in Italy and Bordeaux Law Courts in France. He is currently leading the design for the Barangaroo masterplan in Sydney, including three towers named International Towers Sydney designed by RSHP, which were completed in 2016.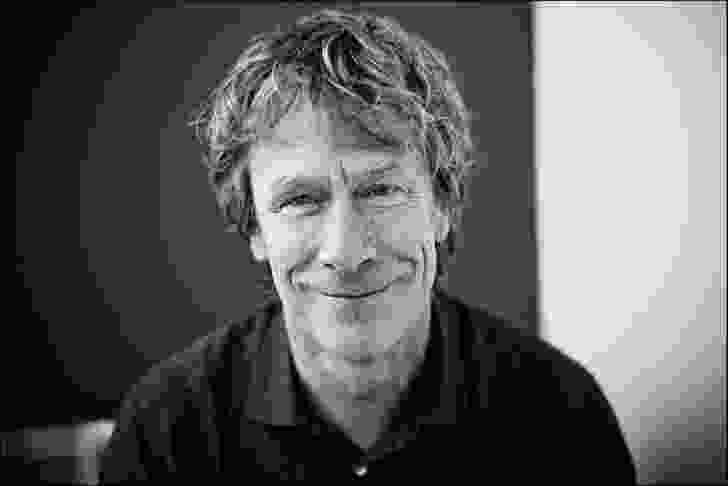 RSHP's work in the Asia Pacific region includes Taoyuan Airport's Terminal 3 in Taiwan, a project the firm won following an international competition in 2015.
Two of Harbour's projects for RSHP have won the Stirling Prize in the UK: the Maggie's Centre in London (2009) and Terminal 4 Barajas Airport in Madrid (2006).
RSHP also designed 8 Chifley Square in Sydney in collaboration with Lippmann Partnership.
Harbour will join 10 other Australian and international speakers at the symposium:
Shigeru Ban, founding director of Shigeru Ban Architects (Japan)
Savinee Buranasilapin, co-founder of thingsmatter (Thailand)
Tom Dannecker, co-founder of thingsmatter (Thailand)
Stephen Collier, founder of Stephen Collier Architects (Australia)
John Denton, co-founder and director of Denton Corker Marshall (Australia)
Sangjoon Kwak, co-founder of OBBA (Korea)
Sojung Lee, co-founder of OBBA (Korea)
Wenhui Lim, founding director of Spark Architects (Singapore)
Milinda Pathiraja, co-founder of Robust Architecture Workshop (Sri Lanka)
Katherine Skipper, principal of Warren and Mahoney (New Zealand)
The one-day symposium, organized by Architecture Media, brings together architects, designers and their clients and collaborators to explore the innovative thinking and transformative projects that are creating new world cities for the emerging Asian century.
The symposium is presented as part of the two-week Asia Pacific Architecture Forum, taking place in Brisbane from 18–31 March 2017. The forum features exhibitions, installations, workshops and lectures.
The symposium will be held in Brisbane on Friday 24 March 2017 at the State Library of Queensland.
Australian architects earn 5.5 formal CPD points for attending the ArchitectureAP Symposium. New Zealand architects accrue 60 NZRAB points for attending. To purchase tickets click here or see below.
The ArchitectureAP Symposium is supported by major partners VMZinc and Wood Solutions; supporting partners AWS, Brickworks, Dianna Snape Photography and Stormtech; venue partner State Library of Queensland; university partners The University of Queensland School of Architecture and Bond University Abedian School of Architecture; and accommodation partner The New Inchcolm Hotel and Suites. It is presented by Architecture Media and AGM Publishing, and is part of the Asia Pacific Architecture Forum.
Related topics