Landscape Architecture Australia: What are the aspects of domestic garden projects that attract you to this kind of work?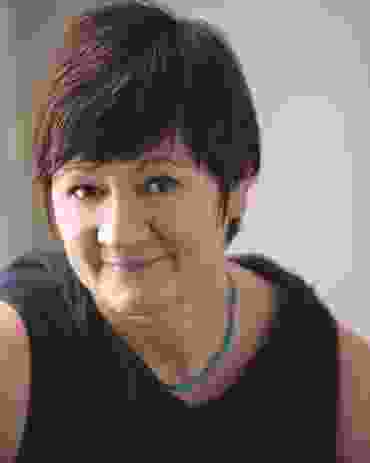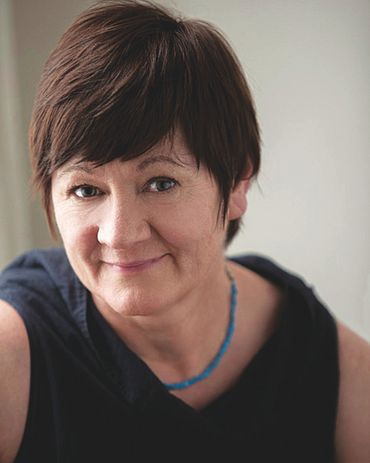 Jane Irwin: Although my practice now focuses on public domain projects, both large and small, I try to have a few garden projects going as well. I have found that gardens are a great base for myself and the landscape architects in the Jane Irwin Landscape Architecture (JILA) team. Garden projects differ in scale and intensity to public projects, even though some may have a larger budget and site area than some small parks. They offer, for example, a more intense and potentially collaborative relationship with the client. On a good project, the client and designer are on a journey of design discovery together. Therefore I try to spend time with the client in their own place – on site or where they are living – to form a mutual understanding.
We each draw from the other creative threads from which to weave the garden. These threads can be both pragmatic (daily needs) and emotional ("my great aunt planted that tree," "my children love that colour"). I want the client to learn how I work and the intellectual framework that underpins the design. This process evolves from the initial meeting, to the designing itself, and then construction of the garden occurs.
Gardens also offer a field for experimenting with ideas and materials. The garden designer is less constrained by community expectations and by the rules typically imposed on public projects. For example, we have been able to use found and recycled materials in new ways, especially when construction is without the restrictions that come with the normal tendering process. The ability to work with selected or specialist contractors for different aspects of construction is also a bonus as it cuts down on documentation and specification processes and offers a freedom to work more closely with site conditions and make changes and adaptations during construction.
The creative challenge of collaborating with architects on gardens has provided positive experiences, with a strong flow of ideas as projects develop. I have maintained relationships with those architects on subsequent projects, working together from the ground up, so to speak – from the very beginning at site planning stage, through to construction.
I love the ability to be hands-on on site and involved in construction, moving things around, positioning things just so and laying out plants. I have found that this [ability] gives [the project] a more site-sensitive result that lets us all learn from the construction process.
For my team, gardens can be a place to learn how to manage both client expectations and construction techniques. Designing gardens also gives the JILA team some time for free thinking; developing their design muscle. A small garden project can offer some respite and delight after working on big, public projects with the complexities of numerous stakeholders, political positions and extended timeframes.
LAA: Are there particular types of domestic garden projects you prefer or avoid (for example, urban, suburban or rural clients)?
JI: While all sites are interesting, it takes a good client, or a good relationship with the client, to make a successful project. We avoid projects where there is a client expectation that doesn't fit with our way of working. I can't make a garden where there is a firm stylistic preconception – a Balinese garden or a Japanese garden, for example. We work in a contemporary idiom that may draw on those influences, but we will not re-create according to a pattern book.
LAA: How important is the site in informing your design concept and why?
JI: Each site is different, with its own unique bones. The pleasure of working on garden projects comes from an exploration of place: cultural, natural and sometimes even personal history. All our projects, including gardens, have as their basis a response to a particular place. This is expressed through layout, topography and materiality. Our practice will always carry out a thorough analysis of the physical, cultural and historical aspects of site and express this through diagrams and preliminary design ideas.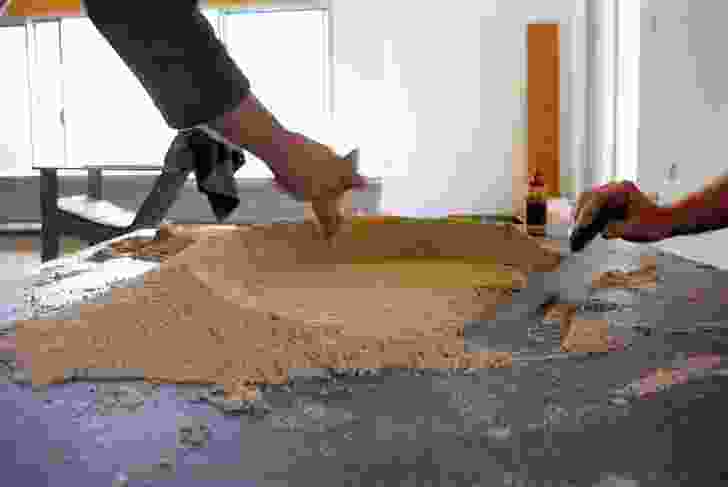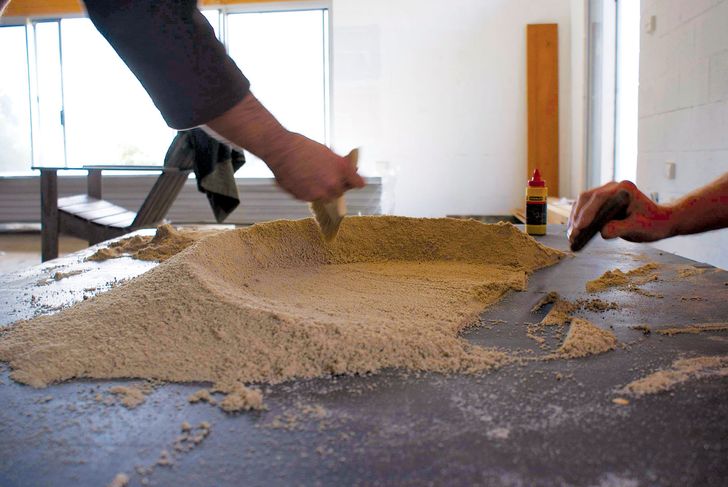 LAA: Do you have a view on the role of art, craft, function and the prosaic, even mundane, in these gardens? And if so, how are these expressed?Many of our best design explorations have been for country gardens, each with a different setting and function. These provide an opportunity to explore the relationship between habitation in the cultural sense and the natural, or pre-existing, landscape. The overlay of use on natural form creates the patterns of landscape that can then be expressed, or harnessed, in design. Our garden designs also integrate historical ideas about garden-making.
JI: Some of this has been answered above. Garden design integrates function and a response to site parameters, which may be both prosaic problem-solving and art. Artistry may be expressed through an artful approach to the design as a whole, or as a setting for art pieces, or it may encompass both. I am particularly interested – in the spirit of Ellis Stones – in craft in the garden. Garden-making is well suited to the handmade as it is intimate in scale and expresses personal relationships between people and place in everyday life. All these are intrinsic to a private garden.
LAA: Are there obvious pitfalls to carrying out residential garden work and do you have views as to why it is not discussed much in the Australian landscape architecture press?
JI: The most obvious pitfall is that gardens in our society are so commonplace, particularly in Australia where the aspiration has traditionally been for a suburban quarter-acre plot, and the assumption is that everyone has a backyard and can and will shape it according to their needs. Our society sometimes thinks that garden-making is easy, that everyone knows how to do it and that it should be a pleasure rather than something that one is paid to do.
One of the first recognized landscape practitioners in Australia was Edna Walling, who was an explorer and groundbreaker in garden design. She moved from private gardens into the domain of multi-unit houses, using the same design principles, and set the path for others such as Ellis Stones. Walling's contribution to landscape architecture has been understated – perhaps because of a combination of gender bias and the prevailing attitude that garden-making was, or is, somehow a lower form of art.
The idea that garden-making is a relatively low art form and is too much a part of popular culture continues in Australia, with television programs and a plethora of popular magazines devoted to garden maintenance and design. Landscape architects see themselves as professionals who take design seriously and seem to want to distance themselves from that platform and rise above the idea of the ordinary and everyday. Conversely, architects celebrate residential design – their highest awards go to houses, which are seen as a vehicle for the highest design expression. We, as landscape architects, have some way to go to elevate our contribution to that level.
LAA: How many domestic gardens have you designed over the last ten to fifteen years (and types) and how important do you see this area of work in terms of your practice?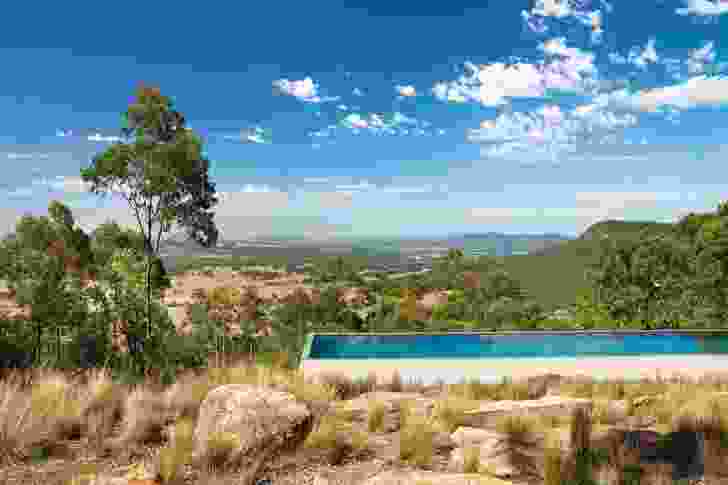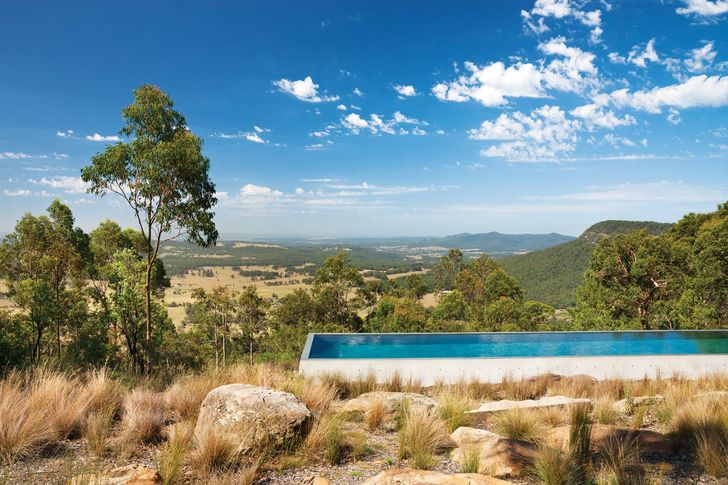 JI: Probably more than eighty gardens, many in the early years where gardens were a mainstay of my practice, but now only a few significant sites a year. Not all the gardens have been built in the way that we had envisioned, as we have not had the follow-through on all projects. The gardens that have been successfully brought to fruition have had a significant impact on the way we work and on the practice profile. The Holman House was a high-profile project that won the Australian Institute of Landscape Architects (AILA) New South Wales State Award for Residential Designed Landscape in 2007 and was widely published. Through that project we formed relationships with many architects that led to other garden projects. It demonstrated a breadth and depth of design thinking and an ability to work innovatively with materials that helped to establish our reputation.
Gardens have much less of a profile in our current practice but are still an important experimental field, one that keeps me on site, in touch with plants and with a hands-on approach to making places.
LAA: What do you see as the future for landscape architects in this area of design in Australia?
JI: There are currently many landscape architects working in garden design, many more than are represented in the AILA membership. It is a field that has a lot of potential for landscape architects, and can be a good starting point for young practitioners to build a design portfolio and to gain valuable site and design experience. In the future, our role will depend to some extent on the way it is profiled through the AILA and the media. Garden design should be elevated to the level of architectural residential design and celebrated through awards and publications, not as the sole output of landscape architectural practice, but as a specialized and highly creative field.
See more of JILA's Forest Edge Garden in the NSW Hunter Valley.
Source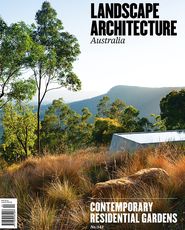 People
Published online: 29 Jul 2014
Images: Courtesy of Jane Irwin Landscape Architecture, Dianna Snape
Issue
Landscape Architecture Australia, May 2014
Related topics