Curtin University has awarded the contract to deliver a $110 million building to house the university's new School of Design and the Built Environment at its Bentley campus to Lendlease, with a design by John Wardle Architects.
The five-storey building will contain learning and teaching spaces and open-plan work spaces. A large central courtyard with exhibition and retail space will be a key design feature.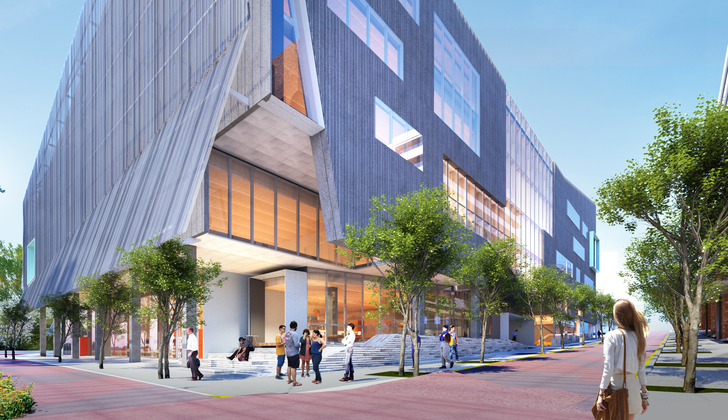 The building will also contain 2,500 square metres of "integrated" spaces that will be available for lease by "complementary commercial tenants." These commercial tenancies will be spread across levels one, two, three and five.
In keeping with its purpose as a building for architecture, design and built environment students, certain structural elements and mechanical, electrical and hydraulic services will be exposed, allowing them to be used as an illustrative teaching tool. John Wardle Architects used a similar strategy with the Melbourne School of Design, designed in collaboration with NADAAA.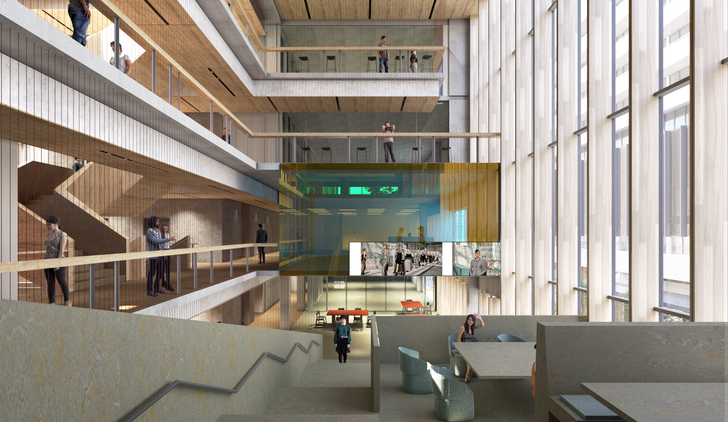 The Curtin building will be the first piece of the university's "Exchange" innovation precinct, which will see research and teaching facilities co-located with commercial spaces.
Deborah Terry, Curtin's vice-chancellor, said the Exchange project "reflects the University's vision to serve as a catalyst for innovation by creating a hub that encompasses public spaces, commercial offices, speciality retail shops, new student accommodation, residential apartments, a boutique hotel, our new bus interchange at Curtin Central, and food and beverage outlets.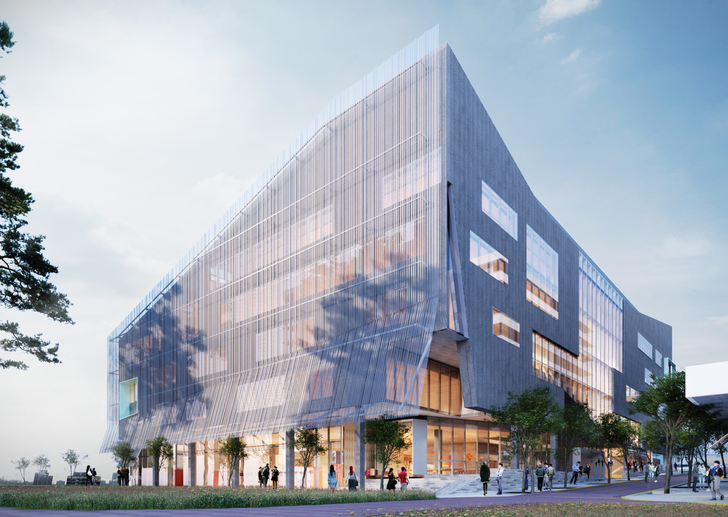 "The new home of Curtin's School of Design and the Built Environment sets a sophisticated, forward-looking and sustainable tone as the first major development for Exchange, which has a development value of $500 million for stage one."
Related topics