The Australian Institute of Architects' has announced the next three international architects to take up its Droga Architect in Residence program. The program jury, chaired by Brit Andresen, selected Finnish architect and theorist Juhani Pallasmaa, UK emerging architect Nick Wood and Californian social innovator and urbanist Liz Ogbu for their broad experience and engaging program proposals.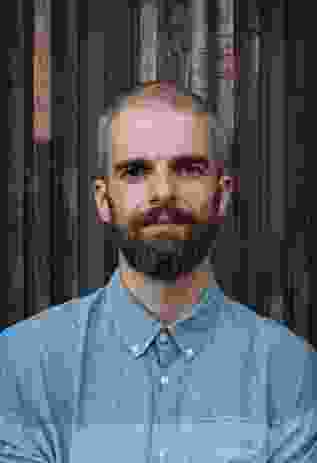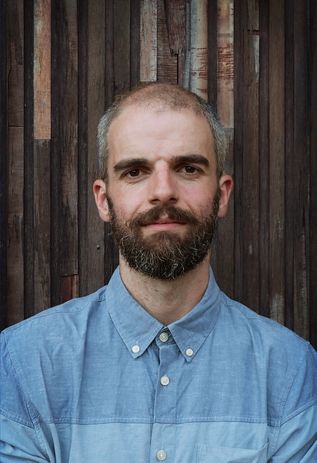 Now in its second year, the residency invites international architects to participate in a three-month program encouraging the exploration of new approaches, the exchange of ideas and international collaboration. The program is named after cultural philanthropist and supporter of the Institute, Daniel Droga, who gifted his award-winning Droga Apartment in Surry Hills for use as an architect residency.
Nick Wood, Founder and Director of How About Studio, will commence the residency in September, focusing on the role of the awning in inner urban environments. Wood's work explores the intersection between art and architecture, with an investment in the fabrication process of combining craft and digital technologies to create new and engaging experiences.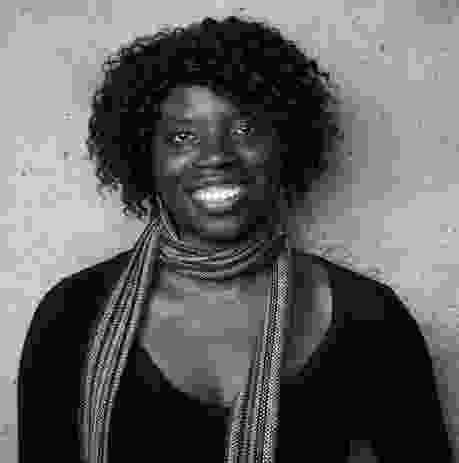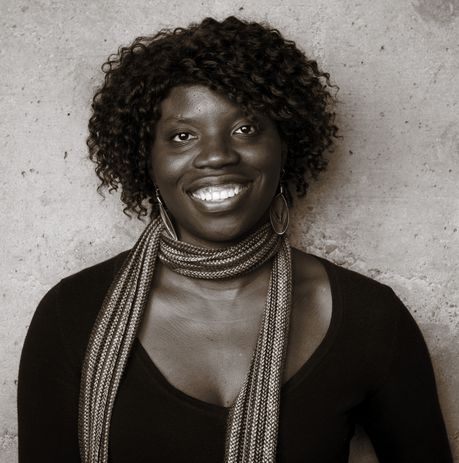 In February 2016 renowned Finnish architect Juhani Pallasmaa will begin his residency, which will feature a series of public lectures. Pallasmaa has practised architecture for over fifty years, establishing his own office in 1983. Pallasmaa has taught and lectured widely in Europe, North and South America, Australia, Africa and Asia, and published numerous books and essays on the philosophy and critique of architecture and the arts in over thirty languages. He was a speaker at the 2011 National Architecture Conference in Melbourne.
Liz Ogbu is the founder of Studio O. Her residency will take place in Spring 2016. She is a Harvard graduate whose expertise is in disruptive innovation in challenged urban environments. She has worked extensively with communities in need to leverage design to deliver social impact, from designing shelters for immigrant day labourers in the US to a water and health social enterprise for low-income Kenyans. In addition to her work through Studio O, Ogbu is on faculty at UC Berkeley and Stanford d.school. She has won numerous honours and has lectured and published widely on her research, including presentations for the Architecture Foundation UK, Clinton Global Initiative, AIA Grassroots and TEDx (see below).
For more information about the residency visit wp.architecture.com.au/foundation/residency-program/
Related topics