The panel of judges that will decide the 2018 Dulux Colour Awards has been announced.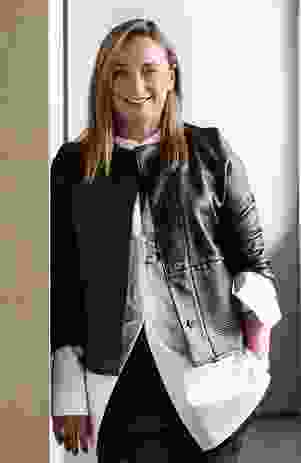 The awards showcase inventive colour application in built environments and recognize the diversely creative use of colour across residential and commercial spaces in Australia and New Zealand.
The jury consists of Miriam Fanning (founder and principal interior designer, Mim Design), David Hicks (director, David Hicks), Katelin Butler (design portfolio manager and editor, Houses magazine), David Flack (founder, Flack Studio) and Murali Bhaskar (design director, Boon Goldsmith Bhaskar Brebner Team Architects, New Zealand).
Andrea Lucena-Orr, Dulux colour planning and communications manager, said the judges "are all respected leaders in their fields and are experts at identifying emerging design trends, talent, as well as innovative use of colour that creates inspiring spaces."
Entries are open to architects, designers, interior decorators, colour consultants, stylists and students of architecture and interior design.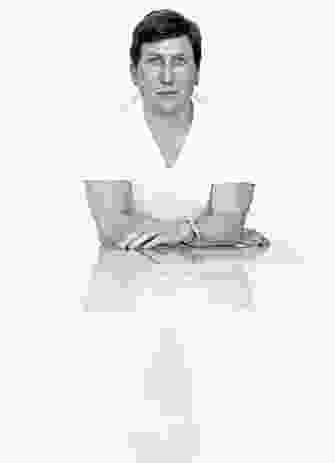 Award categories include Commercial Interior – Workplace and Retail, Commercial Interior – Public Spaces and Hospitality, Commercial Exterior, Single Residential Interior, Single Residential Exterior, Multi Residential Interior, Multi Residential Exterior, International and Student.
Entries will close on 26 February 2018, with the winners announced at a gala function at Melbourne's National Gallery of Victoria on 10 May hosted by architect and Grand Designs Australia host Peter Maddison.
For more information, go here.
To see the full list of winners from the 2017 Dulux Colour Awards, go here.
Related topics