The panel of jurors that will judge the Australian Interior Design Awards has been revealed. The panel comprises some of Australia's most prominent architects and interior designers, who have produced novel and distinctive projects both at home and abroad.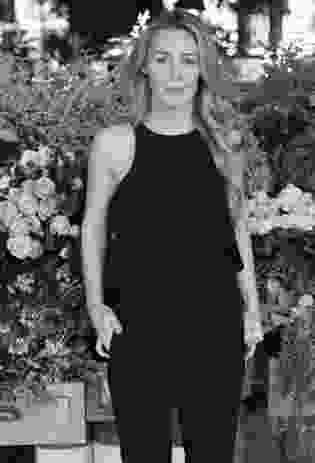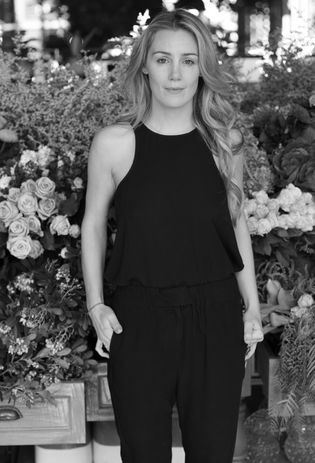 The Australian Interior Design Awards is Australia's only 100 percent peer judged interior design awards program. This means that instead of celebrities, sponsors, journalists or academics, the judges are uniformly highly regarded practitioners with backgrounds that are closely aligned with the entrants'.
The awards fully comply with competition guidelines set out by both the Design Institute of Australia and the International Federation of Interior Architects and Designers.
The awards program, which marks its 16th anniversary in 2019, celebrates interior design excellence across seven primary categories: Retail Design, Hospitality Design, Workplace Design, Public Design, Installation Design, Residential Design and Residential Decoration.
Entries to the awards are open until 15 February. For more information on the entry process, go here.
2019 Australian Interior Design Awards jury
Angela Biddle
Angela Biddle is a director at Scott Carver. She has twenty years of experience in interior design, which has seen her work in northern Europe, the Middle East, Canada, South America and South-East Asia. Her expertise lies in her ability to create a branded story to strategically position projects, ensuring that design expression maximizes the project's potential.
Caroline Choker
Caroline Choker is a co-founder of ACME, a multidisciplinary design firm delivering a broad range of creative projects. The practice has extensive experience in both small- and large-scale projects, including completed works in the hospitality, residential, commercial, industrial, public and adaptive re-use sectors.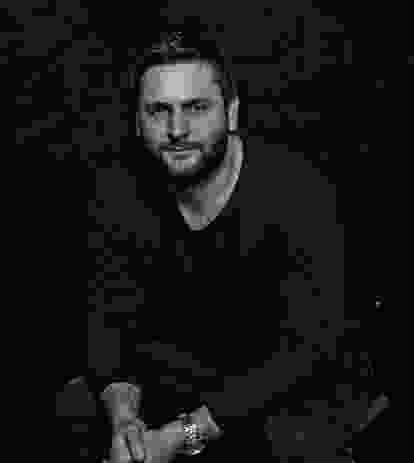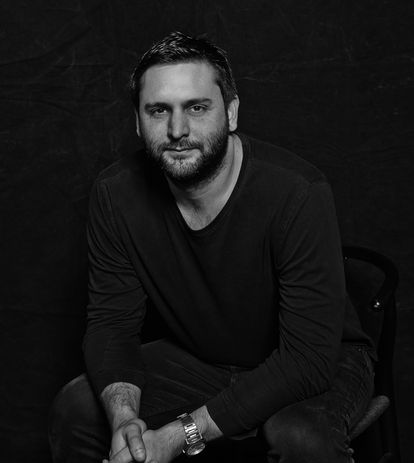 Anthony Dickens
Anthony Dickens is an interior designer who has worked across multiple sectors over nearly two decades. At Hassell, he is leading a 60,000-square-metre workplace project for NAB in Melbourne as well as Seek's new 20,000-square-metre headquarters in Cremorne.
Peta Heffernan
Peta Heffernan is a co-founding director of Liminal Studio, a Tasmanian practice that has completed projects in recent years that have drawn wide attention to the island's architecture and design. Heffernan seeks to create stimulating environments that foster collaborative engagement and promote wellbeing.
Ingrid Richards
Ingrid Richards co-founded Richards and Spence Architects in 2008 and has practiced in Brisbane for almost twenty years. She is member of the Brisbane City Council's Independent Design Advisory Panel.
Sonia Simpfendorfer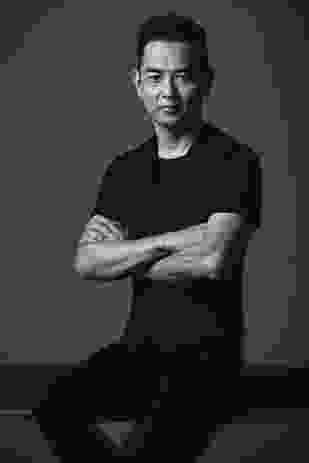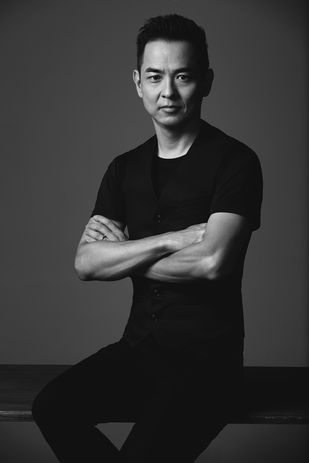 Sonia Simpfendorger is a creative director of Nexus Designs, a Melbourne-based studio combining interior design, graphic design and product development. Nexus works with clients across Australia and internationally on residential, commercial, retail, hospitality, branding, colour forecasting and product campaign projects.
Koichi Takada
Koichi Takada aims to "naturalize" cities through architecture and interior design, an approach he developed after living in highly urbanized cities. He studied architecture at the City University of New York and the Architectural Association School of Architecture in London, and in 2008 established Koichi Takada Architects in Sydney.
Kieran Wong
Kieran is a principal at The Fulcrum Agency, a creative consultancy that seeks to leverage community and social outcomes through evidence-based design thinking, advocacy and research. Kieran's portfolio of projects includes urban design, educational and public buildings.
For more information on the jury, visit the AIDA website.
Geraldine Maher – jury convener
The jury will be convened by Geraldine Maher, principal of Geraldine Maher Design. Maher recently embarked on establishing her own design consultancy after several successful years as a director of Jackson Interiors and principal of Jackson Architecture in Melbourne.
John Gertsakis – sustainability advisor
The jury will be advised on sustainability issues by John Gertsakis, director of communications for Equilibrium Consultants. Gertsakis has 20 years' experience as an industry adviser, consultant, advocate and research academic. He works on a range of issues covering product stewardship strategy, policy reform and regulatory analysis.
The Australian Interior Design Awards are a partnership between the Design Institute of Australia and Artichoke magazine. The awards thanks its sponsors: Dulux, Elton Group, Space Furniture, Smeg, Laminex, Novas and Oblica with Denfair as jury host.