Karndean Designflooring has revealed its latest vinyl flooring collection, Kaleidoscope.
The collection is Karndean Designflooring's most innovative and intricate designs yet, featuring six designs including Cubix, Pennon and Apex.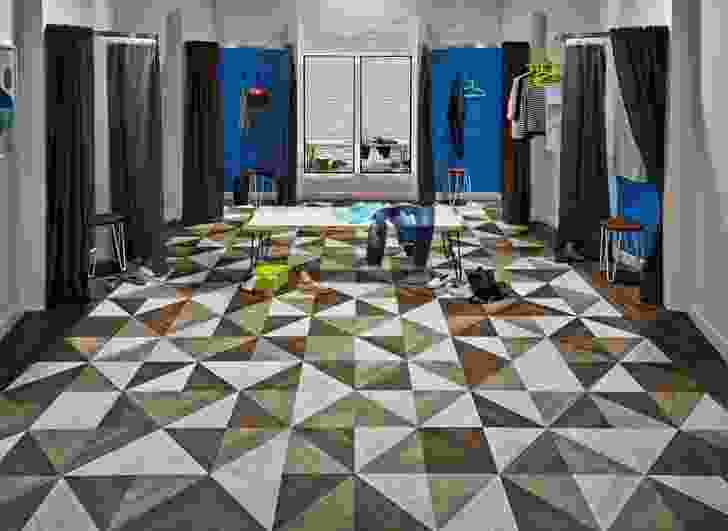 The collection contains shapes and patterns such as hexagons, chevrons and cubes to name a few, and can be cut in a range of colour combinations across Karndean's luxury vinyl wood and stone designs.
The Kaledioscope collection also introduces block colourways, giving designers the ability to specify bright colours against wood and stone.
For more information visit www.karndean.com/kaleidoscope
Related topics