The NSW Architects Registration Board (NSWARB) has announced the full program for the 2018 Sydney Architecture Festival, which includes an array of events, tours and exhibitions.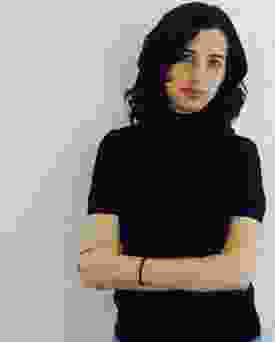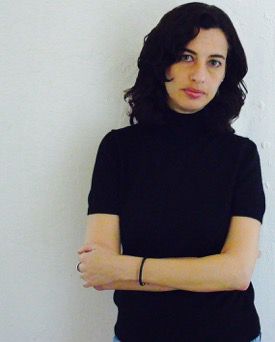 A major highlight will be writer, editor and former Pritzker Prize juror Karen Stein's oration on the last day of the Sydney Architecture Festival to mark World Architecture Day on 1 October.
Stein is currently executive director of the George Nelson Foundation. Her speech will mine a career that includes almost a decade spent as a juror for the Pritzker Architecture Prize, as well as her extensive history as an architectural editor, writer and publisher, including her time as the editorial director of Phaidon Press and senior managing editor of Architectural Record.
The speech will explore "the fundamentals of architecture as a public act – asking what is architecture? Who makes architecture? And why is it meaningful?"
NSWARB registrar Tim Horton said, "For the first time, Sydney Architecture Festival's World Architecture Day oration will be delivered, not by an architect, but by a respected writer, publisher and critic with a genuine world view on the state of architecture today.
"What better way to see Australia's world-class architects against the best from around the world?"
Stein will also appear at The Architecture Symposium on the first day of the festival, where she will present a program curated by architects Angelo Candalepas and Wendy Lewin that features a cast of some of Australia's most exciting architects.
Elsewhere, the Sydney Architecture Festival highlights include a panel of three winners of the Australian Institute of Architects Gold Medal – Richard Leplastrier, Peter Stutchbury and Brit Anderson – who will share a "lifetime of lessons on the enduring qualities of great design."
Another panel session will see architect Shaun Carter, professor Flora Samuel, critic Laura Harding and ethicist Simon Longstaff ask whether architecture has a social purpose at a time when many practices are "riding the wave of game-changing infrastructure, landmark commercial towers and luxury homes."
The Sydney Opera House, in addition to hosting the oration, will also be celebrated and examined in a number of events. In one, architectural historian Anne Watson, author of The Poisoned Chalice: Peter Hall and the Sydney Opera House, will reveal a lesser known story that is full of intrigue. Architectural heritage researcher Cristina Garduño Freeman will provide an audience with novel perspectives on the life of the iconic building, through digital ethnography and data analytics.
In another session, representatives from four of the architectural practices involved in stage one of the Opera House's renewal program – ARM Architecture, Scott Carver Architects, Tonkin Zulaikha Greer and Grimshaw Architects – will explain their various projects and how they plan to ensure the building is fit for purpose in the 21st Century.
The full program can be found at the Sydney Architecture Festival website.