Japanese architect Kazuyo Sejima, of Tokyo-based practice SANAA, has been appointed to the Pritzker Prize jury.
Sejima is a Pritzker laureate herself, having won the prize with her practice partner Ryue Nishizawa in 2010.
Among SANAA's notable works are the 21st Century Museum of Contemporary Art in Kanazawa, the Rolex Learning Centre in Lausanne and a branch of the Louvre museum in the northern French city of Lens.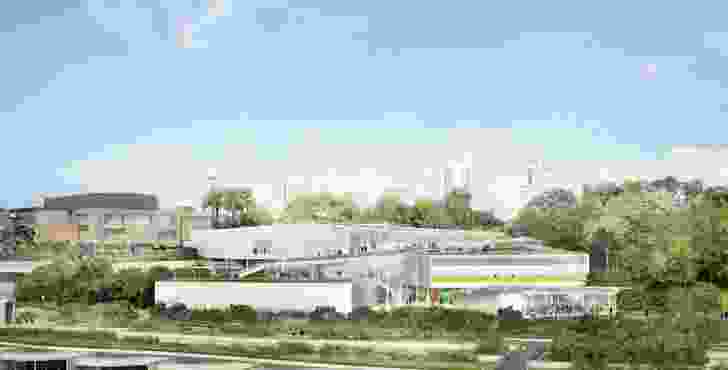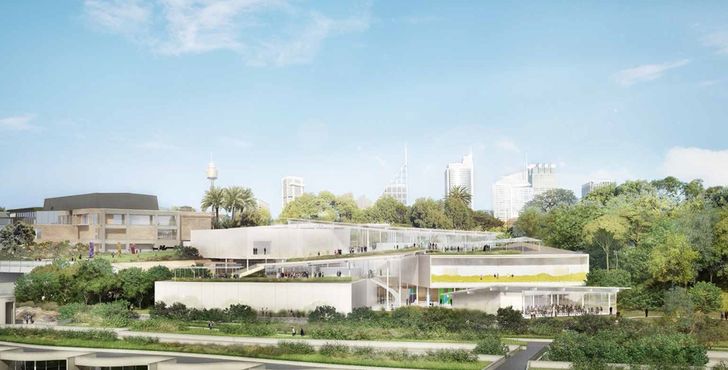 In Australia, the practice is responsible for the design of the $344 million Sydney Modern museum project after it won a design competition in 2015.
Sejima will, in 2018, join a distinguished panel chaired by Australia's only Pritzker Prize laureate, Glen Murcutt, for what will be the 40th edition of the most prestigious accolade in the world of architecture.
Tom Pritzker, son of of founders Jay and Cindy Pritzker and chairman of the prizes' sponsor, the Hyatt Foundation, said, "During her acceptance speech of the 2010 Pritzker Prize, Ms. Sejima remarked, '…this award is not only in recognition of our past works but rather an encouragement toward new architectural creations.' It is this credence, alongside her international background and experience, that makes her a welcomed addition to the jury."
"I am looking forward to working with my colleagues on the jury and supporting the mission of the Pritzker Prize," said Sejima.
Also on the jury is Stephen Breyer, US Supreme Court justice; Lord Peter Palumbo, architectural patron (UK); Richard Rogers, architect and 2007 Pritzker Laureate (UK); Benedetta Tagliabue, architect and director of EMBT Miralles Tagliabue (Spain); Ratan N. Tata, chairman emeritus of Tata Sons (India); Wang Shu, architect and 2012 Pritzker Laureate (China) and diplomat and critic André Corrêa do Lago.
Shu and Corrêa do Lago replaced previous jurors Yung Ho Chang and Kristin Feireiss in September 2017, leaving Benedetta Tagliabue as the only woman on the jury – continuing a long line of male-dominated juries for a prize that has been criticized for its lack of gender parity.
Sejima was the second woman to win the Pritzker, after the late Zaha Hadid won the prize in 2004. Hadid remains the only woman to win the prize as an individual.
The 2018 laureate will be announced in March.
Related topics