Yorkshire-born designer Keith Melbourne began his working life in the most left-brain of professions: engineering. While studying for his degree he worked in the aerospace industry, then in automotive engineering, and later travelled the world delivering automotive technology to business. Glamorous to some, perhaps, but not our Keith: after thirteen years, he realized that his chosen career was a "recipe for a short life."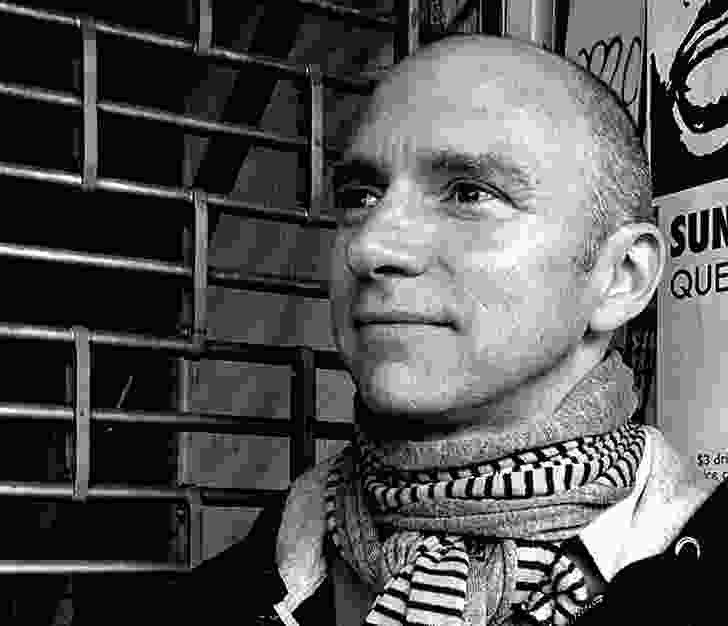 A period of flux followed, then Keith "stumbled" into a design course. Now in his fifth year in the field, he has successfully melded left brain with right brain, considering his (relatively) new vocation a form of "artistic engineering."
"It's using industrial processes to bring an artistic concept to market," Keith explains. "So everything that I've experienced before ended with the design study – what I do is bring all those experiences together."
That "bringing together" has resulted in streamlined forms whose beauty lies in their simplicity and lightness of touch. An early (2006) collection for Woodmark, which Keith considers one of the few Australian manufacturers to truly understand design, comprised chairs made up of simple geometric forms that required no expensive moulding. Keith's engineering background also came in handy on the I Do… lamp range, which was made up of extruded aluminium lamps – essentially empty forms – that used LEDs to cast an even light inside the lamp and onto surfaces beyond it.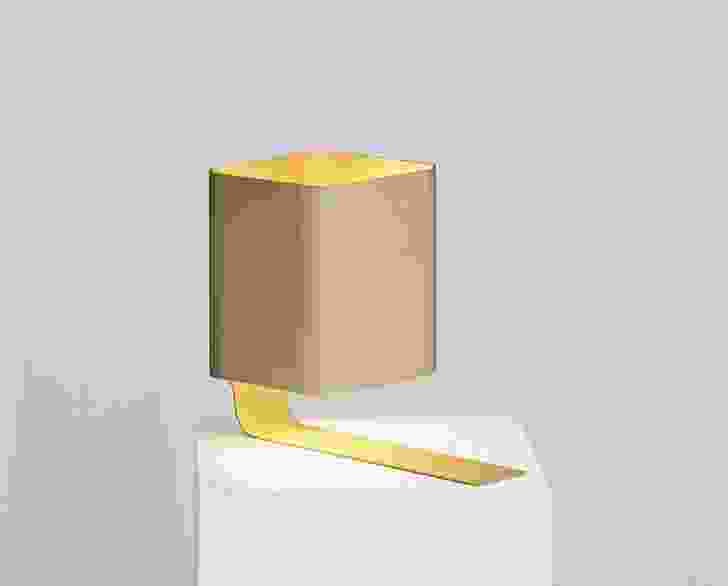 Keith's latest range, and perhaps the one most suited to the domestic sphere, is the Glass Collection. Commissioned by Zenith and inspired by the beautiful form of a latte glass sitting in front of him at his local cafe, the collection comprises three stools – Latte, Cognac and Crystal – and the Champagne table, all made from durable, UV-stable and fully recyclable polyethylene.
The genesis of the collection was slow and considered. Keith made moulds and took plaster casts of the latte glass so he could understand the form and appreciate what happens when it is no longer translucent. "I could have just painted the glass, but it's about dedicating the time and reverence to what is at least a fifty-year-old form that someone's created," he says.
Colour selection was the hardest thing for the designer, and what he has ultimately settled on is light-hearted and "pop." Six vivid core colours are available on a short lead time.
Next on the agenda for Keith is more work with timber, and a focus on photography: "Our industry has beautiful imagery but sometimes it lacks a little fun." For the man behind the Glass Collection, injecting that fun into proceedings shouldn't be too hard.
Source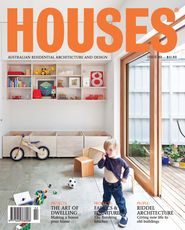 Related topics