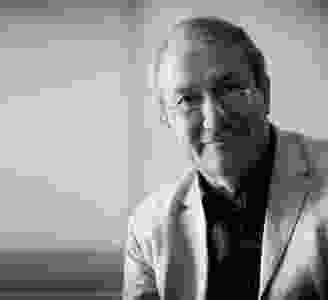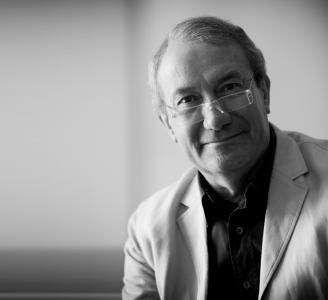 The Australian Institute of Architects National Council has elected Ken Maher as the 2016-17 national president at its first meeting for 2015 on 18 and 19 March in Melbourne.
Maher is winner of the 2009 Gold Medal and a Life Fellow of the Institute. He is also a Fellow of the Australian Institute of Landscape Architects (AILA).
Maher is currently a Hassell Fellow and Professor of Practice in the Built Environment Faculty at the University of New South Wales. He is also chair of the City of Sydney Design Advisory Panel, a member of Sydney Opera House Eminent Architects Panel and a board member of the Co-operative Research Centre for Low Carbon Living.
In February 2015, he took up the position of president at the Australian Sustainable Built Environment Council.
Maher speaks regularly at conferences, public forums, and advises Australian and international governments on design, sustainability and the future of cities.
The next president of the Australian Institute of Architects will be Jon Clements who will assume the role from David Karotkin in May 2015. Ken Maher will assume the role from Clements in May 2016.
The National Council also elected Helen Lockhead as Hon Secretary and Richard Kirk as Hon Treasurer.