The NSW government has placed an interim heritage order on a modernist home in Sydney's Killara that was designed by the late Ken Woolley.
Eastment House, which comprises a split-level design made of timber post and beam and exposed brick, was designed and built in the 1970s and was owned and occupied by the family that commissioned it until its sale in November 2019. Ku-ring-gai Council voted to ask the government to issue an interim order at a meeting in December.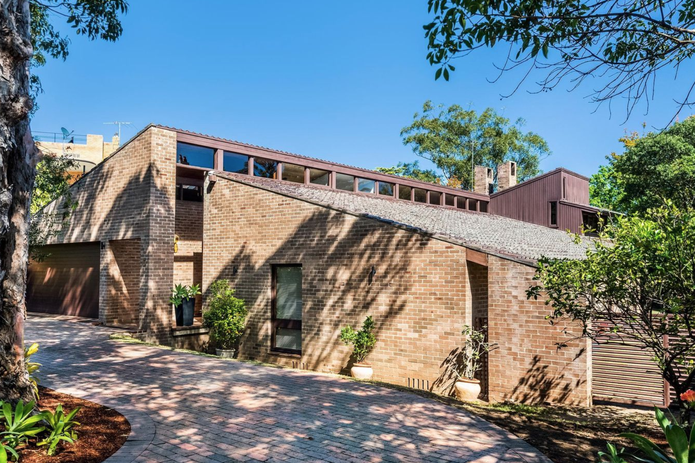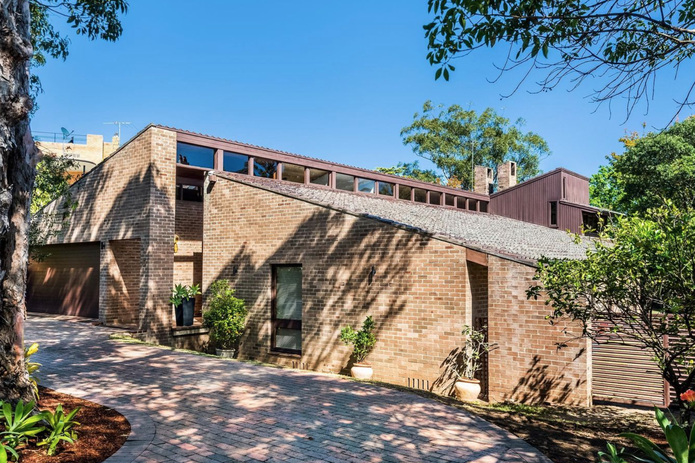 Minutes from that meeting note that the application to conduct minor works on the property included, among other things, the construction of new street boundary fence, the painting of existing brickwork, the tiled roof, and the natural timber windows.
The council found that these works would "greatly alter the appearance of the existing building and change its unique visual character."
"A defining feature of the Sydney School of architecture is design that is visually sensitive and responsive to the local environment. The existing neutral, earthly colour scheme and materials of 6 Springdale Road are intentional and their loss would have a detrimental impact on the aesthetic heritage values of the building."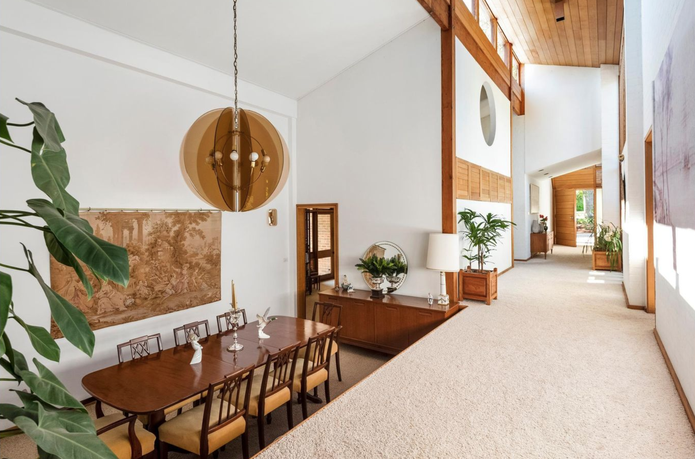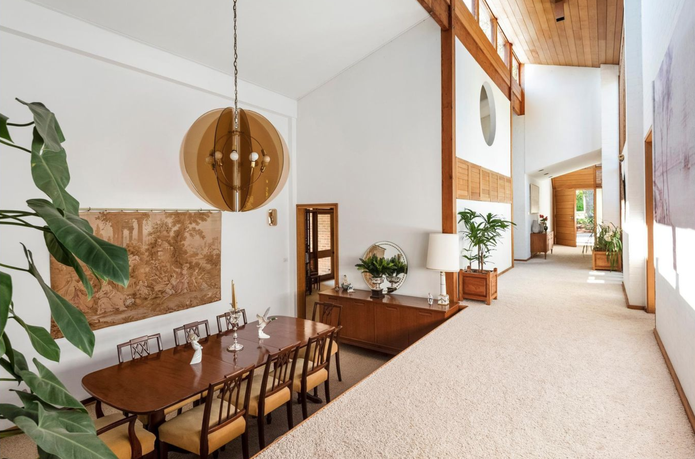 A preliminary heritage report produced by the council says that, as a consequence of having only one owner-occupier since its construction, the house is "highly intact, and there appears to have been little change to the interiors, and no building applications to change the house have been […] lodged since 1993.
Woolley, who died in 2015, was a progenitor of the "Sydney School" architectural movement, which was defined by a responsiveness to nature, His projects ranged from residential commissions to major public projects designed while in the civil service. He won the Wilkinson Award, the Australian Institute of Architects New South Wales chapter's highest honour for residential architecture, three times for houses he designed for his own family.
Related topics