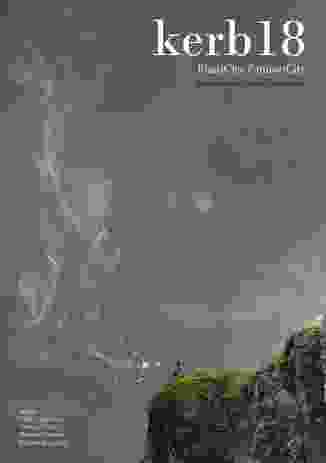 RMIT University's Kerb 18 centres on its international design competition, PlastiCity FantastiCity. With an unusually open-ended brief involving unfathomable concepts through hyper-escalation and vague verbal stimulants such as "fun," "childish" and "playful moments," the competition's entries were always bound to be stirring. With this competition, as the jury explains, they "sought to relinquish landscape architects and allied designers from the contemporary constructs of the design industry. It sought to remind them why they chose to become designers."
The outcomes are indeed intriguing and diverse. From sci-fi comic strips about an American post-metropolis to romantic fairytale storybooks set in village cities, the finalist projects successfully demonstrate "new conceptual opportunities through hyper-escalating present issues, whether they concern urban growth, depleting resources, micro-scale initiatives, self-induced chaos or the important role of notional aspects within them." The competition does a great deal to unearth the untarnished talent of young landscape architect students from across the world, making Kerb 18: PlastiCity FantastiCity a real collectible – an inspiration board of imagination and fantasy.
RMIT Press, (paperback, Volume 18 2010), 122 pp. RRP $23.45.
Source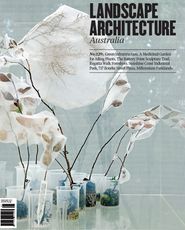 Issue
Landscape Architecture Australia, February 2011
Related topics