Singapore-based Australian architect Kerry Hill has died aged 75.
Hill was a multi-award-winning architect who received the Australian Institute of Architects' Gold Medal (2006), the Singapore President's Design Award (2010) and, in 2012, was appointed an Officer of the Order of Australia (AO).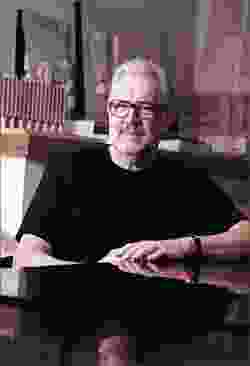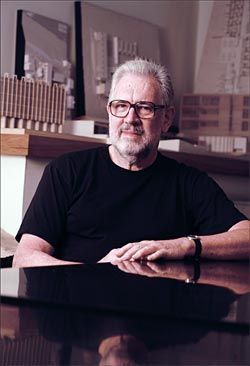 After graduating from the University of Western Australia in 1968, Hill's first position in architecture was at Howlett and Bailey in Perth. He then held a role at Palmer and Turner in Hong Kong that marked the beginning of a decades-long career in architecture across Asia and Australia that included work in India, Bhutan, Japan, China, Croatia, Jordan and Spain and countries across the Middle East and South East Asia.
Hill founded his practice, Kerry Hill Architects, in 1979, which is headquartered in Singapore with an office in Perth. The practice has completed projects across a number of types, but has been recognized particularly for its work in resort and hotel design.
Hill's work was roundly fêted during his lifetime. In 2006, the ABC's Asia Pacific Focus described him as "the Australian architect behind some of Asia's most innovative buildings."
In an essay for Architecture Australia, Geoffrey London said that Hill's "rigorously ordered" work built on lessons learnt from a number of modernist architects, including Louis Khan, Le Corbusier and Frank Lloyd Wright. His architectural style and practice also lent on "a willingness to allow their work to be enriched by understanding and embracing the architectural traditions of the East," with a personal friendship with Sri Lankan architect Geoffrey Bawa shaping his early work.
In his AS Hook address, delivered in Sydney after being awarded the Gold Medal, Hill said that in preparing for the speech he had revisited those given by the 20 Gold Medallists that preceded him.
"I am reminded of an old Chinese proverb," he said. "'The future is only the past again – entered through another gate.'"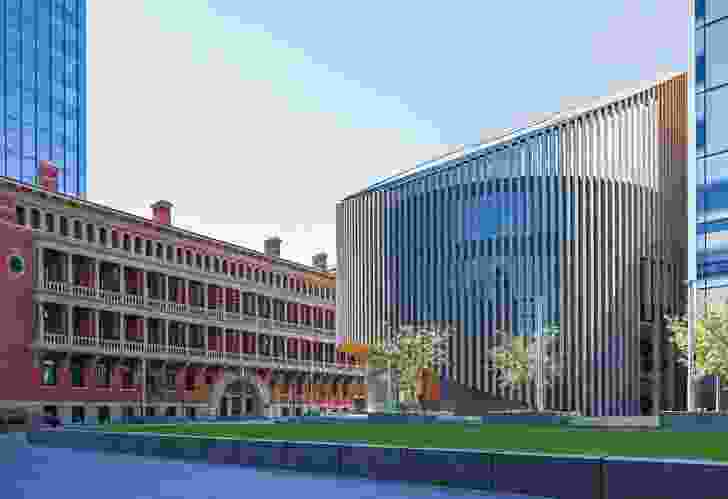 In addition to the Gold Medal, Hill's other accolades included the prestigious international Aga Khan Award for Architecture in 2001, the inaugural Kenneth F. Brown Asia Pacific Culture and Architecture Design Award in 1995 and the President's Design Award in Singapore in 2010.
Among his Australian works, the Ogilvie House at Sunshine Beach was a joint winner of the 2003 Robin Boyd Award for Residential Buildings, and the Ooi House at Margaret River in Western Australia won a RAIA National Commendation for Residential Buildings in 1998.
One of his more recent works, the Amanemu resort in Shima, Japan, was awarded the 2017 Jørn Utzon Award for International Architecture by the Australian Institute of Architects, and 2017 Building of the Year by the Singapore Institute of Architects.
In 2012, Hill was appointed an Officer of the Order of Australia (AO) for "distinguished service to architecture, particularly as an ambassador for Australian design in South East Asia, and as an educator and mentor."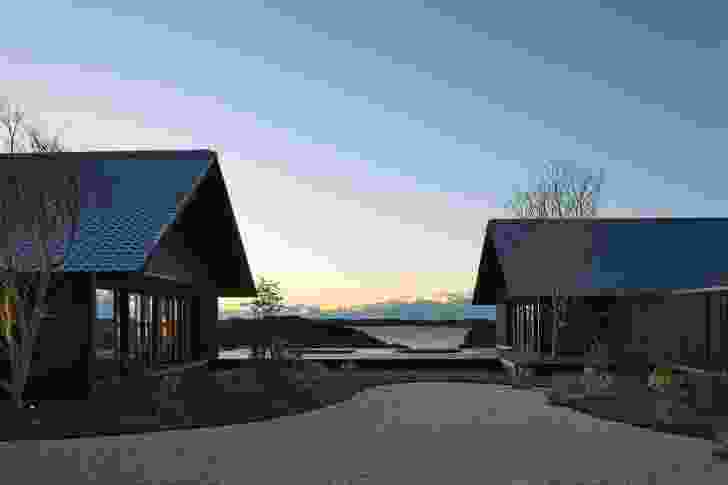 Richard Kirk, acting national president of the Australian Institute of Architects, said Hill was responsible for the "creation of a body of work that has come to define tropical modernism in the region.
"The significance of the work is that it responds sensitively to place through melding the local craft traditions, and cultural and climatic sensibilities of the east, with the technical precision of the modernist traditions."
Erwin J. S. Viray, an editor and researcher, described in his Gold Medal reflection a "school" of architectural practice that had emerged from Hill's work, which can be seen to have influenced architects including WOHA's Wong Mun Summ and Richard Hassell, Cheong Yew Kuan, Ernesto Bedmar of Bedmar and Shi, and Richard Ho.
He concluded, "Above all, Kerry Hill has a profound influence in showing how one can explore patiently, with perseverance, and in very subtle and simple ways."
Source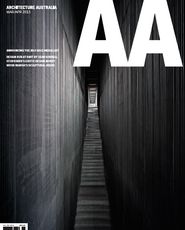 Issue
Architecture Australia, March 2013
Related topics