The annual Work Place / Work Life conference brings together Australasia's leading practitioners in workplace design and wellbeing. This year's one-day forum will take place on 31 August 2016 at the Clemenger BBDO Auditorium at NGV International, Melbourne. Local and international speakers will discuss the issues shaping workplace design now and into the future.
This year's keynote speakers are Kursty Groves, author of Spaces For Innovation: The Design and Science of Inspiring Environments (UK); Peter Andrew, director of workplace strategies, Asia Pacific at CBRE (Singapore); Su Lim, head of global client engagement for Hassell and founder of Workcollectiv (Singapore/Australia); and Cai Kjaer, co-founder of Optimice and CEO and co-founder of Swoop Analytics (Australia).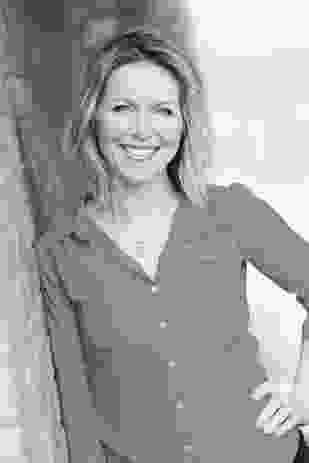 Kursty Groves is an award-winning designer, innovation consultant, author, TV presenter, speaker, professor and workplace strategy advisor. Kursty's particular passion is in helping organizations to cultivate the right cultural and physical environments to support innovation.
Kursty spent seven years at global innovation agency WhatIf!, first in London then in New York co-building its Innovation Capability team. Her experience includes designing and running creativity workshops, driving innovation and internal transformation projects and coaching senior executives around innovation culture issues. Recently appointed adjunct professor at the IE University in Madrid, she is running a Masters in Agile Work Space Design in a joint course between the architecture and design school and business school.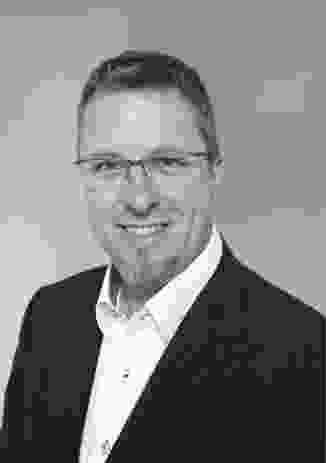 Peter Andrew has a personal ambition to transform work and workplace in Asia, to help create beautiful and functional buildings that drive business performance and enhance the lives of the everyday worker. Peter works at board level with corporations to understand their businesses and develop and implement strategies that improve business performance. His passion and expertise lies with understanding the relationships between culture, behaviour, technology, organizational processes and the creation and use of physical environments – in particular places for work, innovation and learning. Originally trained as an architect in Melbourne, Peter lives in Singapore and leads CBRE's Workplace Strategy team in Asia-Pacific, a team of more than fifty workplace specialists in eight countries. Peter regularly teaches and speaks about workplaces and the future of work.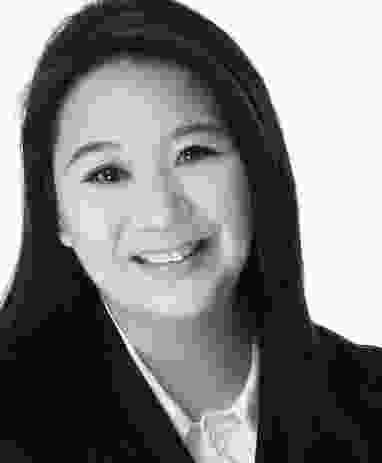 Su Lim has been involved in a diverse range of projects for over twenty-two years, imagining and creating the future of "work life." With a background in design, strategy and change management, her interests and experience lie in how the behaviour of people is influenced by their environment and through the process of change. Su currently leads the Client Engagement division globally for international design practice Hassell, and is focused on unlocking social, cultural and economic value through the power of design. In addition, Su is a founder of Workcollectiv, a community focused on the future of work and workplace change. Before joining Hassell, Su was the regional director and head of Workplace Strategy for JLL, Asia Pacific, and the regional managing director of DEGW, Asia Pacific.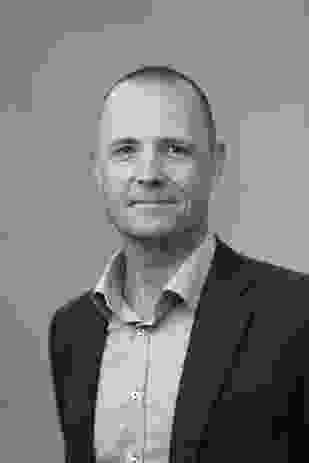 Cai Kjaer is the co-founder of Optimice and the CEO and co-founder of Swoop Analytics. He has spent most of his career specializing in mapping and analyzing organizational collaboration networks in Australia, Europe and North America. Having been involved in more than 100 commercial and research projects, he has provided rich insights for clients across multiple industry sectors. Cai's experience ranges from identifying the most powerful and influential non-executive directors on the ASX by analyzing boardroom connections, to having completed one of the largest benchmarking studies of enterprise social networks, covering almost 100,000 individuals. The study provides new insights into how organizations are breaking down the tyranny of distance to create transformational change. He has also worked with academia, architecture firms and major players in the construction industry to apply network thinking to the design and development of workplaces.
The case study speakers are:
Amanda Stanaway, principal, Woods Bagot (Sydney)
Dan Cox, director of commercial interiors, Carr Design Group (Melbourne)
Geraldine Maher, principal, Jackson Architecture (Melbourne)
Download the full program here and book tickets here.
Work Place/Work Life, presented by Architecture Media, is part of Design Speaks, a series of talks, seminars, forums and conferences on and about architecture and design, for design professionals and their clients and interested members of the wider community.
Work Place/Work Life is supported by principal partner SHAPE, major partners Aspect Furniture Systems and Planned Cover, and supporting partners Space and UCI. The Design Speaks Symposia 2016 presenting partner is Taubmans.
Save
Save
Save
Save
Related topics