Workplace design in Australia is undergoing a seismic shift, with technological disruption, the rise of the sharing economy and developments in activity-based working changing the nature of work. At the annual Work Place/Work Life conference in Melbourne, international experts from China, the Netherlands and the UK will join with local architects and designers to discuss and explore this shift, speculate on the future of workplace design and ask whether the traditional office is over.
In 2018, the one-day forum will take place on Wednesday 29 August 2018 at the National Gallery of Victoria in Melbourne.
Keynote speakers this year include international architects Marta Pozo (director, MVRDV China) and Stijn de Weerd (co-founder, Space Encounters, the Netherlands), academic Christhina Candido (senior lecturer, The University of Sydney) and workplace expert Emma Birchall (head of insight and forecasting, Hot Spots Movement, UK).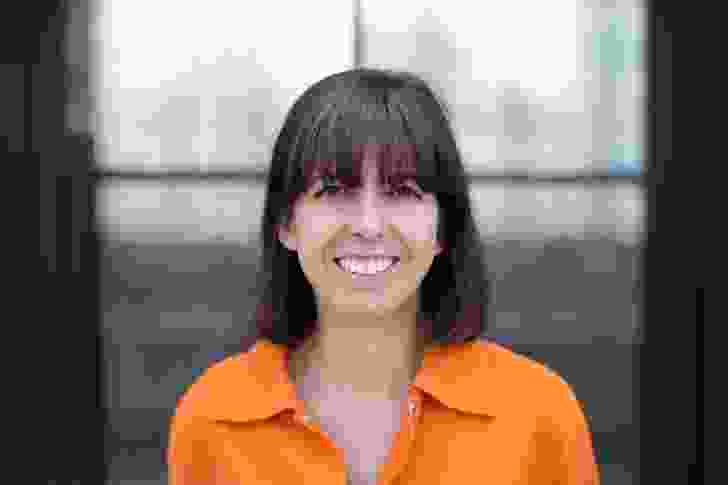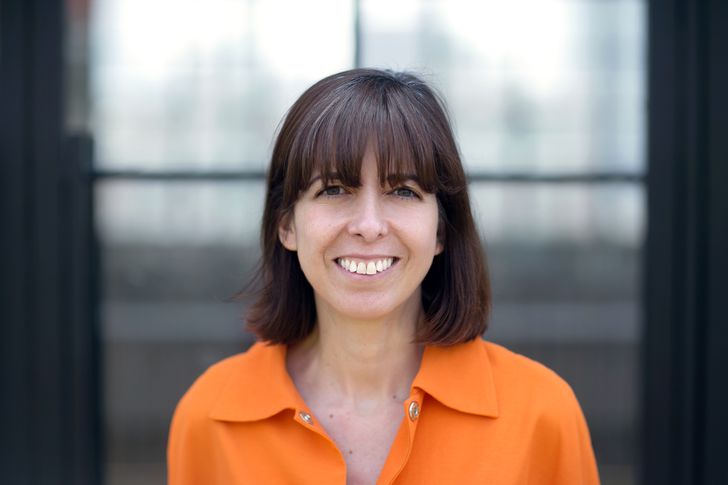 Marta Pozo, is the director of MVRDV Asia in Shanghai and head of MVRDV's sustainability department. She will delve into her practice's exploration of the changing nature of work, discussing how workspaces can link the individual with the collective, work with leisure, constraints with flexibility and technology with nature. "The concept of offices as we know
it began to blow up years ago, but still, offices dominate the contemporary city, with CBDs symbolizing power," she says. "Is the best workspace a tech palace, a cosy and informal rooftop, or is it an app?"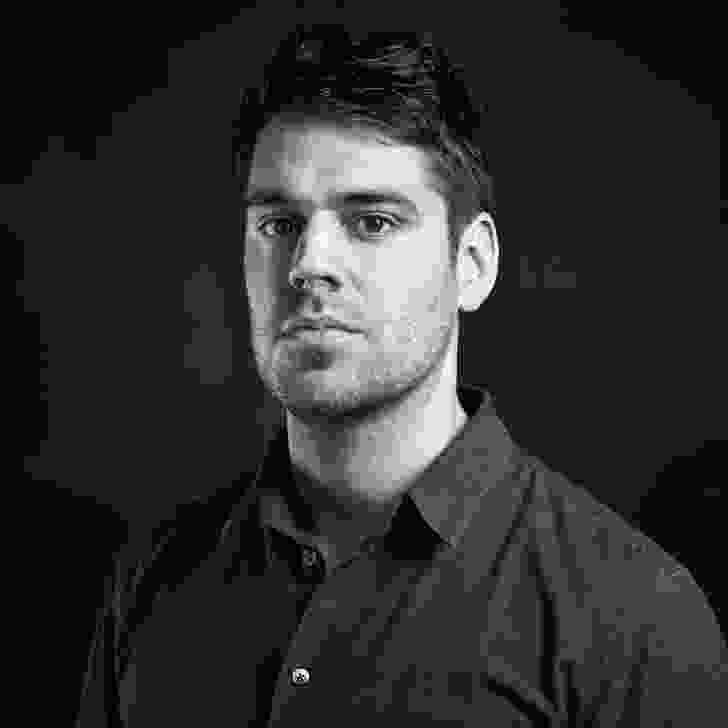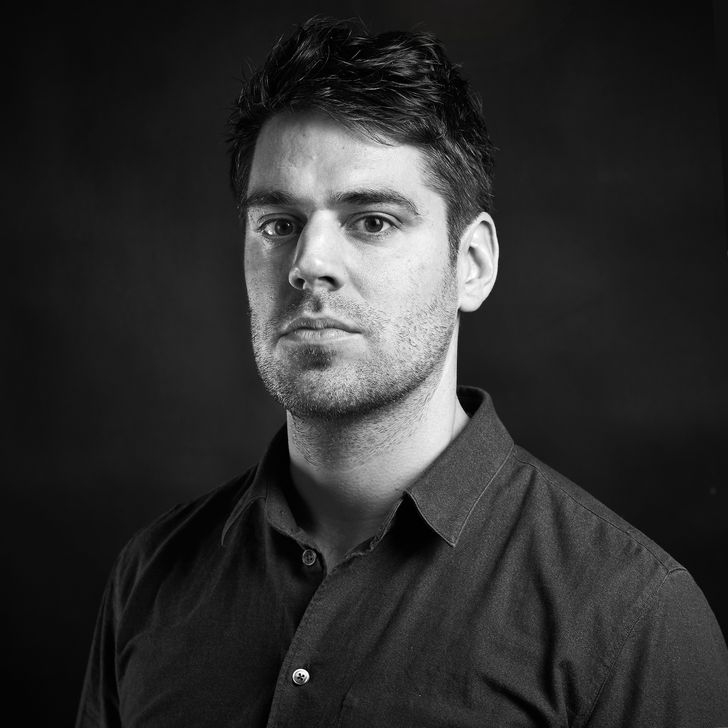 Stijn de Waard is co-founder of the Amsterdam-based practice Space Encounters. In his keynote, he will question the primacy of the office and examine the impact of the digital revolution. "Companies don't realize that the traditional office has competition now, and that they won't win anyone over with grid ceilings and carpet tiles," he says. Presenting examples of Space Encounters' boundary-pushing work, de Waard will discuss how design can contribute to greater efficiency, flexibility and freedom in the workplace.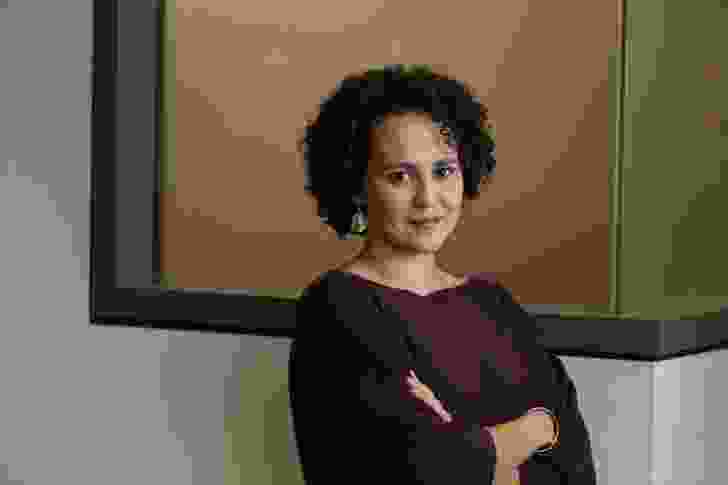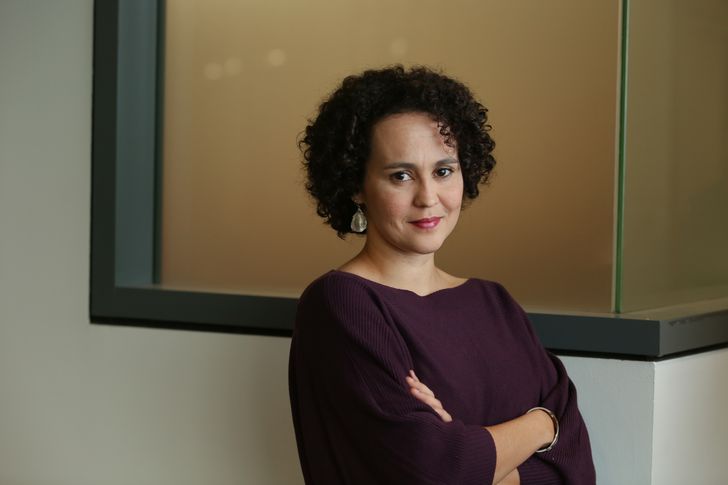 Christhina Candido, senior lecturer at the University of Sydney's School of Architecture, has lead multidisciplinary investigations focused at contemporary open-plan offices, and activity-based working (ABW) in particular, aimed at bridging the gap between workspace design, occupants' satisfaction, productivity and health. She will present her findings as part of her keynote address.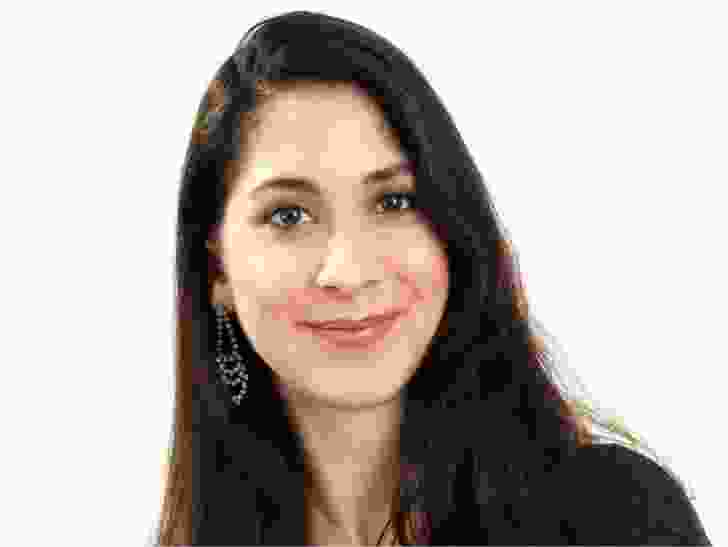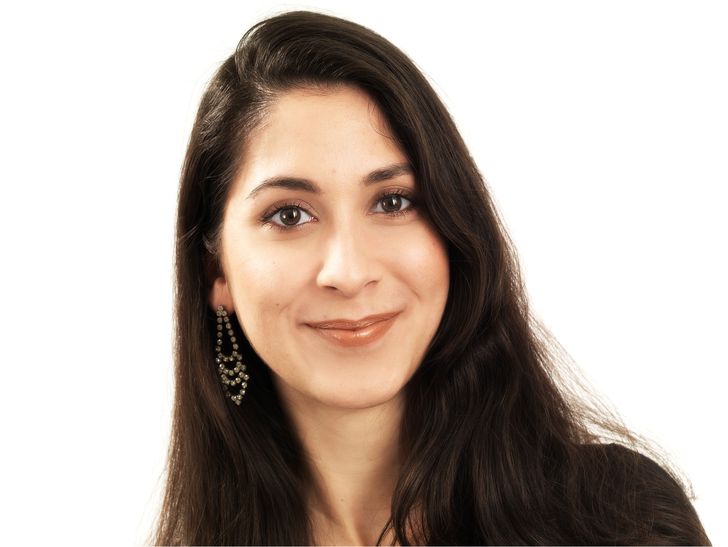 Emma Birchall is head of insight and forecasting at the London-based research consultancy Hot Spots Movement. Birchall will discuss how social, demographic and technological change is affecting what high-performing workplaces look like. She will also reflect on what it will take to attract, engage and build an alliance with key talent, creating the right culture and environment to unleash individual and organisational high performance.
The panellists and case study presenters include:
Libby Sander, assistant professor of organizational behaviour, Bond University
James Calder, principal, Calder Consultants
Brent Haman, founder, ThinkMESH
Arturo Arrarte, head of growth – Asia Pacific region, Slack
Rebecca Yeates, senior manager, Grant Thornton Australia (Melbourne)
Download the full program here and book tickets here.
Work Place/Work Life, presented by Architecture Media, is part of Design Speaks, a series of talks, seminars, forums and conferences on and about architecture and design, for design professionals and their clients and interested members of the wider community. Attendees can earn five formal CPD points.

Work Place/Work Life is supported by major partners PGH Bricks and Pavers, Planned Cover and WoodSolutions, and supporting partners Ownworld, Space Furniture and Workspace, and Design Speaks symposia 2018 presenting partner Taubmans. Work Place/Work Life is part of the 2018 Victorian Design Program.

Related topics