Kirsteen Mackay appointed South Australian Government Architect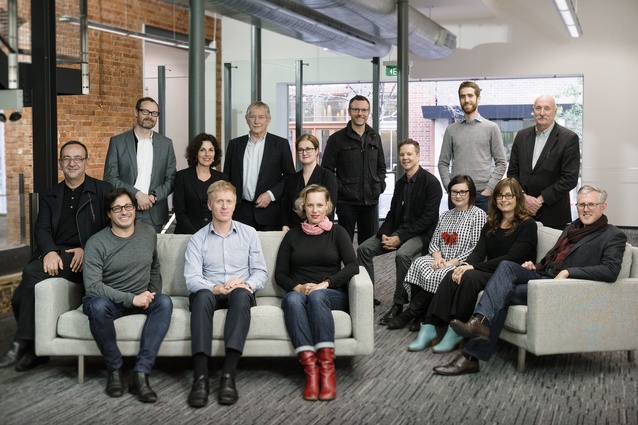 Scottish-born architect and former head of Design Review at UK's Commission for Architecture and Built Environment, Kirsteen Mackay, has been appointed the new government architect of South Australia.
Mackay was previously associate government architect in the Office for Design and Architecture SA (ODASA). In November 2014, she was appointed acting government architect, following former South Australian government architect Ben Hewett's resignation, as well as acting general manager of Architecture and the Built Environment. Mackay was also a director of Springett Mackay Architecture, a practice which has worked on a range of educational, cultural and residential projects.
Her appointment was announced by South Australia's acting premier John Rau, who said, "Ms Mackay has played a pivotal role in shaping Adelaide's design review program over a number of years, and will bring her strong design expertise to the forefront of major projects in the city and across the state."
The Australian Institute of Architects has also supported the appointment.
South Australia's Design Review Program, which consists of an independent panel of experts who support the government architect, was also recently expanded in response to a growing number development proposals in the City of Adelaide and surrounding municipalities.