Life-time heritage advocate and celebrated architect David Don Turner, of Katoomba, NSW, has passed away.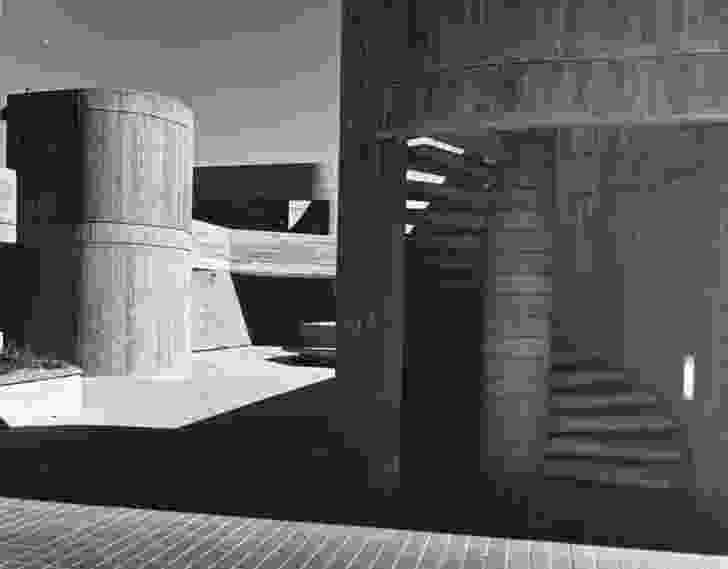 Born in Kent, UK in 1931, Turner moved to Australia in 1961 where he joined the NSW government architect's office as a design architect.
Having previously worked as an architect in England and America, Turner strove to design buildings that would suit the Australian environment and be at one with the native bushland.
He is perhaps best known for his design of the University of Technology Sydney's (UTS) Ku-ring-gai campus (formerly the Ku-ring-gai College of Advanced Education) at Lindfield, a project described as "possibly one of the purest examples of a brutalist 'gumtree' campus in Australia."
According to modernist heritage organization Docomomo, Turner based the design of the building on the concept of an Italian hill village with external fortressing and internal circulation. The finished form of the building, completed in 1972, has a rambling quality that also evokes the rock outcrop it is sited on.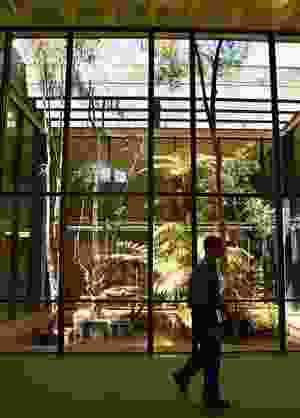 Bruce Mackenzie and Allan Correy were responsible for the landscape design, which aimed to retain as much of the surrounding bushland as possible and which saw native plants inserted throughout the building's courtyards and roof decks.
The campus won the Sir John Sulman Award in 1978 and the Royal Australian Institute of Architects' NSW chapter award for enduring architecture in 2005. Closed as a UTS campus in 2015, it is now the site of the experimental public school Lindfield Learning Village, which opened to 350 students this year and will eventually cater to 2,000 students. The transformation was designed by Lacoste and Stevenson, Design Inc and BMC2.
From 1973, Turner focused on his private architecture practice, both in Australia and in the UK. He retired from practice in 2010 but continued his interest in architectural heritage by volunteering with a number of organizations including the Walter Burley Griffin Trust, and the National Trust, Blue Mountains Branch. He was also a member of the Heritage Advisory Committee of the Blue Mountains City Council.
In 2017, he published his memoirs, Challenges in boyhood, life, architecture and heritage.
He is survived by his wife Eva, and children Bruce, Darian, and Lucy and grandchildren Anatole and Miranda. A private memorial service will be held in April.