Laminex's 2018 Essastone engineered stone collection sets a "new standard" in industrial styling with a range of versatile colours and finishes to suit any space.
The collection runs froms shades and colours including roughly-hewn concrete surfaces to polished marble and classic Italian terrazo styles. The 95-percent natural quartz Essastone range is made by master stone-makers in Italy and Germany, are protected by a 15-year warranty and are available in "jumbo" slabs that make some highly dramatic design moments possible.
Among the new finishes are "Luna Concrete," which brings "warmth and authenticity" to a sometimes cold and industrial material, while "Perla Venato" features a warm grey base shot with white veining for a softer look.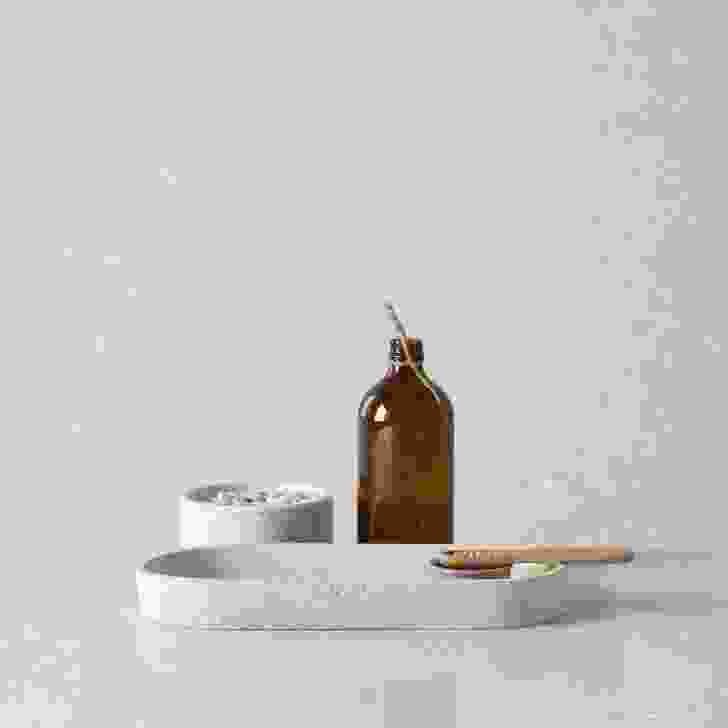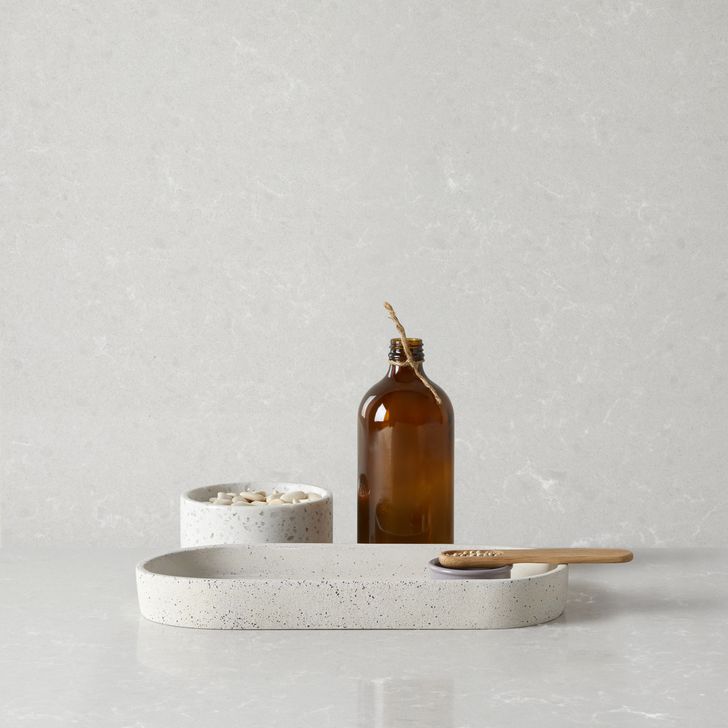 A more dramatic option is "Grigio Novello," a dark, charcoal surface with smokey veins that could have residential or commercial applications or the smouldering "Lava Black," which features a magma base with grey basalt and coffee-toned granular details.
New season samples will be available in October 2018. For more information, visit the Essastone website.