Landscape festival to mix art & science
The Australian Institute of Landscape Architects (AILA) has announced the Creative Director team for the 2015 Festival of Landscape Architecture, set to take place 15-17 October in Melbourne.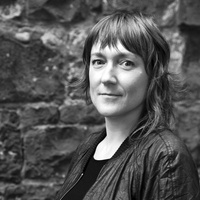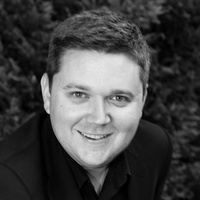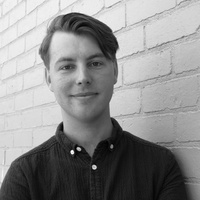 The team is comprised of Cameron Bruhn, editorial director of Architecture Media [publisher of ArchitectureAU and Landscape Architecture Australia], Claire Martin, senior associate with the Melbourne landscape architecture studio of OCULUS, and Ricky Ricardo, assistant editor of Landscape Architecture Australia. The three were selected as Creative Directors for the 2015 Festival with their Festival theme entitled 'This Public Life'.
'A better understanding of the social and cultural effects of our built environments can provide new insights into some of the most important issues facing us today from the global to the local; from complex environmental problems to the wellbeing of individuals and society,' say the Creative Directors. 'Combining speakers from the arts and sciences, both nationally and internationally, This Public Life will shift the prevailing conversation from self-reflective to collaborative and critical.'
The 2015 Festival of Landscape Architecture will explore the production of public life through three key themes:
Life + Death
 - An exploration of human and natural systems, from therapeutic landscapes to restorative environmental design.
Love + Longing - 
A consideration of form and meaning, through phenomenology and desire.
Participation + Spectacle - 
An engagement with the city through imagination and action; from vernacular landscapes to scalar events.

What: Festival of Landscape Architecture: This Public Life

When: Thursday 15 – Saturday 17 October 2015

Where: Melbourne

This Public Life will feature a diverse range of events including the National Conference, 2015 National Landscape Architecture Awards, Research Summit, plus an array of tours and fringe activities.
Tickets will go on sale in March 2015 via www.aila.org.au.