Lars Coenen appointed as chair in Resilient Cities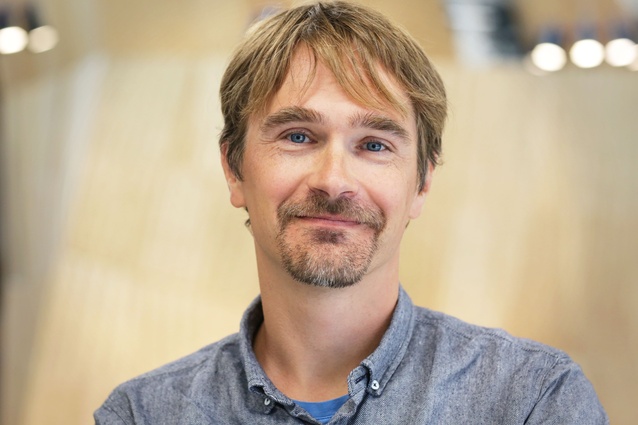 Lars Coenen has been announced as the inaugural chair in Resilient Cities, a City of Melbourne and University of Melbourne initiative that aims to improve resilience to sustainability challenges.
Coenen was previously a professor at the Centre for Innovation, Research and Competence in the Learning Economy (CIRCLE) at Lund University in Sweden.
In his new position he will be based in the University of Melbourne's Faculty of Architecture, Building and Planning and will work in close collaboration with the Melbourne Sustainable Society Institute (MSSI) and the City of Melbourne's chief resilience officer.
Director of MSSI, Brendan Gleeson, said Coenen will explore urban resilience and identify and seek new partnerships including enhancing student opportunities to build world-class teaching and research programs.
"Professor Coenen has a global reputation in the field of innovation studies. His particular expertise is the sustainability innovations needed to future-proof cities and contribute to their safety and liveability in the face of environmental changes and the many economic and social challenges these raise," Gleeson said. 
Lord mayor of Melbourne Robert Doyle said Coenen would boost Melbourne's "knowledge city" credentials.
"We look forward to Professor Coenen's insights into global perspectives that can impact on resilience-building and policymaking. A first for the City of Melbourne and the University of Melbourne, this new position will complement our work with the Rockefeller Foundation of the 100 Resilient Cities initiative and ensure we continue to be a world leader in the areas of liveability and resilience," Doyle said.