Jury citation
Healthabitat is directed by architect Paul Pholeros AM, thoracic physician Dr Paul Torzillo AM, and anthropologist and public and environmental health officer Stephan Rainow. Healthabitat was established with the primary aim of improving the health of Australian Aboriginal and Torres Strait Islander people by improving their living environment. It is a not-for-profit organization, with each partner contributing their professional skills to various projects as needed.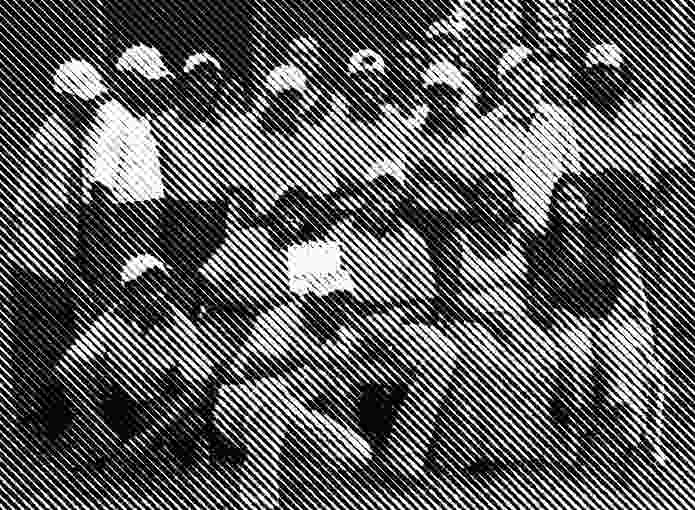 In 1974 Pholeros, together with three other architecture students, took a double-decker bus on a tour of Australia. What he saw, in both the privations of our Indigenous population and the elegance and simplicity of vernacular design, has been brought together in his architectural work, in particular the Housing for Health program of the last twenty-five years. Gathering a large team of health and architectural specialists, the Healthabitat team has set out a system of simple designs and technologies that can dramatically improve the life of Aboriginal groups, literally "sustaining people". Based on extensive research, the Housing for Health program is able to engage with local communities, working with them to identify the key issues that need to be addressed to improve individual and group health, including healthy living practices and simple technological change. They have improved over seven thousand houses in 180 project locations around Australia, improving the lives of over forty thousand Indigenous people, and the approach is now being used overseas.
Team: Paul Pholeros, Paul Torzillo, Stephan Rainow, Adrian Welke, Greg Norman, Justine Hill, Bill Mansell, Tony Davies, John Shiel, Christian Tietz, Andy Irvine, Tim Short, Tim Sowerbutts, Mike O'Brien, Dave Ferrall, Paul Williamson, Karin Richards, Jeff Standen, Geoff Barker.
Jury: Karl Fender, Peter Scott, Tone Wheeler, Tony Arnel.
Related topics