Each year, the Paris-based design fair Maison&Objet selects a country from which six emerging designers are given the opportunity to exhibit their work to thousands of international professionals. This year, Maison&Objet selected Lebanon as the country to highlight and six promising young designers from the country have been named as its 'Rising Talents.'
Lebanon's design scene is currently experiencing a boom. The discipline was only introduced very recently to the country when established designers returned home to Lebanon in the '90s. The first generation of Lebanese designers has been educated abroad and found success in a context that is very specific and unique to Lebanon. Marc Baroud, an established Lebanese designer who was on the jury that selected the six emerging designers, says, "The essential characteristic of design in Lebanon is the multiplicity of its influences. There is no cultural standard, no industrial heritage, and therefore no 'ideology' on function, whether formalized or otherwise. It is a great liberty, which is very exciting."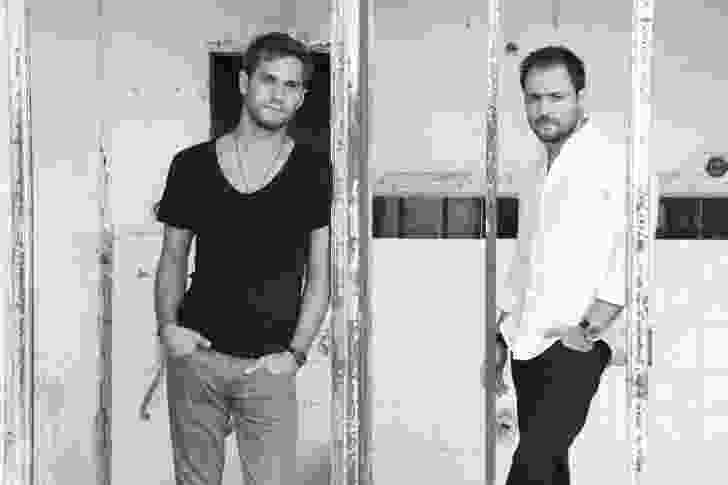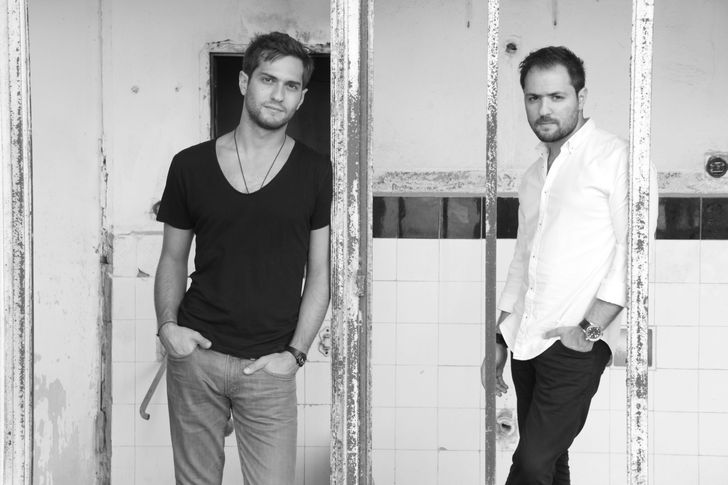 Unconstrained by the weight of industrial tradition, designers have been able to rely on an immense wealth of artisanal crafts that have been passed on through generations. Refined aesthetics, clean lines and a taste for noble materials are the main features that have allowed Lebanese design to start forming an identity.
The six Maison&Objet Rising Talents from Lebanon are: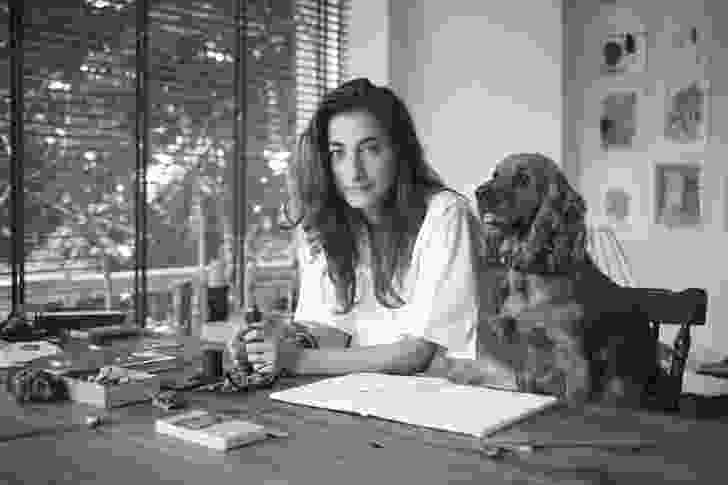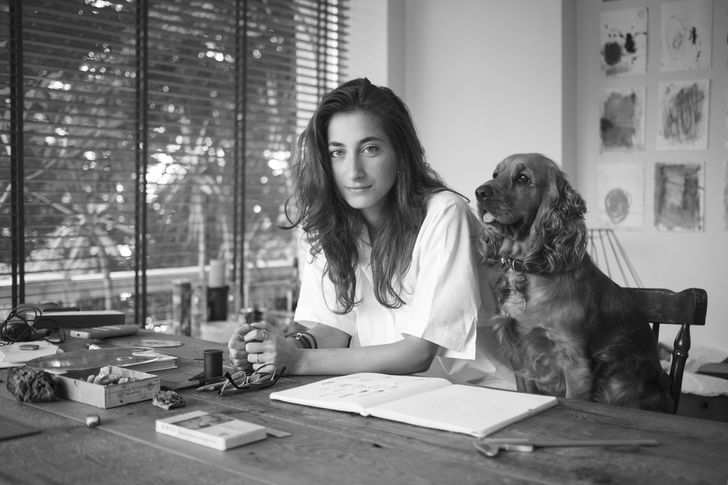 Studio Caramel: Karl Chucri and Rami Boushdid met when they were both studying interior design at the Lebanese Academy of Fine Arts in Beirut. Their personal experiences in various architecture firms have influenced their approach to furniture design.
Paola Sakr: Paola Sakr earned her product design degree in 2016 from the Lebanese Academy of Fine Arts says. Her objects encompass much broader field of disciplines, from photography to art. This allows her to satisfy her taste for innovation and also her curiosity – the source of every one of her projects.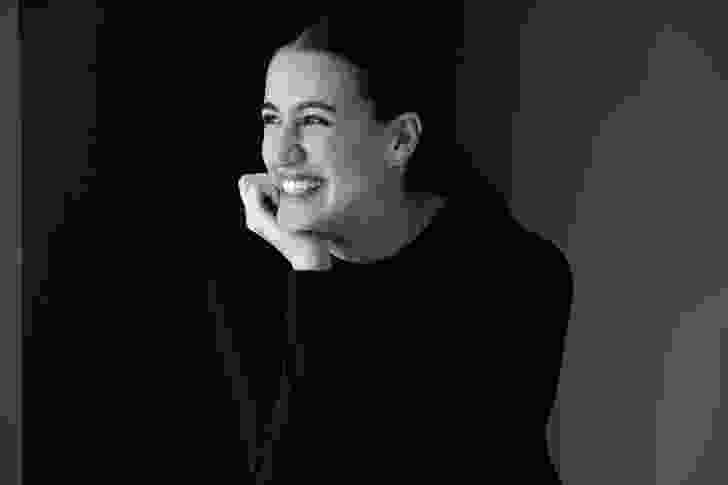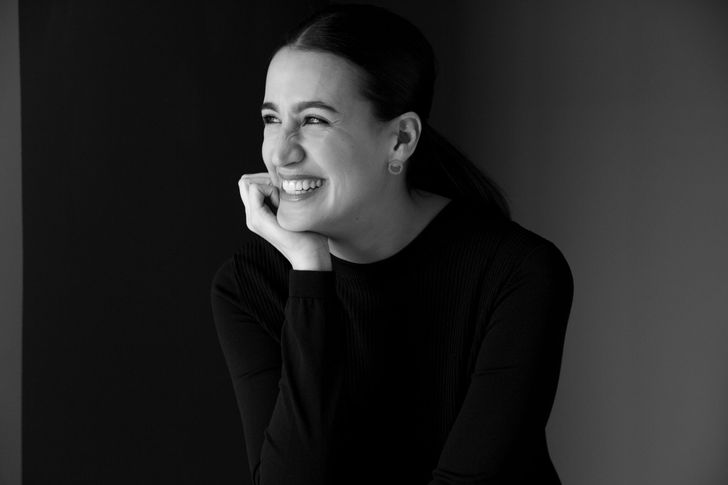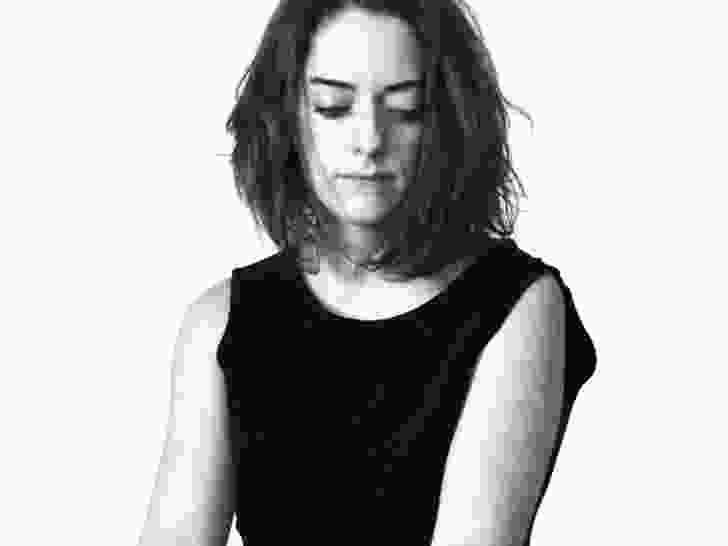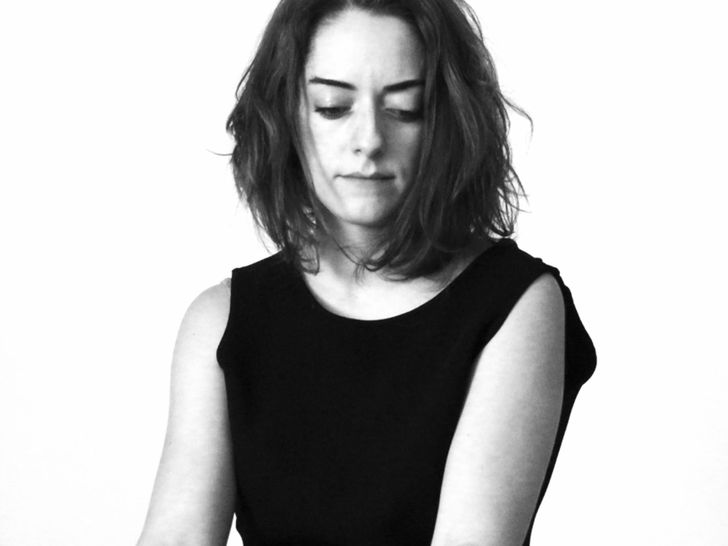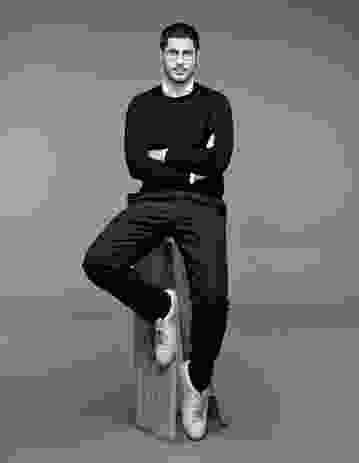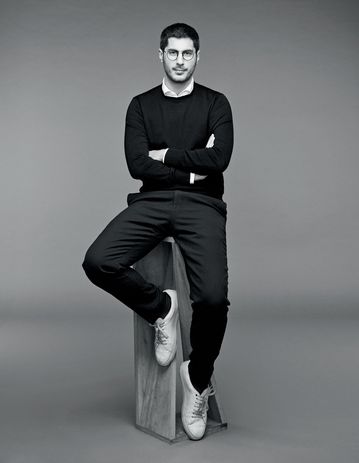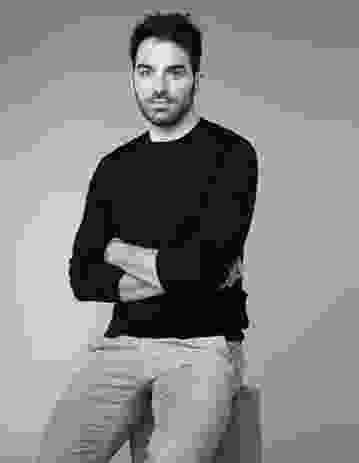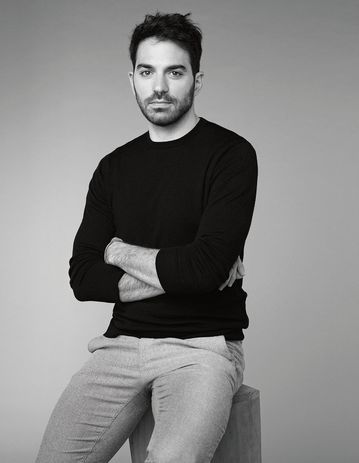 Carla Baz: Half-French, half-Lebanese, Carla Baz started studying at ESAG Penninghen in Paris before she went on to earn a masters in product design at ECAL Lausanne, where she met many designers, including Fernando Campana and Ronan Bouroullec. In London, she completed her training by joining Zaha Hadid Architects and subsequently decided to start her solo career.
Anastasia Nysten: Born in Ottawa, Canada to a Finnish father and a Lebanese mother, Anastasia Nysten grew up in Finland, France and Lebanon. And she chose Lebanon to pursue her degree in industrial design at the Lebanese Academy of Fine Arts, and later to start her career with Karen Chekerdjian. After three years in London working with Michael Anastassiades, she established her own studio in 2015.
Marc Dibeh: After studying at the École Nationale Supérieure de Paris Val De Seine, Marc Dibeh chose to return to Beirut to pursue a masters in product design at the Lebanese Academy of Fine Arts. After a three-year experience working alongside Marc Baroud, he went on to establish his own studio in 2009.
Carlo Massoud: After he graduated from the Lebanese Academy of Fine Arts and ECAL Lausanne, Carlo Massoud moved to New York to learn the ropes. He joined Nasser Nakib Architect to oversee bespoke furniture design for the firm's high-end residential projects. His solo career began in 2014, when he showed his Dolls project at the Carwan Gallery.
Related topics