Architecture Media's 2016 Housing Futures forum – which takes place in Sydney on Friday 22 July – brings together international and Australian speakers in order to investigate new trajectories in residential architecture. The one-day program includes four keynote presentations and a set of case studies. The case studies will include two Australian and two New Zealand projects that respond to some of the themes explored in the keynote presentations: suburban housing, student residences and multigenerational living. The case studies will be introduced by Melinda Payne, Associate to the Government Architect in Western Australia, who will outline the challenges posed by housing growing populations and review current planning reforms.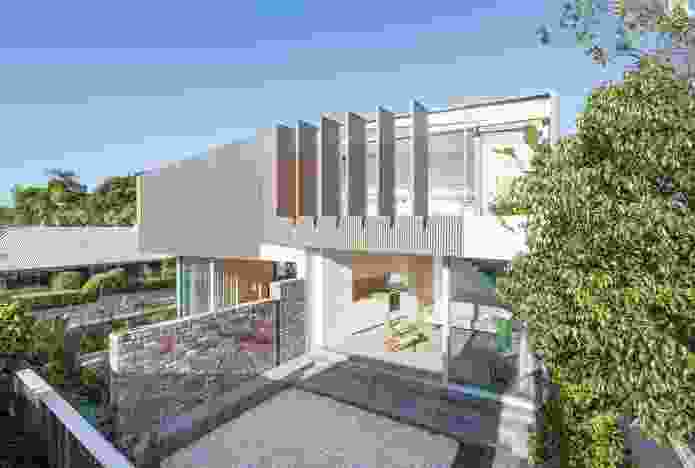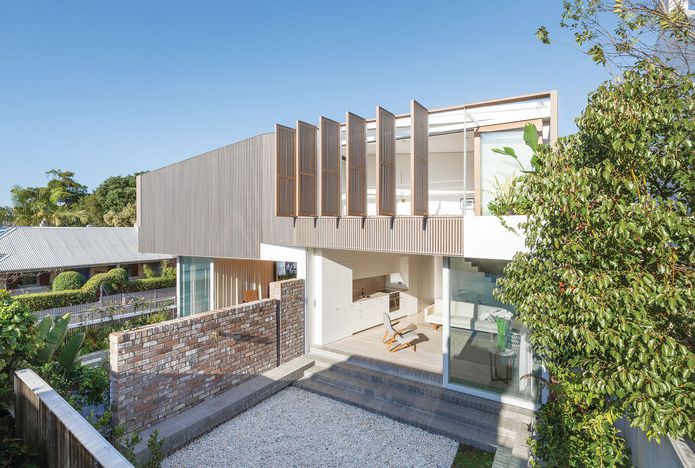 Suzanne Benn, Professor of Sustainable Enterprise at the University of Technology Sydney, will talk about her own place of residence as one model for multigenerational living. As the client of Balmain Houses – a pair of houses in Sydney's inner suburbs designed by architects Benn and Penna and housing three generations of one family – Benn will discuss the overall social, environmental and economic benefits that can be gained through multigenerational living. She will also look at the long-term implications of the project, and explore why this approach to co-housing is so pertinent to the Australian city of today.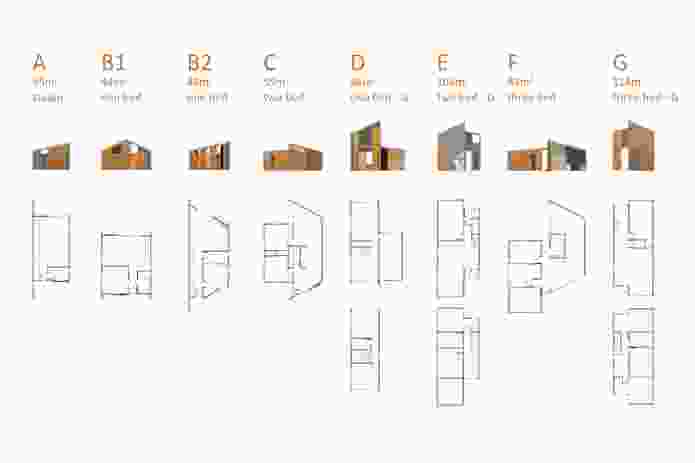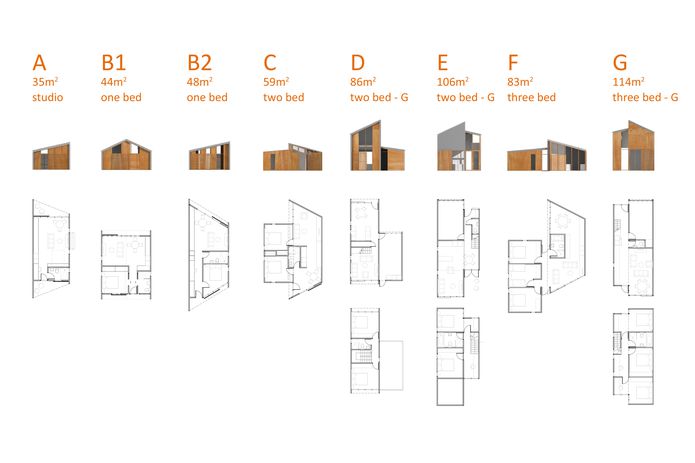 New Zealand architect and principal of Architecture Workshop Christopher Kelly will focus on two proposals that aim to challenge preconceived notions of suburban housing. Located in Hobsonville, a new 3000-home dormitory suburb of Auckland located on former defence force land, both models offer alternative housing options in a development populated by volume-house builders. The first scheme, developed by Architecture Workshop to assist builder Universal Homes through the Internal Design Review process, features eight new two-storey housing designs that deliver an increased density of 45 dwellings per hectare. The second scheme offers a compact alternative to the quarter-acre block, with a series of small-scale detached houses designed for smaller sites. In a test set up by the agency running the development of the suburb, three of these homes were built to gauge homebuyers' perceptions and delivered some unexpected results.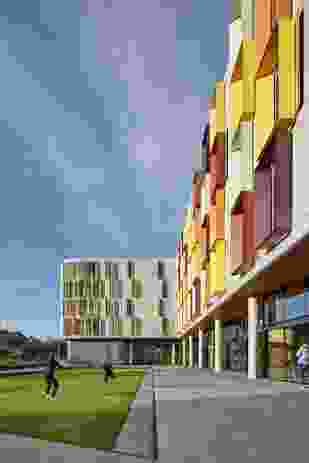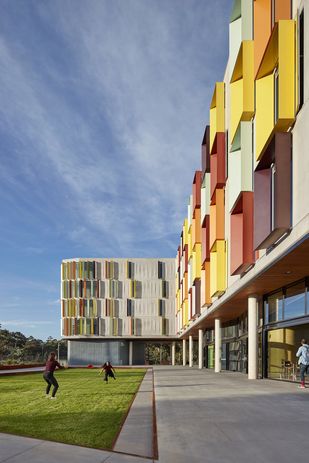 Graham Burrows, director of Melbourne-based architecture firm Jackson Clements Burrows, will close the series of case studies. Burrows will discuss the Turner Building – a 250-room student housing project at Monash University's Clayton campus. It is one of four new halls of residence at the Melbourne university that together provide 1000 new student beds. The Turner Building is designed to instil students with a sense of community and inclusion. Communal spaces on the ground floor open to a generous landscaped courtyard to encourage interaction, and the building is divided into wings of 30 rooms, with each wing given its own lounge. This combination encourages social interaction at a variety of scales. The brightly coloured sunshading hoods over the building's windows, and the cranked plan, lends the building a bold persona that is visible from a variety of approaches, giving students a home with an identifiable sense of place.
Housing Futures is part of Architecture Media's Design Speaks program. Visit www.designspeaks.com.au for more information, and click here to purchase tickets.
Housing Futures is supported by major partners Architectural Window Systems and Blum, supporting partners Karndean Design Flooring, Knauf and PGH Bricks & Pavers, and Design Speaks Symposia 2016 presenting partner Taubmans.
Related topics