Celebrating its 40th anniversary this year, Italian design brand Magis has teamed up with Cult to present pop-up spaces in Cult's Sydney and Melbourne showrooms during May and June 2016. The pop-ups will showcase products from the new 2016 collection, including collaborations with Konstantin Grcic, Jasper Morrison and Marc Newson, as well as pieces from its forty-year archive.
Magis managing director Alberto Perazza was in Australia recently to launch the Sydney pop-up and ArchitectureAU spoke to him about Magis' evolution over forty years, the 2016 collection and what's in store for the future.
ArchitectureAU: How have you seen the Magis brand evolve since you joined in 1996?
Alberto Perazza: Magis has grown and has definitely increased its presence in the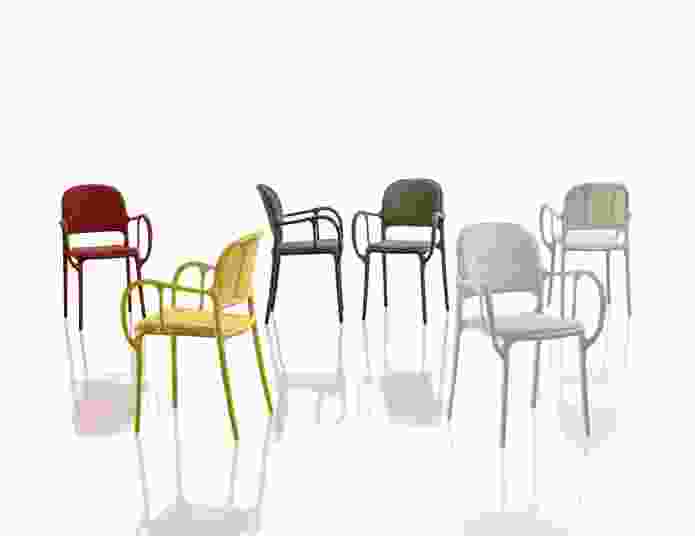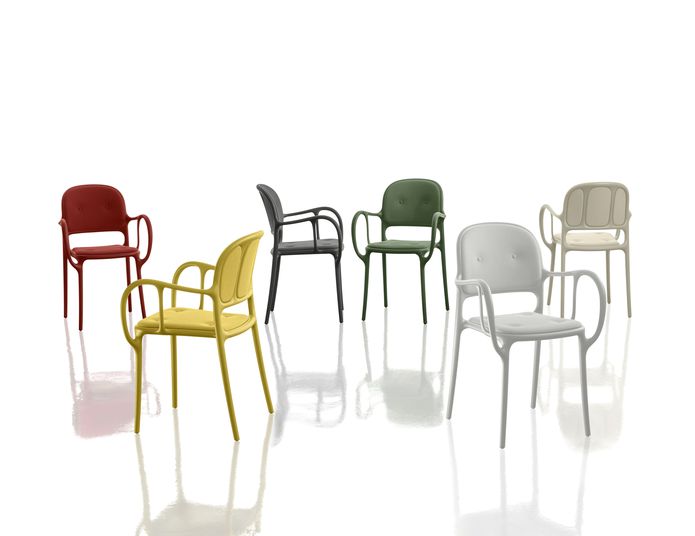 international markets. It has probably become a better organized company. However, its original spirit remains unaltered: always trying to be innovative and staying very much technologically driven in the design process.

AAU: Magis has collaborated with design legends like Konstantin Grcic, Jasper Morrison and Marc Newson. What does Magis look for in a designer to collaborate with?
AP: We are mostly looking at establishing a long-term relationship with our designers based on the dialogue and team work. What we like (and what I believe all the designers we work with enjoy most of our relationship) is the back and forth, the ping pong process which usually happens when there is something new in development. We see good design as a result of good teamwork.

AAU: Is the collaboration process different from designer to designer or is there a standard process to it?
AP: There are not much differences. Each product development is a journey, every journey is different from the other. But - as a starting point of each journey - there are design, creativity, innovative technologies, interesting use of the materials. The differences lay in how these ingredients are mixed together.

AAU: Tell us about the Magispace x Cult pop up spaces.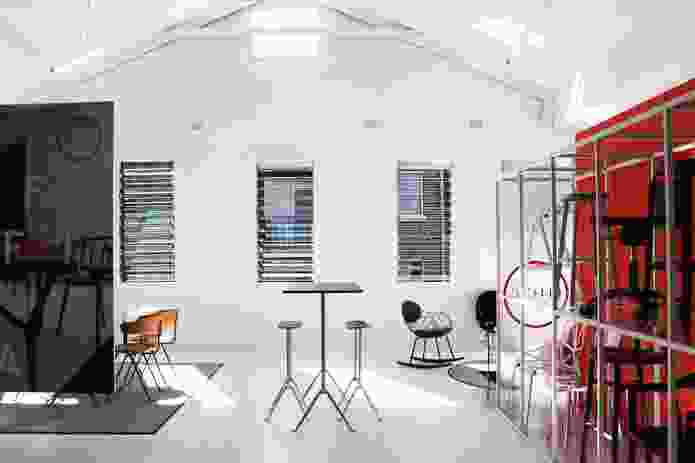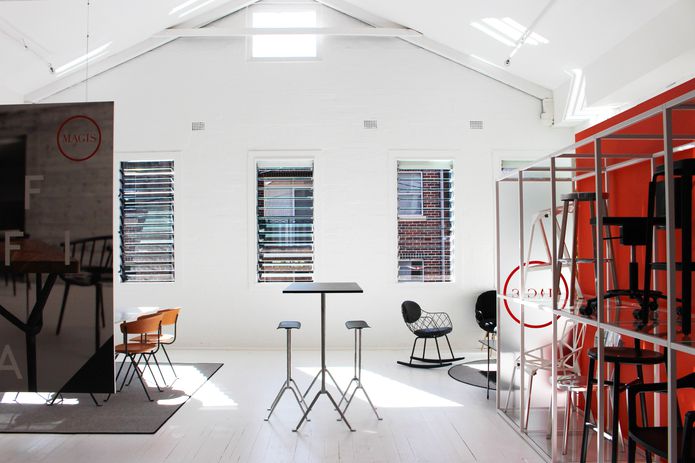 AP: We are very proud of our association and friendship with Cult. The Magispace is a great way to highlight our brand and show our various collection of products. More importantly, it is an important tool which helps to narrate the ideas and stories behind our products. There are many, quite interesting stories.

AAU: Tell us about some of the new products for 2016. Is there a common thread among the new products?
AP: Among the new products introduced at Milan Salone in April, are the new products in the Officina range by the Bouroullecs (wrought iron), the Brut collection of tables and benches by Konstantin Grcic in cast iron and the new air-moulded Mila chair designed by Jaime Hayon.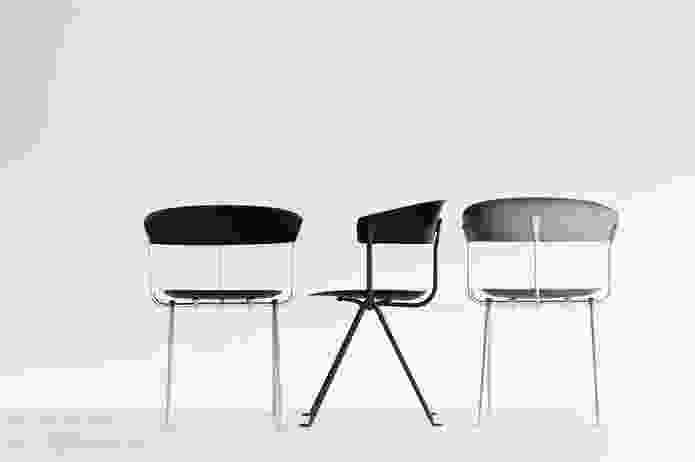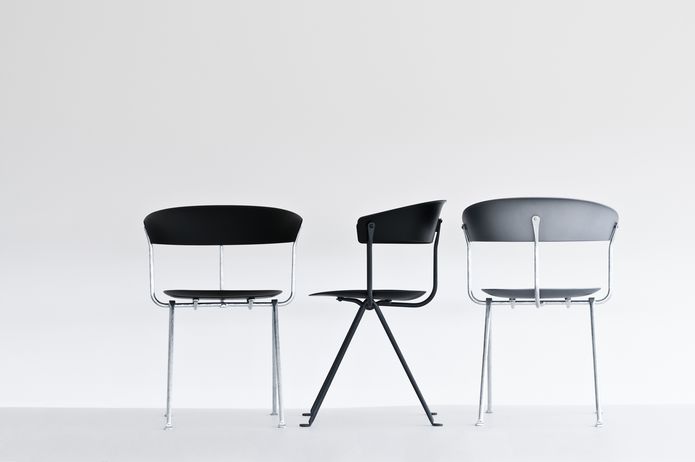 Very different products, but yes there is a common thread and this is to be found on how we got started with each concept design, i.e. in the research of the materials and the technologies.

AAU: Magis celebrates 40 years this year. What's in store for Magis in the future? Can you reveal any other collaborations that are currently in the works for the future?
AP: We are celebrating this anniversary with events which are planned in different parts of the world with our distribution partners and also at Magis. We will continue to work with all the designers we are currently working with. But - at the same time - we are always open to explore new opportunities with young designers. Hope these will happen soon. We are busy working on increasing the brand awareness and reinforcing our sales and marketing teams.

Magispace x Cult pop-up will take place at Cult's Sydney showroom from 3 to 17 May 2016, and in Cult's Melbourne showroom from 25 May to 7 June 2016.
Related topics