The suburb of Marrickville in Sydney's inner-west could soon be home to a commercial precinct with workspace for up to 500 artists and creative professionals, under a development application before council.
Designed by Turner and McGregor Coxall, the Rich Street Creative Hub would comprise 10,000 square metres of affordable commercial space and 3,000 square metres of public space, including markets, a central courtyard, cafe outlets and an outdoor cinema/events space.
Part of developer Danias's proposed 18-hectare Victoria Road Precinct, it would occupy a formerly derelict site adjacent to the Factory Theatre and would involve the re-use and adaptation of disused warehouses and other remnants of the site's industrial heritage.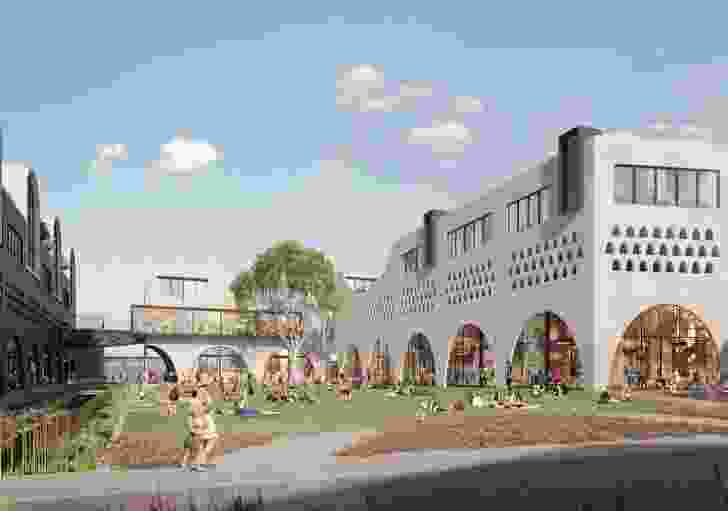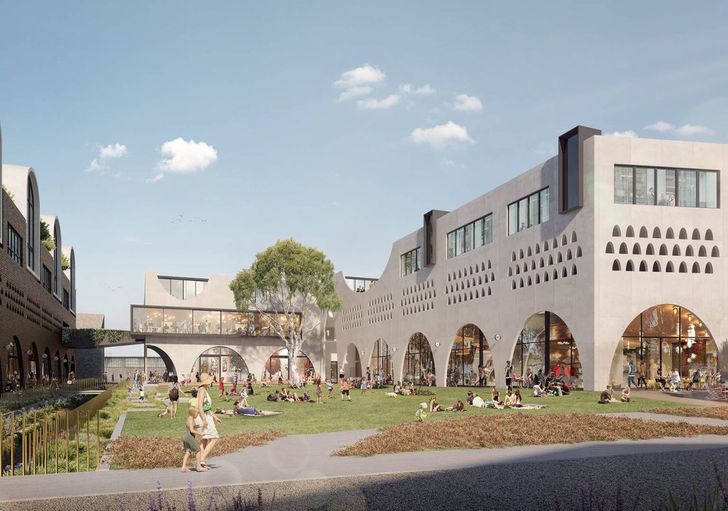 A statement from McGregor Coxall describes it as an environmentally friendly and sustainable precinct that would creatively interpret the area's "rich narrative of manufacturing and industry."
"Over 37 percent of the site will be new open space allowing space for locals and workers to relax and socialise supporting an accessible and friendly precinct for the burgeoning Marrickville creative arts community," reads the statement.
Sean Macken, a planning consultant for Danias, said the project would benefit the whole of Sydney by fostering Marrickville's creative community and demonstrating a model to cater for the creative arts in the face of gentrification.
"These creatives and artists have been very successful in the area, however they are being priced out or developed out," he said. "The creative arts are really important; they are struggling at the moment mainly due to land use challenges and the price of land.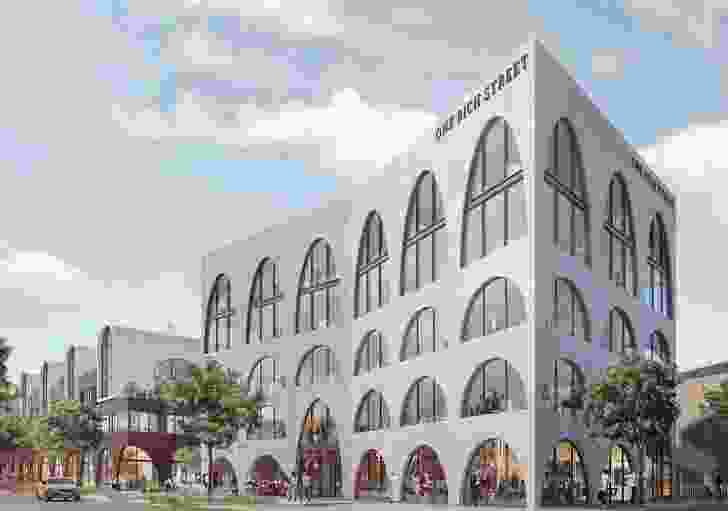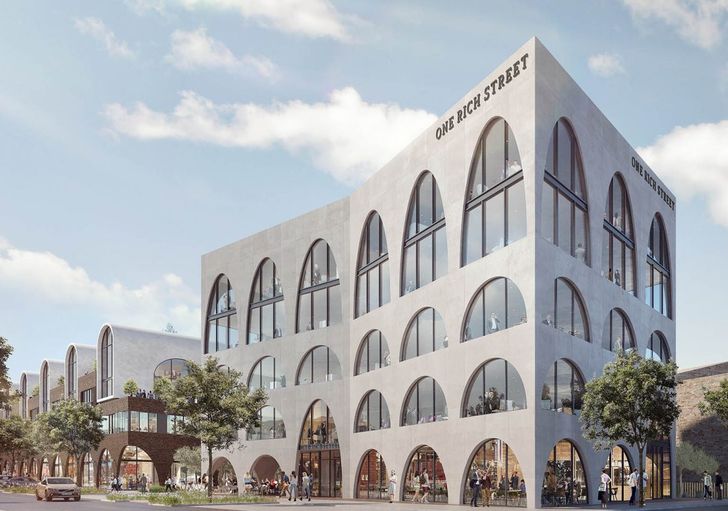 "What we're proposing is a permanent home for them. We'll have all the facilities and amenities that they like, but at an affordable price point."
Despite strong tenancy interest and generally positive feedback from the public and councillors, the project has been beset by delays. The newly amalgamated Inner West Council voted on 24 April to re-exhibit a Development Control Plan for the wider Victoria Road Precinct due to changes made after initial public consultation, in a move that the developer fears puts the project at risk.
"It is making life hard for us," said Macken. "We've had the DA in with council for six months; if they took another 6 months then frankly the project could quite easily be in a bit trouble."
The planning proposal for the Victoria Road Precinct – which is required to pass before the Rich Hill development application can be approved – was publically exhibited in 2016, with council receiving 579 submissions about the proposal, of which 68 percent were in favour. The developer now contends that a second period of public consultation is not necessary.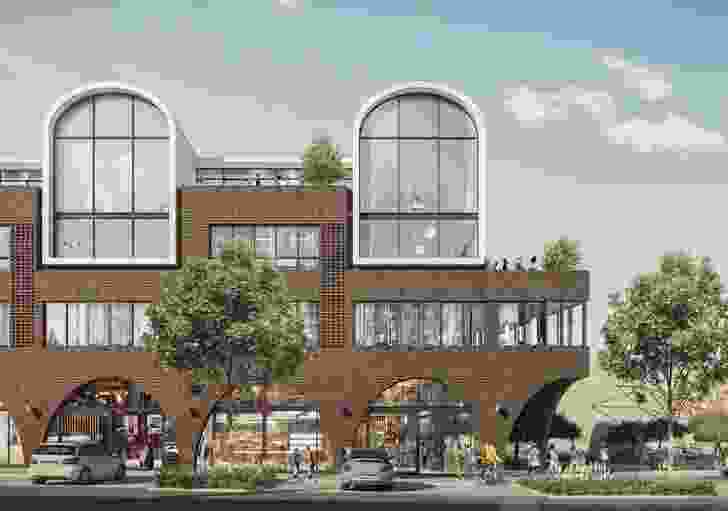 "It was exhibited, we changed the response a little bit, but they weren't substantial, and we didn't think it then needs to be re-exhibited," said Makken.
Despite the setback, council also voted that the public exhibition should run for the minimum 28 days and that council would consider the proposal no later than the first meeting of June.
"That's given us some hope and we're still very keen to proceed with the project at this stage; we're hopeful that there won't be any further undue delays in the assessment.
"We think we've hit upon a model that can be replicated elsewhere and we're very keen to get on and demonstrate it to the rest of Sydney."
Inner West Council did not respond to questions in time for publication.