The proposed Kingston Arts Precinct in Canberra has kicked off following an agreement between the ACT government and developer Geocon.
Geocon's consortium, which includes Fender Katsalidis and Oculus, was named the successful tenderer for the project in February 2017.
The project will transform an underutilized area of the Lake Burley Griffin waterfront into an arts and cultural hub.
The ACT government has approved $78 million for development works in the precinct, including $50 million for purpose-built art facilities for resident organizations and accommodation for visiting artists.
Geocon said the $750 million precinct will also include retail, commercial office space and residential apartments.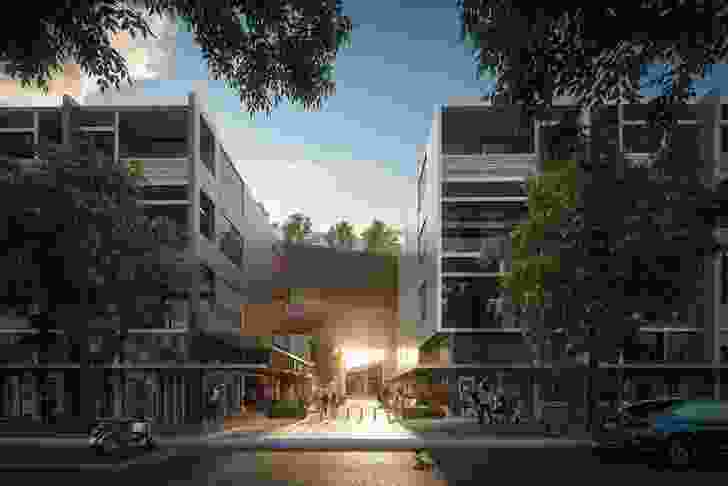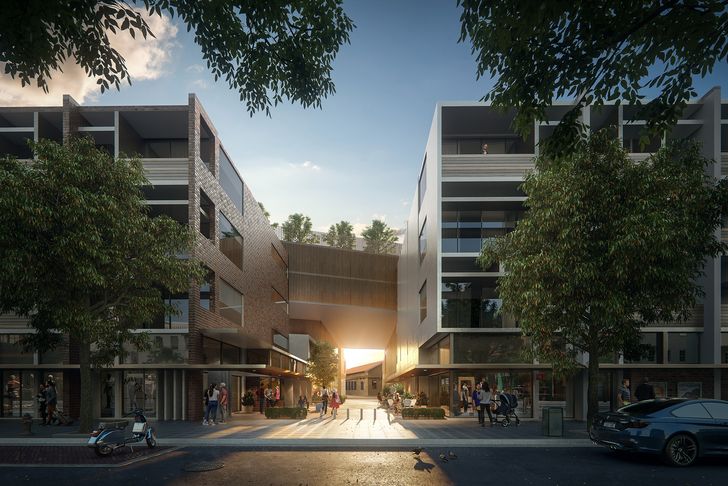 The precinct is home to some of Canberra's oldest buildings, including the Kingston Powerhouse, Fitters' Workshop and Former Transport Depot.
"Kingston Arts Precinct is a significant project that seeks to create a more cohesive and community-focused arts experience in Canberra," said Fender Katsalidis director David Sutherland.
"Our vision is to consolidate numerous arts organisations into a dedicated precinct that meets and reflects the creativity that each brings to the city of Canberra.
"We have deeply considered the public realm and its relationship with the existing heritage buildings in our plans as these are emblematic within the urban canvas.
"The project ties in nicely with our completed and ongoing work in Canberra as well as our broader work in promoting the arts in Australia."
Bob Earl, founder of Oculus, added, "The public domain will be a broad canvas for a series of public experiences and events forming the heart of a thriving creative hub."
The design team will create a distinctive physical environment unlike the rest of Kingston foreshore with new residential and commercial commercial buildings aligning the boundaries of the site. They will reinforce the external street alignment, provide permeability and frame views of heritage buildings and the foreshore.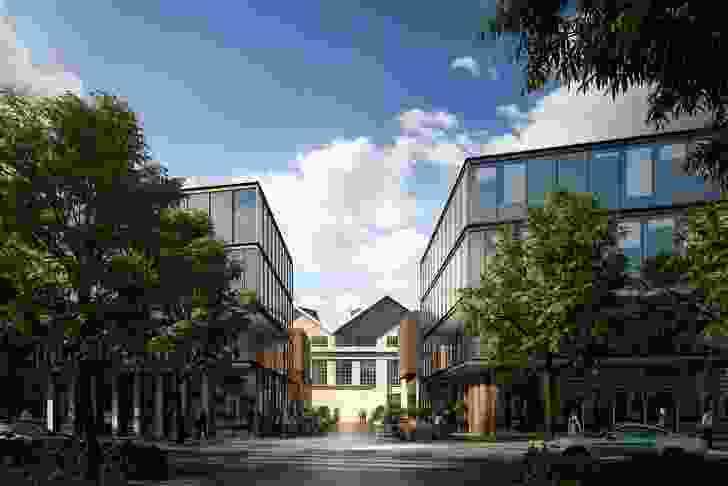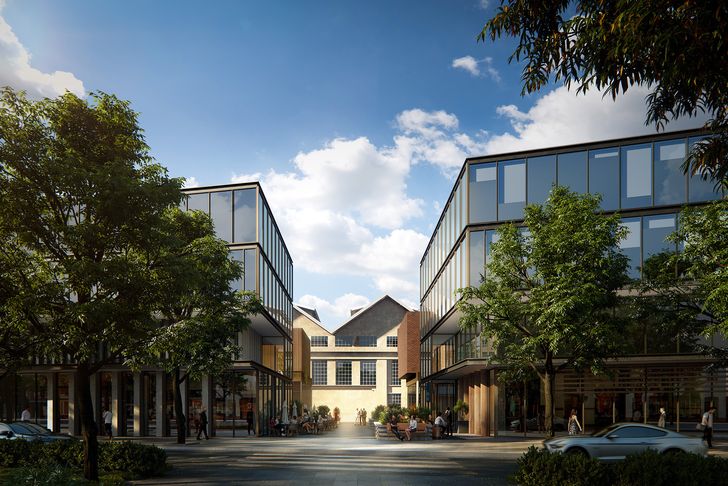 The precinct will include workshops, gallery spaces, offices for arts groups, visiting artist accommodation, and landscaped plazas for outdoor entertainment, events, and parking provisions.
"We have taken a huge step towards making the Kingston Arts Precinct a reality, with contracts now officially signed to bring this project to life. The Kingston Arts Precinct is the most highly anticipated development Geocon has ever set out to achieve," said Nick Georgalis, founder and managing director at Geocon. "Canberrans are looking to us to bring culture, vibrancy and excitement to the Kingston Foreshore and we are now ready to deliver."
ACT Minister for Urban Renewal Rachel Stephen-Smith said, "The Kingston Arts Precinct will further add to the vibrancy of the Kingston Foreshore and the character of Kingston and Canberra more broadly. We'll continue to work with all stakeholders to ensure we deliver a precinct of the highest quality with excellent design outcomes."
Organizations to be based at precinct will include Canberra Contemporary Art Space, Craft ACT, Photo Access, Art SoundFM, M16 (including ASOC, CAW, Hands-on, Studio-MAP and the resident artists of M16) and some activities of the Canberra Potters' Society.
Related topics