As its name suggests, it is making that anchors the work of Maker Studio. The practice, based in Noosa Heads, Queensland, is run by Rory Morgan, who is supported in his work by partner Kati Williams, a marketer and creative writer (and intermittent workshop "apprentice"). The studio makes custom and production furniture pieces for the home that are generally composed of just two materials – solid timber and steel.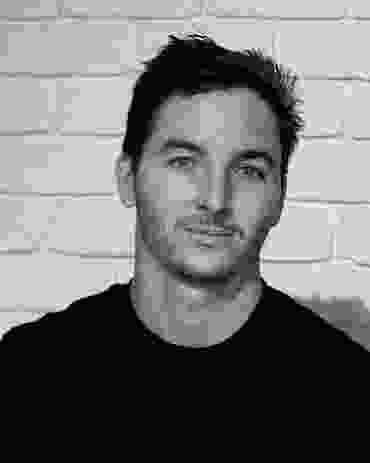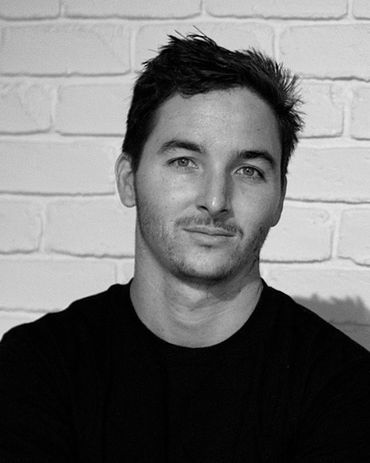 With no formal education in furniture design or making, Rory is something of an autodidact driven by an enduring passion for learning. He grew up surrounded by makers of one kind or another, with painters, sculptors and furniture makers stretching back several generations. And for as long as he can remember, he has had a fascination with architecture. So, sponge-like, he has drawn his skills and aesthetic from many sources, including time spent with other local makers and many hours surfing the web for techniques and inspiration.
For Maker Studio, simplicity is paramount. Rory states that he is "always drawn to simple solutions in design … there's something about just using one or two materials really well." In their production pieces there are touches of mid-century Scandinavian design, a little Shaker style and clear links to American modernism, particularly George Nelson. Rory tends to work with pure forms and solid colours, elevating his prisms on fine, powdercoated metal legs as in the Scout range. Often there is a small organic adjustment offering a little softness, comfort or tactility, as seen in the subtle curves of the Willox Stool, the timber foot of the KW Range or the Scout series' leather pulls.
While Rory spends considerable time sketching, it is in the workshop where Maker Studio ideas are refined. Rory explains that he would rather get in there and work intuitively with the actual material. This is how the leather pulls on the Scout series came about. Unhappy with the cut-out pull of his original design, he experimented with some leather that was left over from another project and the revision became a subtle yet distinctive feature.
Above all else, time seems to be critical to Maker Studio. In conversation, Rory describes a "meandering" creative path and a desire to grow the business slowly. This purposeful slowness offers him the opportunity for reflection, testing and refinement. And with the studio's current desire to do everything – timberwork, metalwork, finishing, routing, photography, marketing – this time is essential to "polish" every aspect of each project.
Source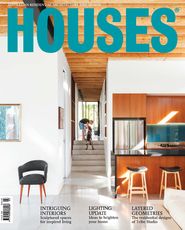 Related topics