What can the comparison of two buildings reveal about the built and social fabric of our cities? The Architecture Symposium, which takes place in Sydney on 24 September, will look at how individual projects contribute to the existing urban condition by presenting a number of projects in pairs, in a novel strategy to highlight the architect's role as a negotiator within an existing environment.
Curators Adam Haddow (SJB) and Laura Harding (Hill Thalis Architecture and Urban Projects) said they hoped that the symposium, themed "Responsive urbanism," would lead to a discussion about how we think about new developments and the way they relate to the city. The day will comprise 16 projects presented in eight pairs, accompanied by a panel discussion featuring City of Melbourne urban designer Andy Fergus and architect and former Government Architect NSW advisor Lee Hillam.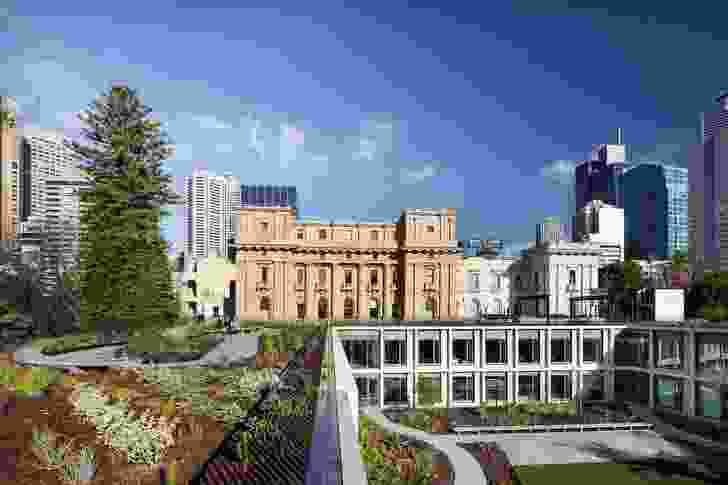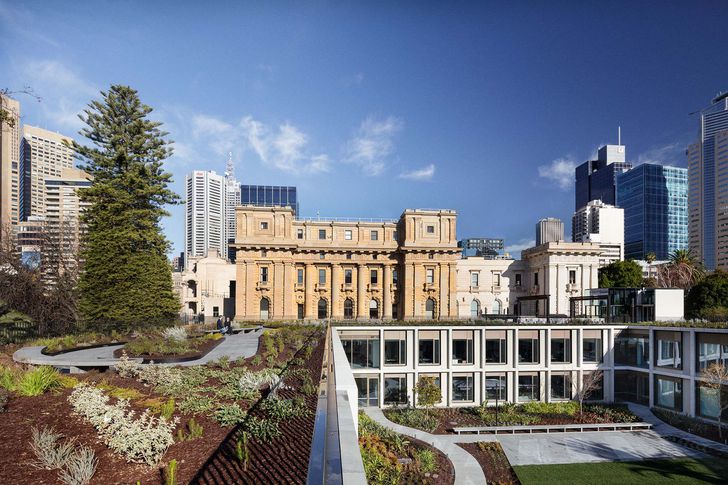 Harding said the projects chosen for the symposium are, in the estimation of the curators, valuable for the way they respectfully, sensitively and effectively respond to the existing urban condition.
"[Sydney] is displaying a growing tendency towards renewal projects that are based on demolition and erasure. In large urban precincts like Darling Harbour and the current issues with our city stadium – we are seeing the lifespan of the urban project reduced to 30 years.
"We see this as a failure of culture and a denial of the continuity of the city. The city evolves with each generation that has custodianship of it and weaves its layer into its fabric. We wanted to collect a series of urban projects that we consider are working in this more responsive way – with curiosity, engagement and knowledge of the city."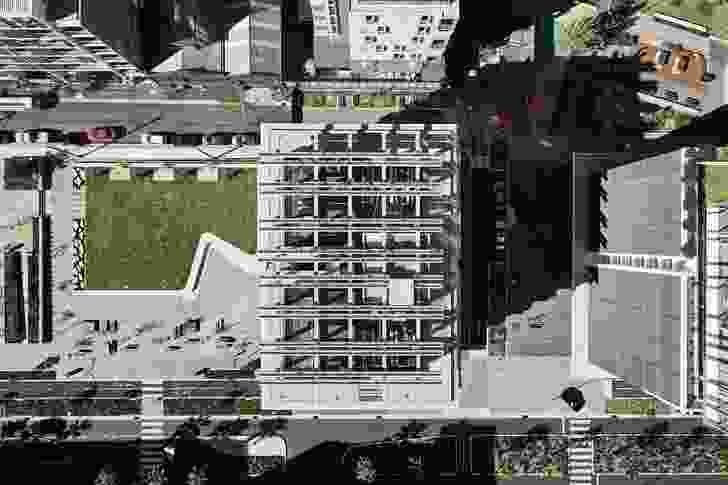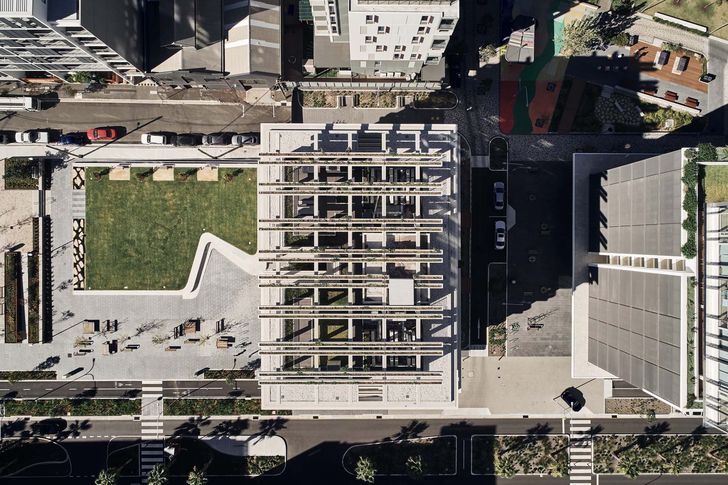 "We are offering this as an alternative approach to city making – a responsive urbanism."
The unusal decision to presented the projects in pairs is, as Harding says, a way of "looking beyond the individual architectural act in the way that we structured the projects at the symposium."
"We often need to frame discussion through individual projects – and while it is necessary to understand the particular motivations and circumstances that bring architectural works into being, we were interested in seeing if we could structure a format that encouraged reflection between projects, so that in a small way, we were adopting the approach that we are recognizing in the city – of understanding the relationships between things."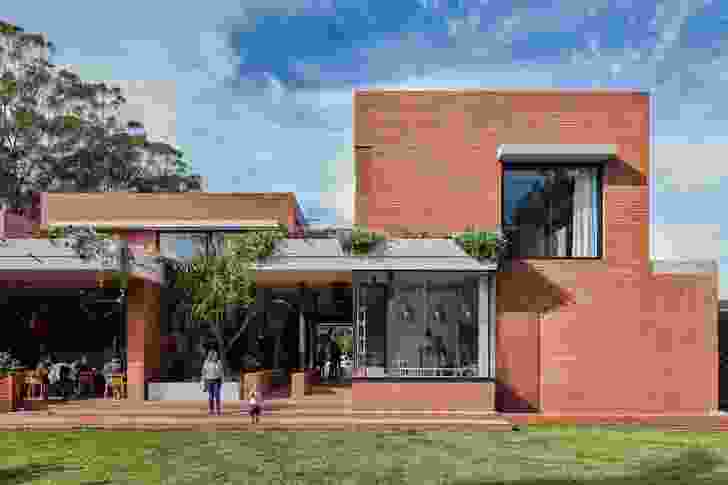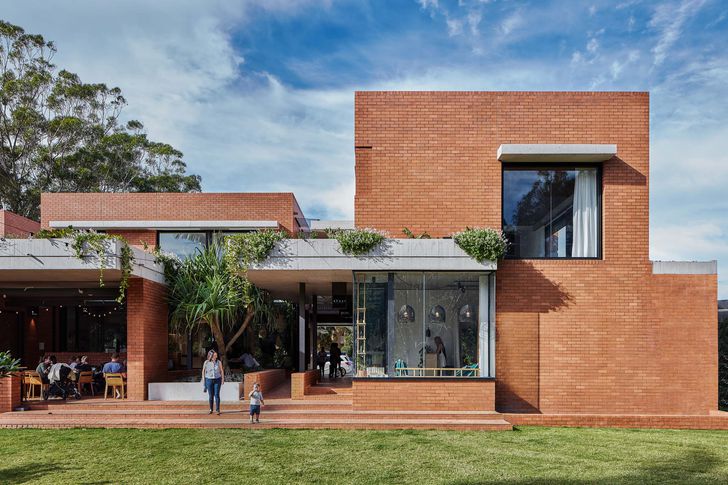 "We want to emphasize that the work of making the city is a collective act – that the 'city' as we understand it is the space held between myriad works of architecture, landscape architecture and art practice."
The Symposium will kick off with BVN's Ninotschka Titchkosky and NMBW's Nigel Bertram together presenting large-scale education projects (the Kambri precinct at ANU and the New Academic Street project at RMIT) in a session titled "Urban Campus." The "Civic Evocation" session, meanwhile, will see Angelo Candalepas of Candalepas Associates and Aaron Roberts of Edition Office present two designs for landmark public projects: an unsuccessful competition entry for the Sydney Modern project and the Aboriginal and Torres Strait Islander War Memorial, respectively.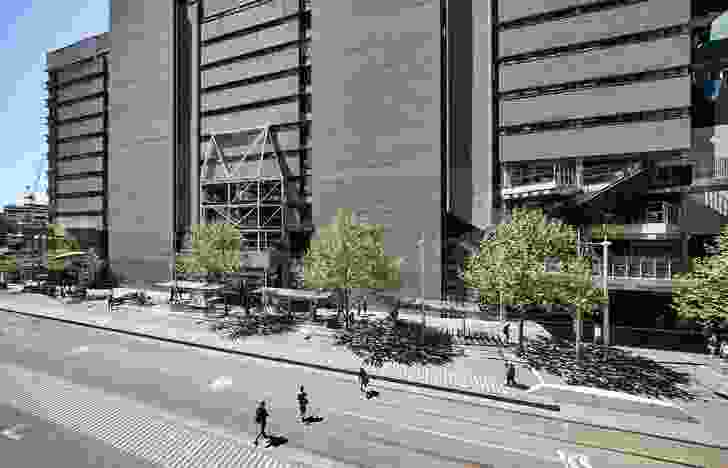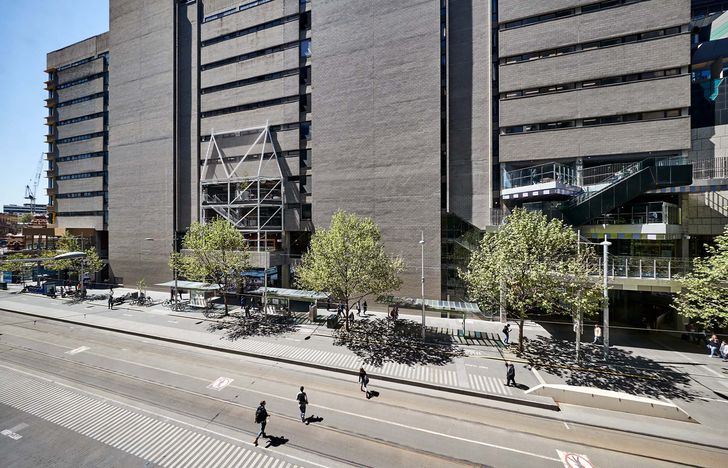 "We think it will be very interesting to compare the way that the civic catalyst projects transform place, where a project like the Maitland Riverlink literally reframes place in very strong and symbolic way, with that of the aggregate urbanism projects by Richards and Spence and Kerstin Thompson, that work more quietly and finely with grain to equally powerful effect," said Harding.
"And I'm also personally very keen to see the work to be presented by Edition Office, the Aboriginal and Torres Strait Islander War Memorial in Canberra, which in many instances people would not immediately consider being an 'urban' project, but in our sense of city making as being the way that architecture frames and sustains the expression of culture in places, it is such an important demonstration of the ways that even the smallest of acts can have tremendous emotional and reflective power."
Tickets to the symposium are available at the Design Speaks website.
The speakers and projects are:
Aaron Roberts (Edition Office): Aboriginal and Torres Strait Islander War Memorial
Adrian Iredale (Iredale Pederson Hook): Highgate Primary School
Angelo Candalepas (Candalepas Associates): Sydney Modern Project competition entry
Ilana Freadman (Freadman White): Whitlam Place
Jared Webb (Richards and Spence): Ada Lane
Kerstin Thompson (Kerstin Thompson Architects): Balfe Park Lane
Nigel Bertram (NMBW Architecture Studio): RMIT University precinct
Ninotschka Titchkosky (BVN): Kambri cultural precinct, Australian National University
Penny Fuller (Silvester Fuller): Loftus Lane
Peter Elliott (Peter Elliott Architecture and Urban Design): Parliament of Victoria Annex Building
Suzannah Waldron (Searle x Waldron Architecture): University of Melbourne, End of Trip Facilities
Tai Ropiha (Chrofi): Maitland Riverlink
Tony Chenchow (Chenchow Little Architects): Waterloo Apartments
Victoria Reeves (Kennedy Nolan): Nightingale Village
The Architecture Symposium is part of Design Speaks, a series of talks, seminars, forums and conferences on architecture and design, for design professionals and their clients and interested members of the wider community. Visit the Design Speaks website.
The Architecture Symposium, Sydney is supported by Oliveri.
Design Speaks events are organized by Architecture Media, publisher of ArchitectureAU.com.