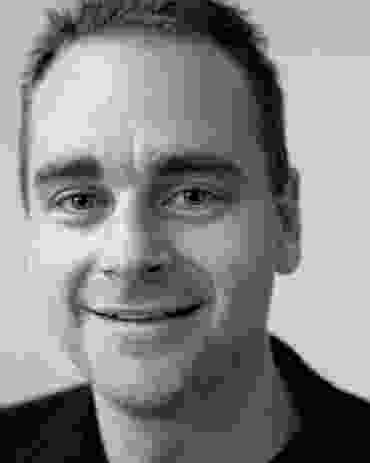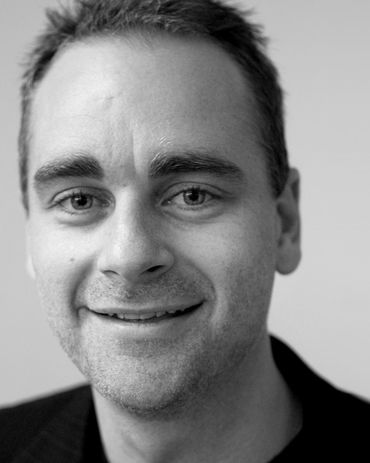 Between them, Mark Loughnan and Jad Silvester have worked as project or lead architects on such celebrated Herzog and de Meuron buildings as the de Young Museum in San Francisco, a landmark car park in Miami and Prada warehouses in Italy, and on Renzo Piano's California Academy of Sciences, to name a few.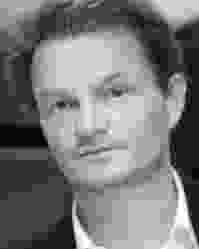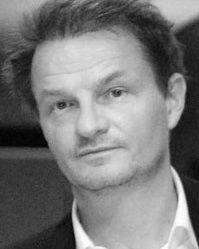 Surprisingly, after the best part of a decade overseas – the majority with Herzog and de Meuron – they both returned home to Australia around the same time to explore new opportunities. Silvester set up shop in Sydney with his architect/partner Penny Fuller, while Loughnan joined Hassell in Melbourne.
It took five years for them to get together again. While they were in regular communication and the lure of old friendships was no doubt tempting, Silvester kicked the tyres of a few other big practices first. Keen to get back into large-scale projects, what convinced him to join his old colleague at Hassell was the working process. Two projects in particular caught his eye: a speculative proposal for a high-speed train linking Sydney and Melbourne, and a competition for the Australian Advanced Manufacturing Research Centre (AusAMRC) at Swinburne University.
"Around the office you could see the evolution of a project," Silvester remembers. "It wasn't pristine desks with computers and models in another room.
"It's the diagrammatic mapping of ideas that I value," he says. "Being able to describe an idea visually very simply and logically. There was a whole sequence of models and different media where you could see different themes and the testing of different ideas, and understand why it is the way it is."
While Hassell didn't win the competition, it won Silvester. The high-speed train project was one of many out-of-hours exercises the Hassell Melbourne team has generated. An award-winning mobile pop-up restaurant is another.
"That's the other thing that drew me to the office," says Silvester. "The majority of practices are still very reactionary toward clients, waiting for a knock at the door to respond to a brief they give you. Whereas here there is a sense that we are on the front foot and recognizing opportunities early and presenting them to clients or bodies to turn them into a project. It's exciting for the team too. You recognize a great site around town and if there is a resource available you can potentially explore that as an idea."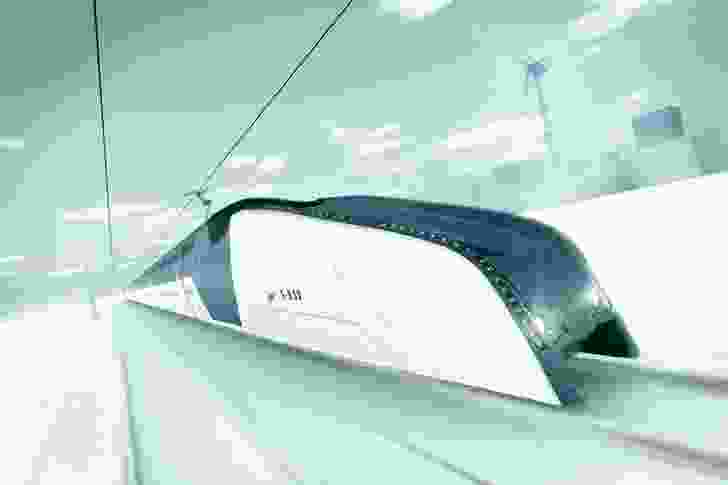 "It's about a passion to be creative and get to know the staff even better," says Loughnan. "But outside office bonding, it's strategic as well. The government was about to release a feasibility study on the fast rail link. As a result we were invited to present the train. So it got us in the conversation. And we were invited to present it in Cologne in Germany. It also trickles down into our other transport projects. You are at thought-leadership point, which puts you in a good position when pitching for other projects."
Having both worked in a range of different organizational structures, both prefer a "bottom-up" approach. "Renzo Piano is the classic 'master architect' with 'top-down' ideas, while Herzog de Meuron is almost the inverted triangle," says Silvester. "That's what we are creating here as well – when everyone has input into the projects they have a sense of ownership over it. That's why you can't have that traditional master architect. You're not generating as many fresh ideas or responses. And you almost rely on the really left-field. There are ideas that are rubbish that you discard but they feed the final solution."
As lead architect of the Melbourne office, and joint architecture head of discipline across Hassell, Loughnan's role is "to curate and steer those ideas."
One way to steer a project is by orchestrating teams. These two repatriated expats who miss Europe's proximity to diverse cultures have cultivated a local equivalent.
"One of the exciting things about working in offices like Herzog de Meuron is the different languages in the rooms," says Silvester. "At Hassell we encourage a greater variety of personalities and cultures within the project teams, because it enriches these projects. We don't want an office of vanilla architects."
That chameleon-like quality has been evident in much of Hassell's work. It has no distinctive style. But it's the ability for the organization to morph and evolve that attracted Loughnan, then Silvester, into the fold. "You buy into the philosophy or you don't," says Loughnan.
But it's not been a case of changing the philosophy of a seventy-five-year-old institution with an entrenched way of operating.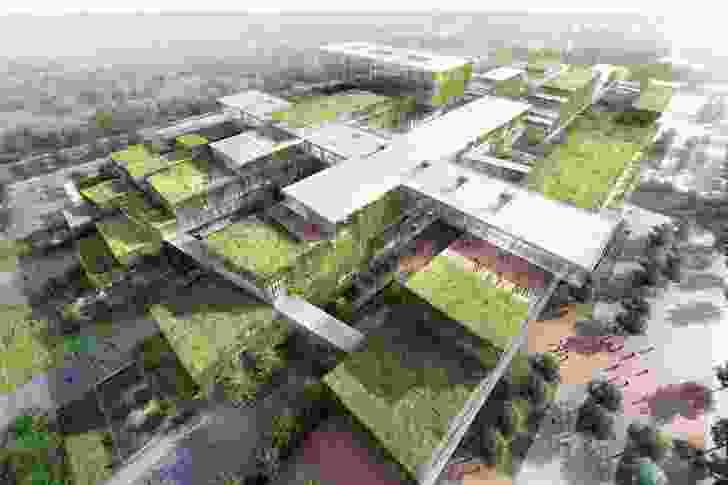 "There have already been a few of generational changes," explains Silvester. "The first one is the hardest, when it's time for those founding partners to hand over the baton to the next generation. That's usually the most difficult. Hassell went through that quite a long time ago."
Greater autonomy within offices and teams allows for a more nimble practice. With offices around the world Hassell touts local knowledge and an international perspective.
"In a way Hassell seems like a big design practice, but it's really a lot of smaller, integrated practices working together that have the ability to bring a different skill set to that layering," says Loughnan.
A case in point? Six months ago, Silvester had just landed at Hassell when he was asked to team with Loughnan and Hassell's aviation leader on a conceptual design competition for an airport in South-East Asia.
"The culture of the business allows fresh ideas to be injected in to that experience. So we get the best of both worlds," says Loughnan. "That's the strength of our business. We have this broad history and knowledge and special skill set and we wrap it with this innovative design-thinking process that we believe can offer something."
Source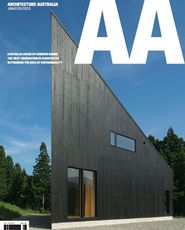 Issue
Architecture Australia, January 2013
Related topics